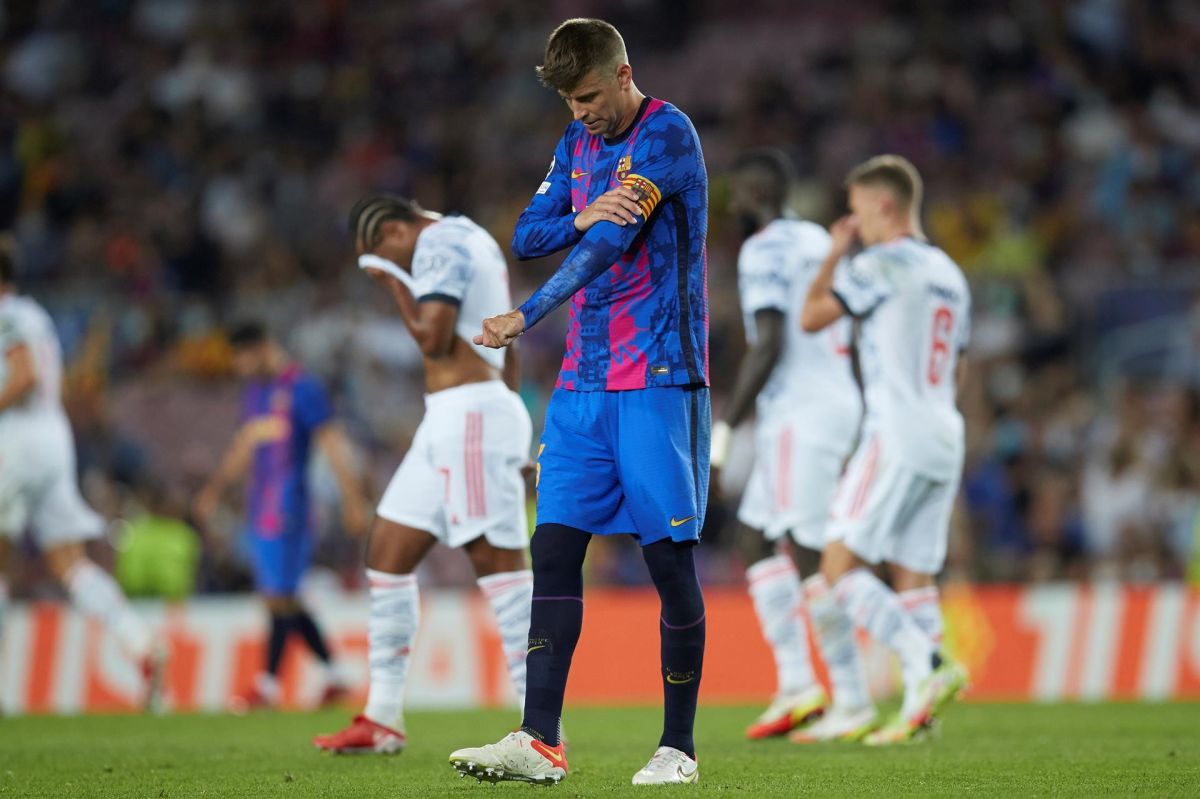 FC Barcelona began their time in the Champions League with an embarrassing performance after losing a 0-3 win against the German team Bayern Munich.
Barça did not lose the initial match of the Champions League since the 1997-1998 season, when under the orders of Louis Van Gaal they fell 3-2 against Newcastle United, according to the EFE agency.
The Catalans had as their main antagonist Robert Lewandovski, who scored a double, in addition to Thomas Müller, which the Bayern third party stamped against the nets.
As if it were a Déjà Vu, Barcelona's defeat comes just 13 months after the 2-8 event in Lisbon, when the Germans won by six goals.
This scenario brought with it a series of memes on social networks, and below we show you the best ones.