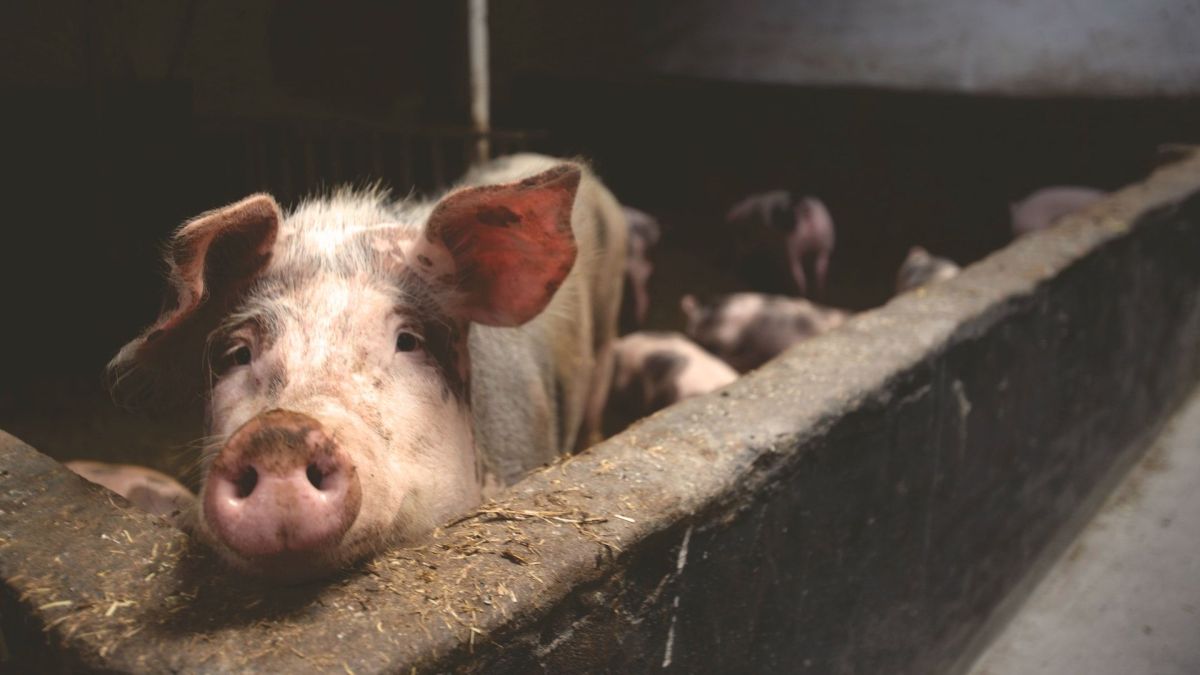 Three brothers died after being trapped in a manure pit on a farm in western Ohio.
Local authorities identified the victims as Brad (35), Todd (31) and Gary Wuebker (37). St. Henry Fire Department Chief Matt Lefeld reported that emergency crews were called to a farm at 12:30 p.m. Tuesday, after the three men faint when they were performing maintenance on a manure pump.
Three Ohio Brothers Die from Fumes after Falling in a Manure Pit https://t.co/CcwJSmLrcP

– People (@people) August 12, 2021
The men were pulled from the well by emergency workers, taken to area hospitals, and later pronounced dead. Authorities weren't sure how long the men were in the well.
NBC News reported that according to a preliminary autopsy, the brothers died from secondary asphyxia in a agricultural accident.
Manure pits are common on large livestock farms to store waste before it is used as fertilizer in the fields. Ohio State University Extension says The gases in manure pits are highly dangerous, including ammonia, carbon dioxide, hydrogen sulfide, and methane.
If the proper respiratory equipment is not used, a person can suffer from headaches, dizziness, respiratory problems and death. Mercer County, where this tragedy occurred, is located in western Ohio, on the border with Indiana. Cleveland.com.
A mass for the Wuebker brothers was held Wednesday at St. Henry Catholic Church, authorities said. "Brad, Gary and Todd Wuebker lost their lives doing what they loved: working on the family farm", commented on a Facebook post from locally owned farm cooperative Mercer Landmark. "Brad and Gary were members of our team and had a work ethic like no other."
https://t.co/2wnWoH9PqX 3 brothers on an Ohio farm died after passing out from toxic fumes in a manure pit – Insider From: 1GA

– AgSafetyHealth (@AgSafetyHealth) August 12, 2021