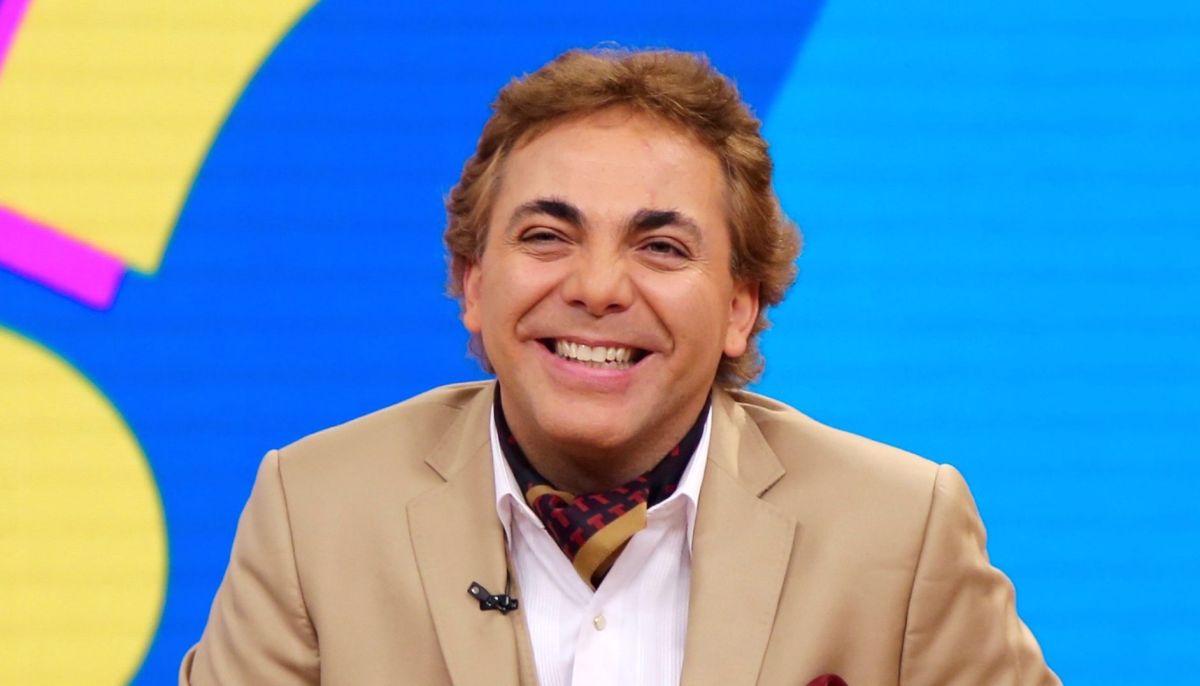 Photo: Mezcalent / Mezcalent
Cristian castro is currently traveling in Italy, however, barely revealed the true reasons for his visit to that country.
"I am on a wonderful trip, the Vatican invited me together with a well-known Argentine businessman ", he advanced in an interview with 'Ventaneando'.
To later confess that his stay in Europe is due to a commission that Pope Francis himself entrusted to him.
And the thing is that if Cristian has something, it is that his voice has been recognized as one of the best of romantic ballads and pop, something that did not go unnoticed by the Pontiff, who selected him to perform two songs at a private event at the Vatican, both of which were taken from poems written by Pope Francis.
"It turns out that this businessman is a close friend of the Pope and the Pope gave him some poems that he had and this businessman offered to put music to them. phrases made by Pope Francis himself", He explained.
"After the musicalization was left, They invited me to do the voice, to give life to these songs. There are two songs that I am going to perform this September 21 at the Vatican and it is a private event, but I'm going to try to film it ", he mentioned about the details of his participation.
Castro commented that he does not know the reasons why the pope chose him, but apparently he could know his trajectory, because when he met him on his visit to Mexico in 2016 he had a peculiar talk with him.
The son of Veronica Castro He has even shared with his followers photographs in which it is seen that he is enjoying the beauties of Rome, before fulfill the commitment that you already have planned with the Holy Father.
KEEP READING: Ariana Grande: a man tried to enter her house with a knife to attack her
– Enrique Guzmán assures that the death of Frida Sofía's sister is karma
– Britney Spears reveals why she deleted her Instagram account after announcing her engagement