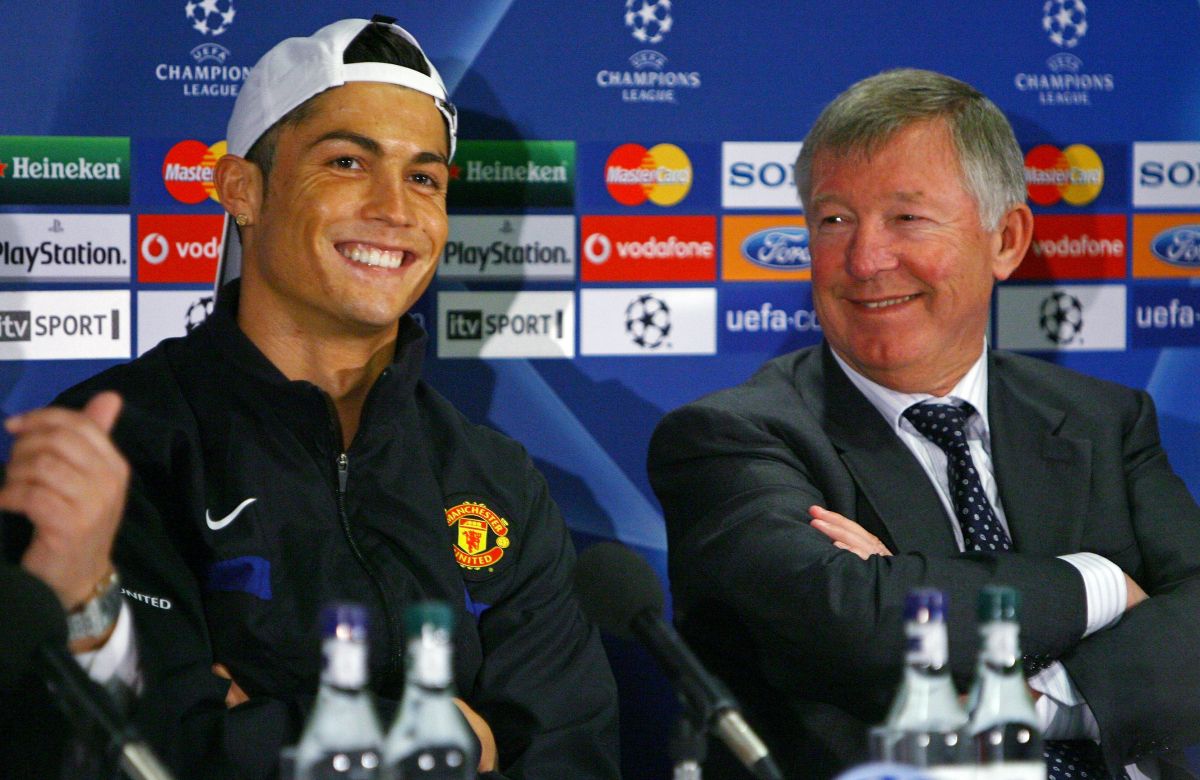 Cristiano Ronaldo surprised everyone with his signing to Manchester United. In a very short time, the Portuguese footballer left the Juventus of Turin, he closed the doors to the City by Pep Guardiola and sealed his contract with the "Red Devils". The return of CR7 was one of the most anticipated by the English fans and, The veteran forward also expressed his desire to return to the Premier League, a tournament that gave birth to his legend.
"Everyone who knows me knows about my unending love for Manchester United. The years I spent at this club were absolutely amazing and the path we have traveled together is written in letters of gold in the history of this great and amazing institution", Expressed CR7 on his Instagram account.
Cristiano Ronaldo came to Old Trafford in 2003. What began as a bet by Sporting Lisbon ended up being one of the greatest legends in the history of football. At Manchester United, the Portuguese met a club legend: Sir Alex Ferguson. CR7's legacy with the "Red Devils" was really great. In 292 games, Cristiano scored 118 goals and won 10 titles, including 3 Premier League and a UEFA Champions League.
"My first domestic league, my first Cup, my first call-up to the Portuguese team, my first Champions League, my first Golden Boot and my first Ballon d'Or, they were all born from this special connection between the Red Devils and me. History has been written in the past and history will be written once again. You have my word!"recalled the former Juventus striker.
Finally, CR7 rated as "A dream come true", his return to Old Trafford and I also dedicate this return to one of the coaches who had it since he began to excel in the arena of world football, Sir Alex Ferguson.
You may also like: