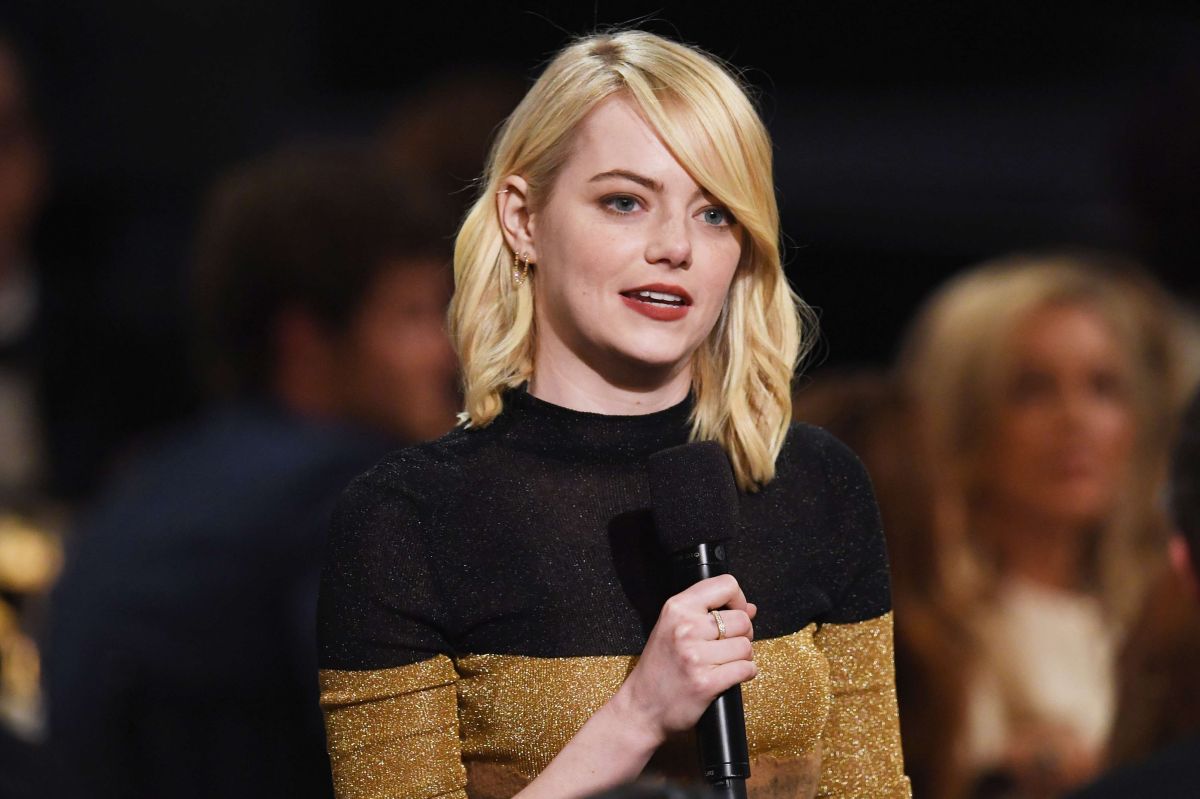 During the last hours it was announced that the actress Emma Stone and Disney managed to close the deal for what will be the sequel to the movie 'Cruella'.
Just as you read it. It is fully confirmed by Deadline that Emma will once again play the favorite villain, Cruella de Vil , and obviously you can expect her to dazzle in more stunning, edgy outfits.
The news comes after a wave of rumors about a possible lawsuit that the actress would file with the studio, inspired by the legal conflict that Scarlett Johansson is leading against Disney.
The amount of Stone's earnings has not been specified, but both parties would have been very satisfied and although they did not filter the content of it, the original note quotes the executive director of the Endeavor agency who referred thus to the agreement between Emma and Disney:
"This agreement demonstrates that there can be an equitable path that protects artists and studio interests with talent. We are proud to work alongside Emma and Disney, and we appreciate the studio's willingness to acknowledge your contributions as a creative partner. We hope this opens the door for more community members to participate in the success of the new platforms, "said Patrick Whitesell in a statement.
Stone's intention to sue the studio is therefore history, and It is already official that he will return to incarnate the 101 Dalmatian villain in 'Cruella 2'.
Disney began work on a sequel shortly after the premiere of the first film, and while the return of director Craig Gillespie and screenwriter Tony McNamara had already been confirmed, the return of stone ends up paving the way for the realization of this delivery.
---