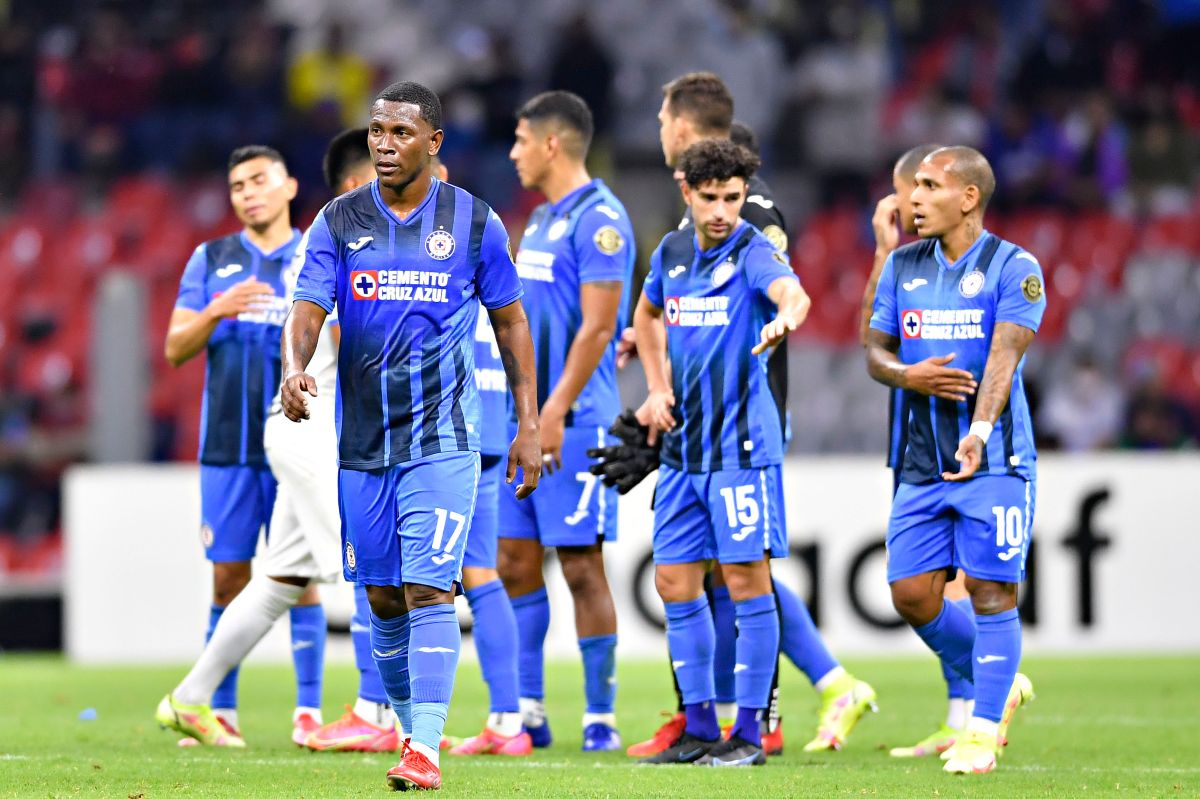 Blue Cross seemed to have resumed the path of glory after winning the MX League. The team of Juan Reynoso I was one step away from playing the final of the Concacaf Champions League. Although he started with a disadvantage in the series, the comeback was possible, but Monterrey had no mercy and beat "La Maquina" by a defeat 1-4.
Until the semifinals the illusion arrived. Cruz Azul was eliminated with an aggregate of 1-5. Javier Aguirre won the coaches' duel during the series. With goals from Maximiliano Meza, Duván Vergara and a double by Rogelio Funes Mori, Rayados beat the "Cementero" team that was in the game even after the goal of Orbelin Pineda.
In this sense, the Aztec stadium again witnessed a painful defeat by Cruz Azul. Juan Reynoso's team was one step away from playing a electrifying final against the Águilas del América of Santiago Solari.
Memes sank Cruz Azul
As expected, through social networks they began to spread images alluding to the new defeat "Cementera". Cruz Azul was widely surpassed by Monterrey and the memes did not wait to tell with humor what happened in the semifinal of the Concacaf Champions League.
You may also like:
Cruz Azul received a bucket of cold water after losing to Juárez del "Tuca" Ferretti
The Eagles of America are finalists of the Concacaf Champions League and they celebrated with some good memes
Mexico puts on the show: "Chofis" López scored an impressive hat-trick that made California vibrate