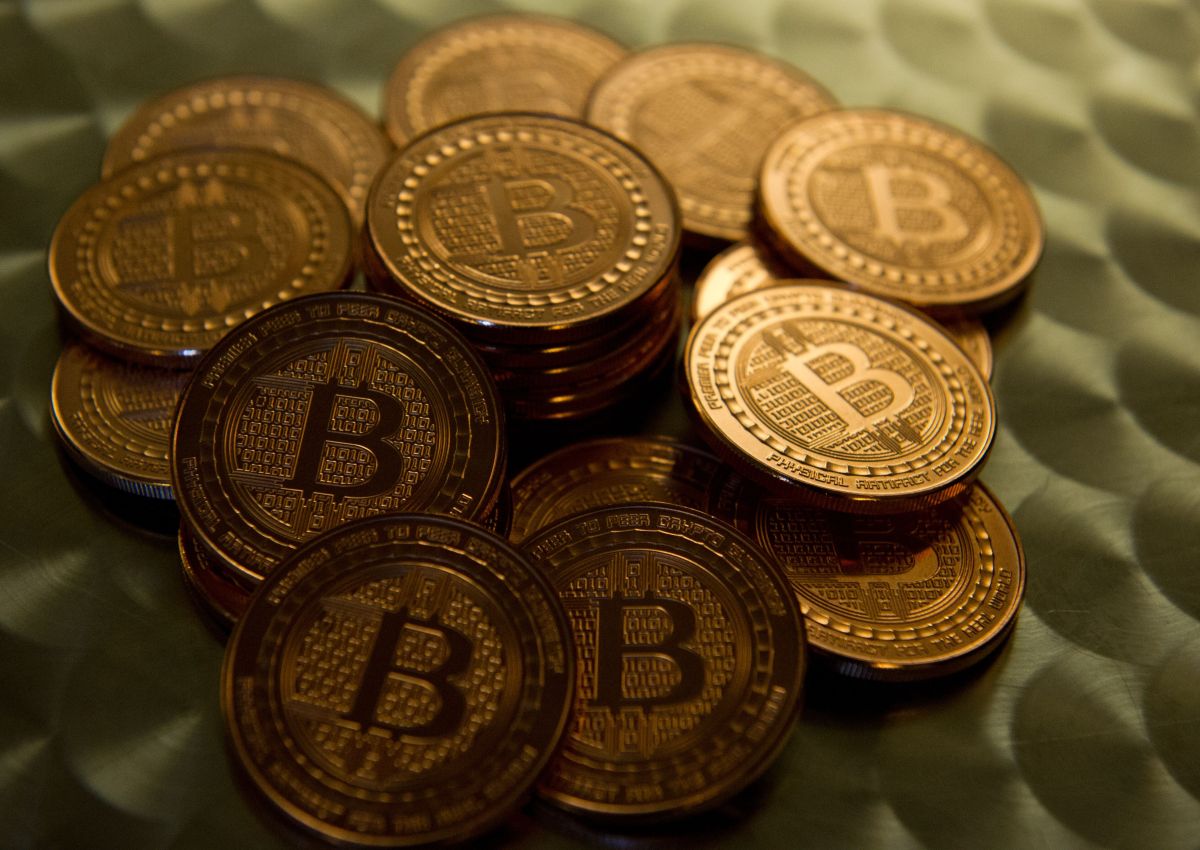 Photo: Karen BLEIER / AFP / Getty Images
On September 15, the use of cryptocurrencies will apply in Cuba, but regulated, and it will be the central bank who will be in charge of authorizing operations related to this cryptocurrency throughout the Cuban territory and from the Cuban territory.
It is about resolution 215 of the central bank of Cuba, which limits digital assets to a certain use, this in regard to commercial transactions and the granting of licenses to providers of these services for "financial, exchange, collection, and exchange or payment activity" with digital money.
The use of the cryptocurrency will be authorized only "for reasons of socio-economic interest"., although it specifies that financial institutions and legal persons "may only use assets among themselves and with natural persons" only if the bank authorizes it.
Operations that possibly will be approved for the use of digital currency in Cuba are monetary, exchange operations (operation to obtain Cuban peso, CUC) and redemption operations, which is the operation that allows the client to obtain freely convertible currency or MLC.
Last May, Miguel Díaz Canel reported during a meeting with governors that he was analyzing the convenience of using cryptocurrencies for the island's financial operations, to correct the limited access to Cuba's global financial system, due to the economic sanctions of Cuba. part of the United States. The Cuban president said at the time that he would inform the population on national television, if the decision was made to adopt cryptocurrencies.
Cuba's central bank has been cautious about the "risks to monetary policy and financial stability" that implementing the use of digital assets in Cuba may mean. Indeed, the first secretary of the Communist Party of Cuba (PCC), warned about the attention that should be paid to pyramidal scams with virtual currency. And he mentioned the existence of a report of operations with fraudulent companies that work with investments in cryptocurrencies, warning that these companies "are neither promoted nor endorsed by the Cuban State."
Unofficial statistics indicate that on the Caribbean island about 10,000 Cubans use bitcoins, which is also one of the most popular cryptocurrencies on the island.
The use of cryptocurrencies is spreading in Cuba since there are currently few companies through which remittances can be sent to Cuba and most are controlled by the Cuban government, in addition to imposing commissions of up to 40%.
After the withdrawal of Western Union, a US remittance company that remained in Cuba until about 3 years ago, these are the few ways that Cubans abroad can send money to their relatives on the island from the United States. cryptocurrencies have become another option.
**