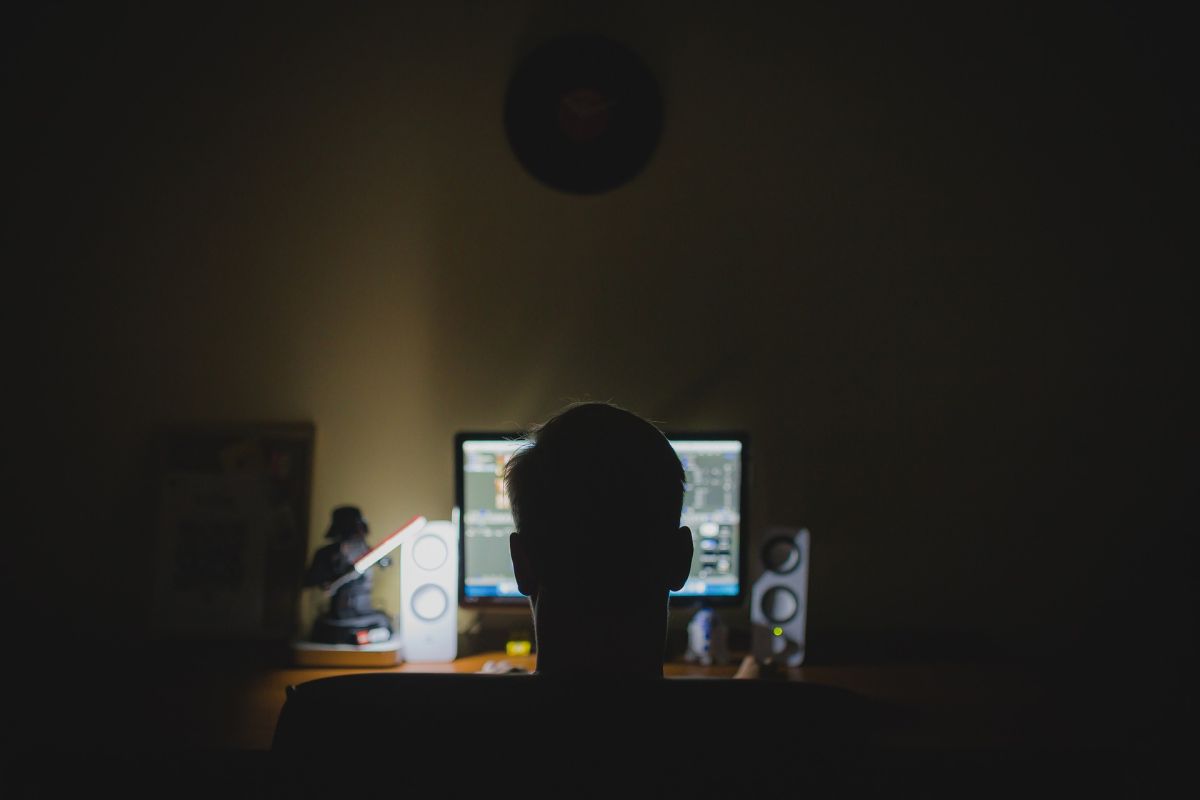 A platform for buying and selling cryptocurrencies, called Liquid and which is the most important in Japan, was attacked by hackers who they managed to steal no less than almost $ 100 million in cryptocurrencies.
The company announced that some of its digital wallets have been affected by the attack by hackers.
This is now the second major crypto theft to occur in just a few days. And it is that last week the cryptocurrency exchange platform, Poly Network, also suffered a robbery of $ 600 million dollars.
On that occasion, $ 600 million was stolen after a hacker exploited a vulnerability in his system. This amount of money is one of the biggest thefts in the history of decentralized finance.
Returning to the Liquid case, the company posted the following message on Twitter: "We regret to announce that the 'hot' #LiquidGlobal wallets were compromised, we are moving assets to a 'cold' wallet."
The so-called 'hot' digital wallets are those that are accessible online and are designed to allow users to access their cryptocurrencies more easily, while 'cold' wallets are offline and harder to hack and therefore generally more secure, as reported by the BBC.
Crypto theft has been calculated to be worth $ 97 million. Among them are the digital currencies Bitcoin and Ethereum, which are the two most important on the market today.
Liquid is now tracking stolen cryptocurrency transactions with the help of other exchange platforms and is trying to freeze and recover assets.
Liquid was founded in 2014 and operates in more than 100 countries serving millions of customers around the world.
The company is one of the 20 largest in the field of sale and purchase of cryptocurrencies based on daily trading volumes.
–You may also be interested in: 401 (k) millionaires: in the United States, the number of people with more than one million in their retirement plans has doubled since 2020