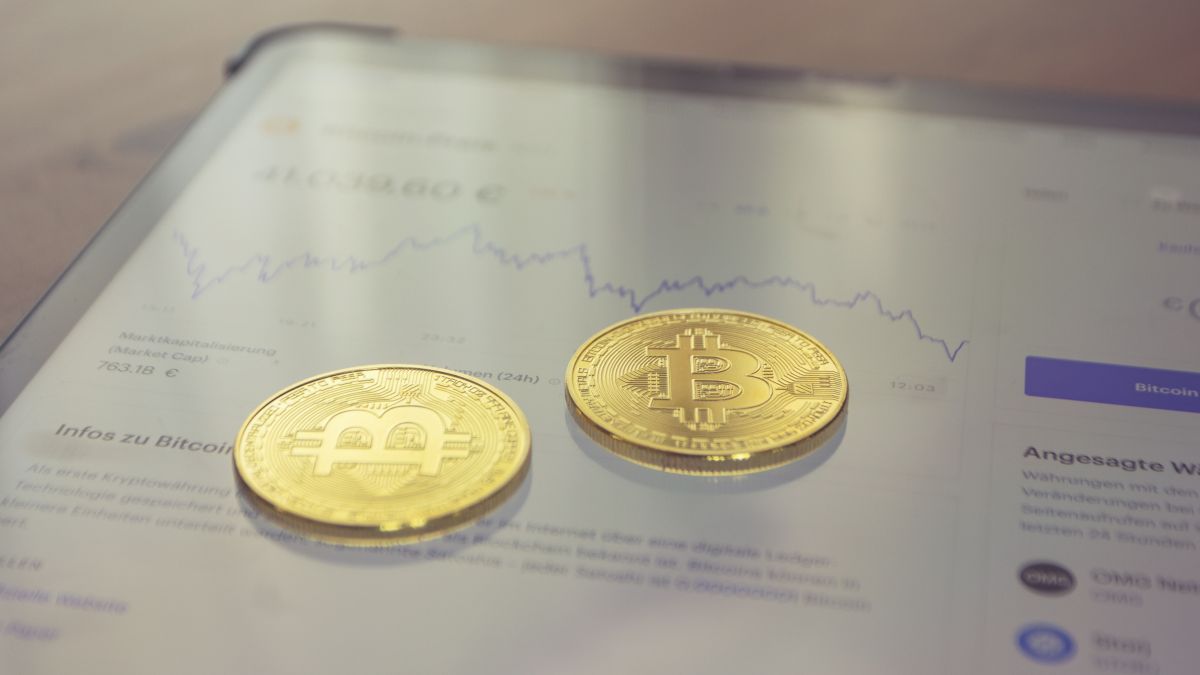 Photo: Photo by Bastian Riccardi from Pexels / Pexels
A 19-year-old cryptocurrency buyer of Brazilian origin, bragging about the money he made as a cryptocurrency buyer, was shot and killed in a town in Rio de Janeiro.
The man he was driving his Porsche brand car when he was fatally shot from another car. According to the local police, it is a dispute between groups that invest in cryptocurrencies.
The murder was recorded on a public surveillance video camera. Police claim that Rio's criminal gangs have recently waged war on influencers and crypto influencers.
Wesley Pessano Santarem, is the name of the murdered merchant known on social media for promoting financial freedom promoted by cryptocurrency investors.
With 134,000 followers, Santarem who had the user @_pesssano on Instagram promoted his "luxurious" lifestyle on the social network and frequently showed when he was trading bitcoins.
Santarem He frequently showed that he had a luxurious life with the firm intention of encouraging young people his age to obtain financial independence as investors in crypto assets.
"Financial freedom at 18" was the cover letter on his Instagram, while on his YouTube channel, although he had less content about trading and cryptocurrencies, it was also known.
The police did not reveal the identity of the murderers, who were perfectly recorded in the video recording, nor the reason for the dispute, although there is talk of the gangs that have dedicated themselves to attacking "influencers".
This is a possibility, as it is not the first time this has happened. A few years ago another cryptocurrency trader, named Kieren Hamilton, who also bragged about luxuries on social media and encouraged investing in crypto assets, was killed.
However, some local media have reported that it is probably a case of "identity confusion". The fortune that the murdered young man claimed to have began to be made 3 years ago.
Until now, the most common crimes linked to the cryptocurrency market, referred to scams and frauds based on the existence of false applications. These appear to be legitimate portals of banks or known exchange services, with the sole purpose of deceiving the unwary and stealing their cryptocurrencies.
In the case of cryptocurrency exchange applications, there are platforms that allow you to buy, make deposits, withdraw funds and even have wallets for you to keep your "money". The difference here is that the assets will not go to your pocket but to the cybercriminals.
**