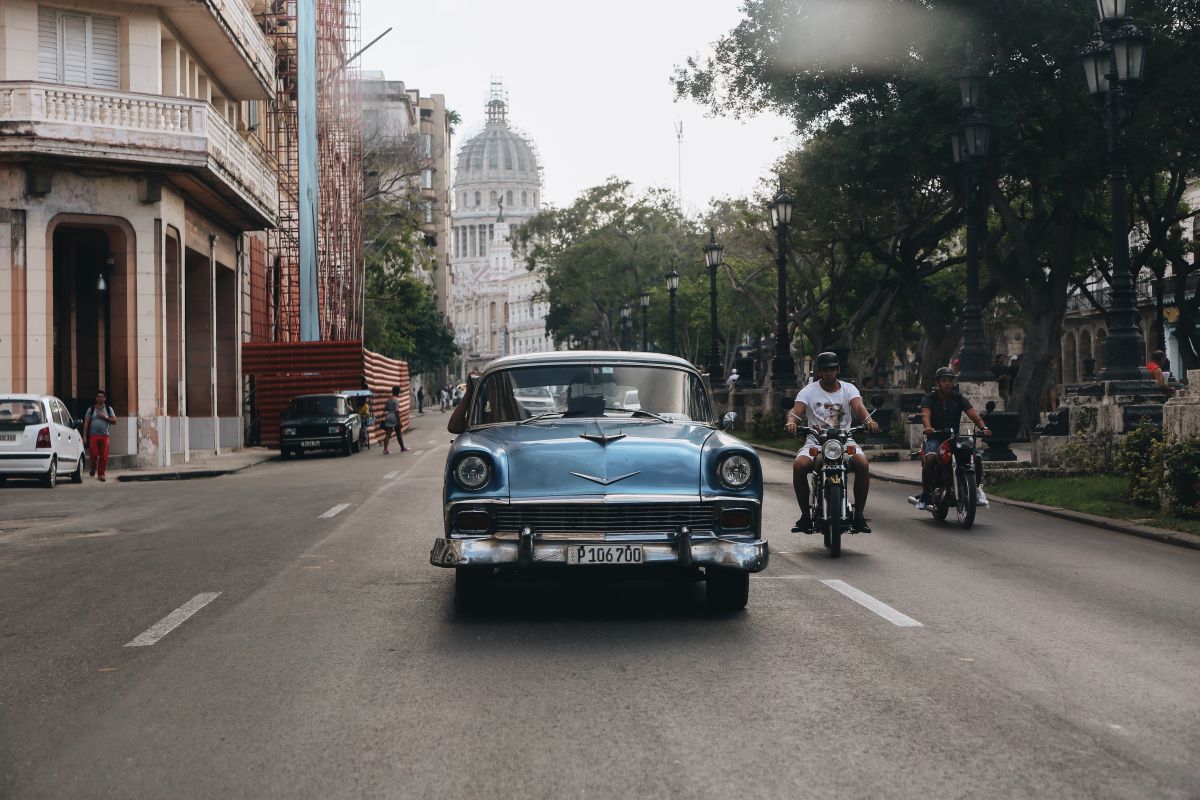 Only a cocktail of unfortunate events could lead to Cuba to the announcement that its inhabitants will be able to open private companies. The island is against the wall due to a social upheaval, a sunken economy and an uncontrolled pandemic, published El Nuevo Herald.
Through its Official Gazette the Cuban government announced that will allow the creation of small and medium-sized private companies for the first time in decades. In any case, many sectors will remain in the hands of the State and Cubans abroad will not be able to enjoy the new provisions.
Cubans had been deprived of owning a business since 1968, when Fidel Castro confiscated the last establishments that were still in private hands. After more than 50 years, the measure has most state-owned companies bankrupt, with agricultural and industrial production slumped and with widespread shortages of food, medicine and basic products.
The new laws that were published in the Official Gazette last week, lay the foundation for what insiders believe are the first steps toward veiled privatization.
The restructuring of state-owned companies into small and medium-sized enterprises will remain state-owned, but will supposedly act independently.
The government also authorized cooperatives in some activities other than agriculture. But as transformative as the new laws may seem, they come with several limitations, says El Nuevo Herald.
According to Decree Law 46 published in the Government Gazette, Cubans may own companies with up to 100 partners and employees, organized as Limited Liability Companies (SRLs). Even so, only those who permanently reside on the island can be members.
The law also considers the possibility of creating "mixed" companies, which specialists interpret as partnerships between private (including foreign investment) and state companies, but the details are "to be determined."
For the lawyer Pedro Freyre, who advises companies doing business in Cuba and has advocated for the expansion of the island's private sector, the news "is a bucket of cold water."
"One of the fundamental problems of the Cuban economy is its lack of capital. One of the main purposes of this business structure is to raise capital. If only Cubans who live on the island can be members and have no money, what use is it to you? "emphasized the lawyer.
"The mere fact that they have done this, knowing how painful it is for some of the people in the Communist Party, is enormous," said John Kavulich, president of the US-Cuba Trade and Economic Council.
"There are few admissions that the Cuban government could do that better demonstrate the failure of your system than this ad".
You may also like:
Covid: Know the companies that are demanding proof of vaccination from employees
OnlyFans retracts and says it will continue to allow explicit sex on its platform
National Dog Day in America: how much does it cost to keep a pet