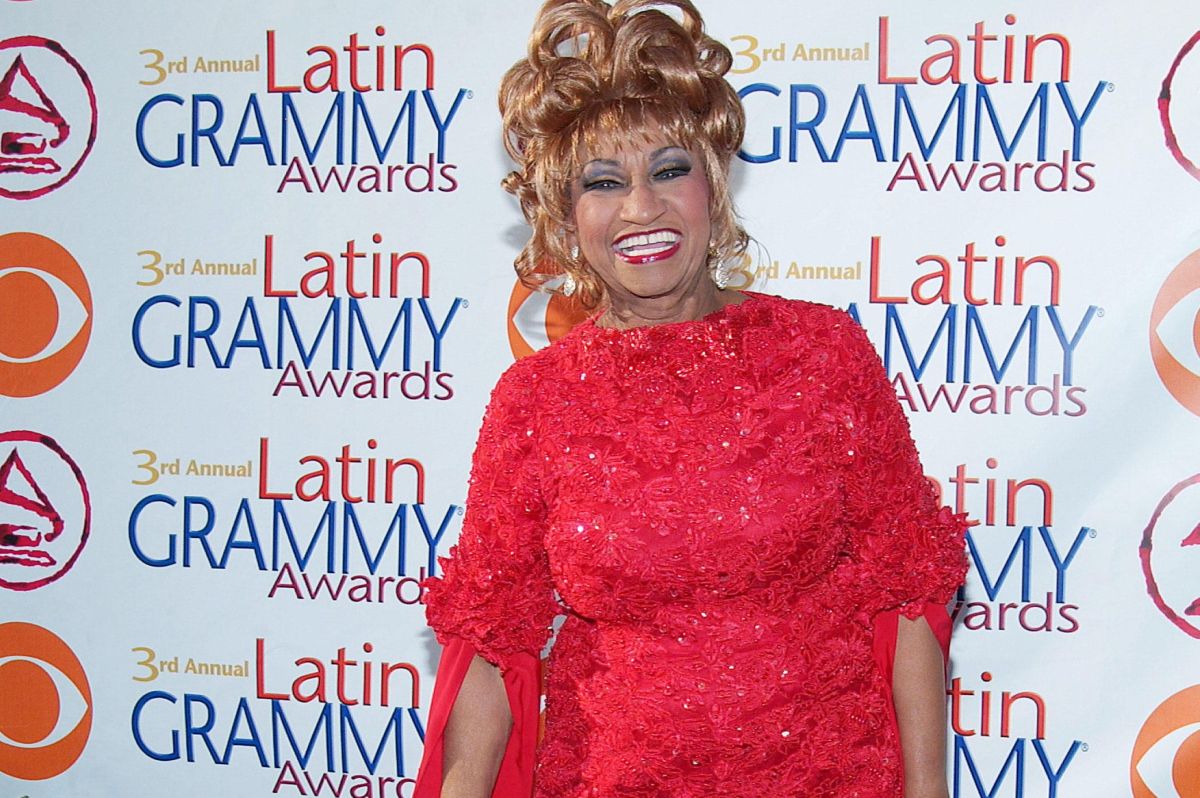 In honor of Hispanic Heritage Month, today Barbie is proud to introduce two new and unique Role Model dolls in the likeness of Celia Cruz, the Cuban "Salsa Queen," and Dominican-American author and activist Julia Álvarez. Both women are role models who, through their legendary careers and courage in self-expression, continue to inspire generations of young Latinos to tell their stories with pride. The unique dolls are launched as part of the brand's Role Model series, highlighting the empowerment of women past and present. in an effort to inspire more girls and show that they too can be anything.
Barbie is delighted to honor the memory of the inimitable "Queen of Salsa", Celia Cruz, with a doll one of a kind. As a stage performer, screen actor, and recording artist who succeeded in a male-dominated music scene, Celia Cruz It is also known as the "Latin Triple Threat". Her long and storied career serves as an endless inspiration for aspiring musicians and, through the Celia Cruz Foundation, her legacy continues to provide scholarships for young Latino music students as a reminder to be heard.
The Barbie firm is also proud to honor Julia Álvarez, a one-of-a-kind role model who is helping pave the way for more girls to share their stories. Julia Álvarez is an award-winning Dominican American writer, educator, and activist, whose vast bodywork explores multicultural themes in their relationship with children and adults alike. For decades she has worked to promote literacy as a tool to overcome generational poverty and remained an outspoken advocate for peace among the Dominican Republic and Haiti.
Mattel honors women dedicated to science with special edition Barbies