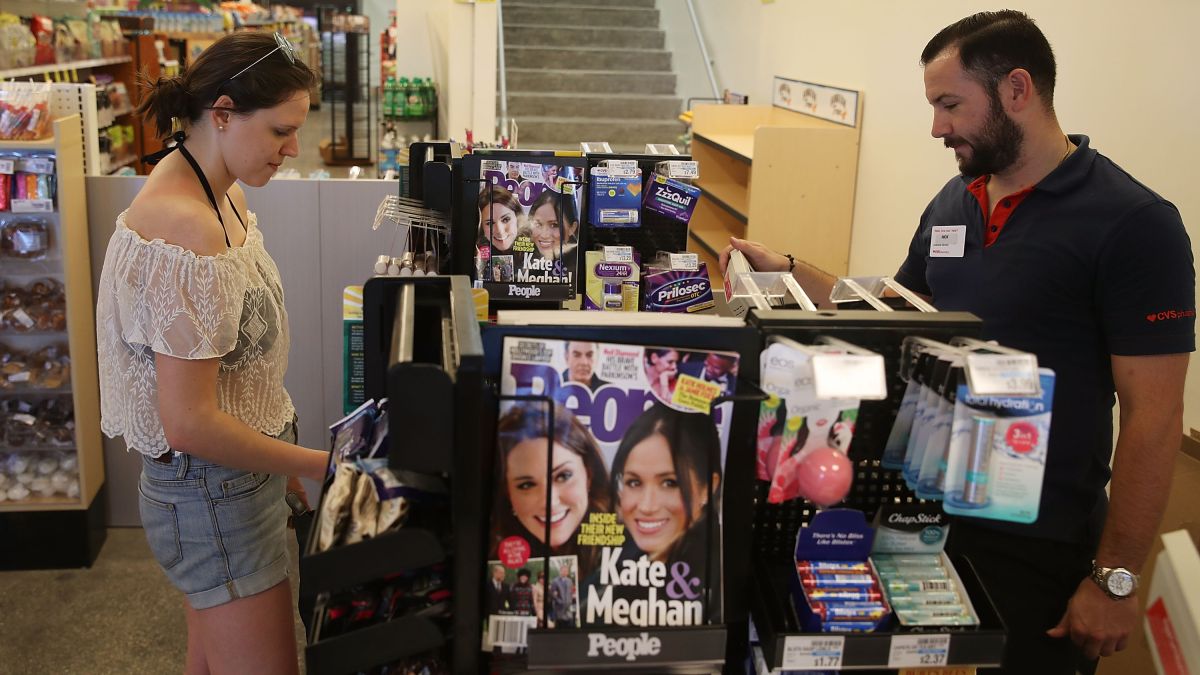 Photo: Joe Raedle / Getty Images
CVS pharmacies announced that they will increase the minimum wage for hourly workers in their branches. The increase will be from $ 11 to $ 15 and will be fully implemented by next summer.
In this way, CVS joins the list of large companies that give as a base salary of $ 15 per hour, at a time when people are reluctant to go back to very low-wage jobs.
Other companies that have raised the minimum wage to their employees to offer them $ 15 an hour include Target, Amazon and Best Buy.
The chain pharmacy giant currently has 300,000 employees and said it will start rolling out the pay raises this month until all of its employees earn this by July next year.
Among the employees who will receive the raise are also pharmacy technicians and call center representatives. It should be noted that, as of today, about 65% of CVS hourly workers already earn more than $ 15 an hour.
As mentioned above, many retail stores, restaurants, and other service companies have been struggling to fill their jobs as people are looking for better working conditions in addition to higher pay. That is why many businesses have been offering bonuses and expanding their benefits.
"Attracting and retaining the best talent in our businesses is critical as we continue to redefine what it means to meet people's health needs," said CVS CEO Karen Lynch, according to CNN Business.
CVS previously required that individuals have a high school diploma in order to work with them, but recently removed this requirement, all in order to be able to accept a larger number of individuals.
There are other companies that are joining this trend of improving salaries. Among them are Walmart, McDonald's and Chipotle, which were making salaries of less than $ 15, but are already starting to improve them.
There are also other companies that, although they have not come to give the minimum $ 15 dollars, they have increased their salaries a little. Among them is the case of Starbucks, which now pays its workers at least $ 12.
It should also be noted that, last April, President Joe Biden signed an executive order to begin paying federal workers at least $ 15 an hour starting in 2022. The minimum wage for these is currently $ 10.95.
–You may also be interested in: 6 US states that give extra stimulus money to their inhabitants