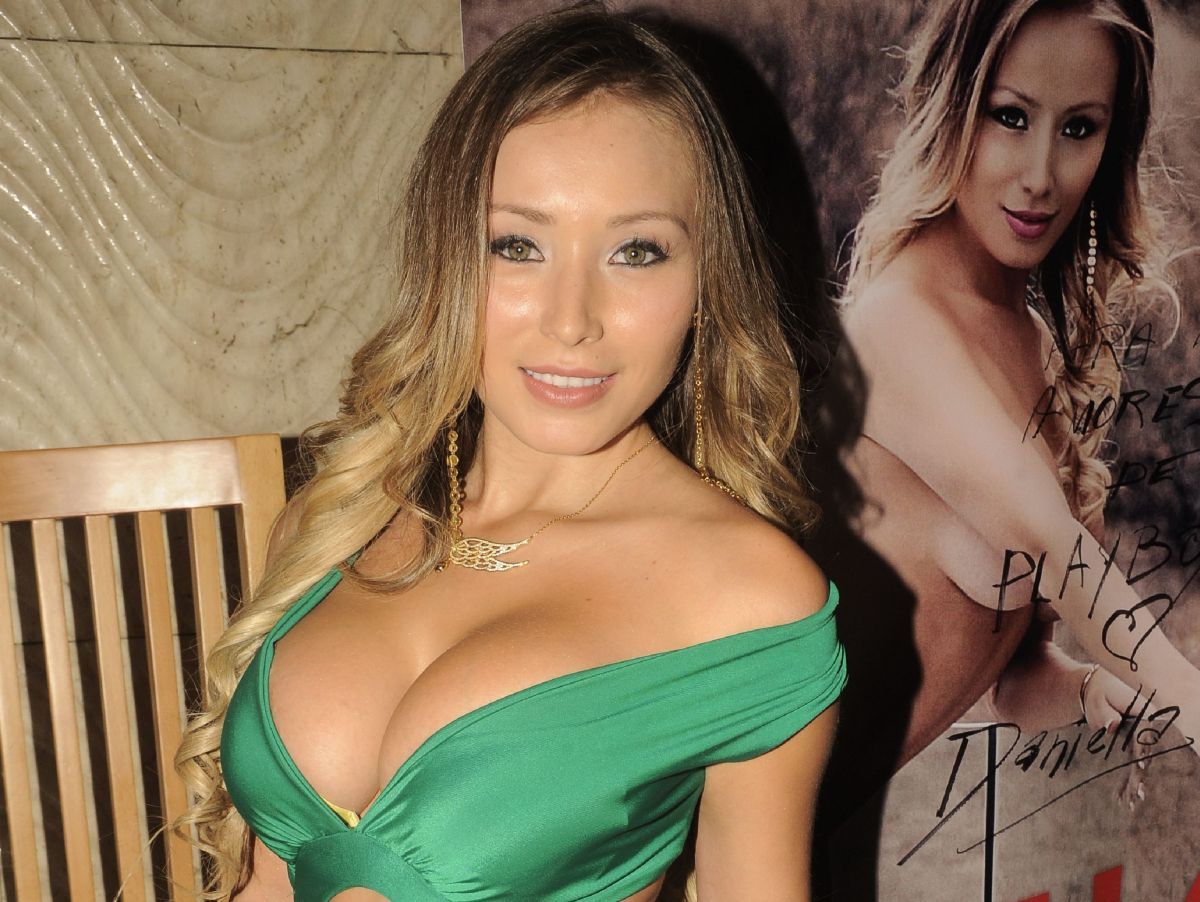 Daniella Chavez She is not exactly a woman who runs away from the cameras. On the contrary, each photograph that he publishes on his Instagram account is proof of how good he feels showing a little more than the account …
This Thursday the Chilean model took advantage of her stay in Miami Beach, Florida, to share a couple of snapshots where she appears posing with a pink floss trikini with which he was encouraged to defy censorship in the famous social network because the swimsuit practically does not cover anything of her curvy figure.
"Don't look for me on Instagram, Daddy look for me at Casa! Do you rate my swimsuit from 1 to 10? 💗 ", was the question he asked his millions of followers to rate his outfit.
"100 points 🔥🔥", said one user, "I don't see a 😂 regal 😂 swimsuit", another commented, "Dani, you're very rich, I don't know how you don't get up and stay kissing the mirror all day,", said one more.
(Swipe to see the postcards)
Days before Daniella Chávez was admired with a more discreet swimsuit, but no less sensual, because the tightness of the garment highlighted her anatomy.