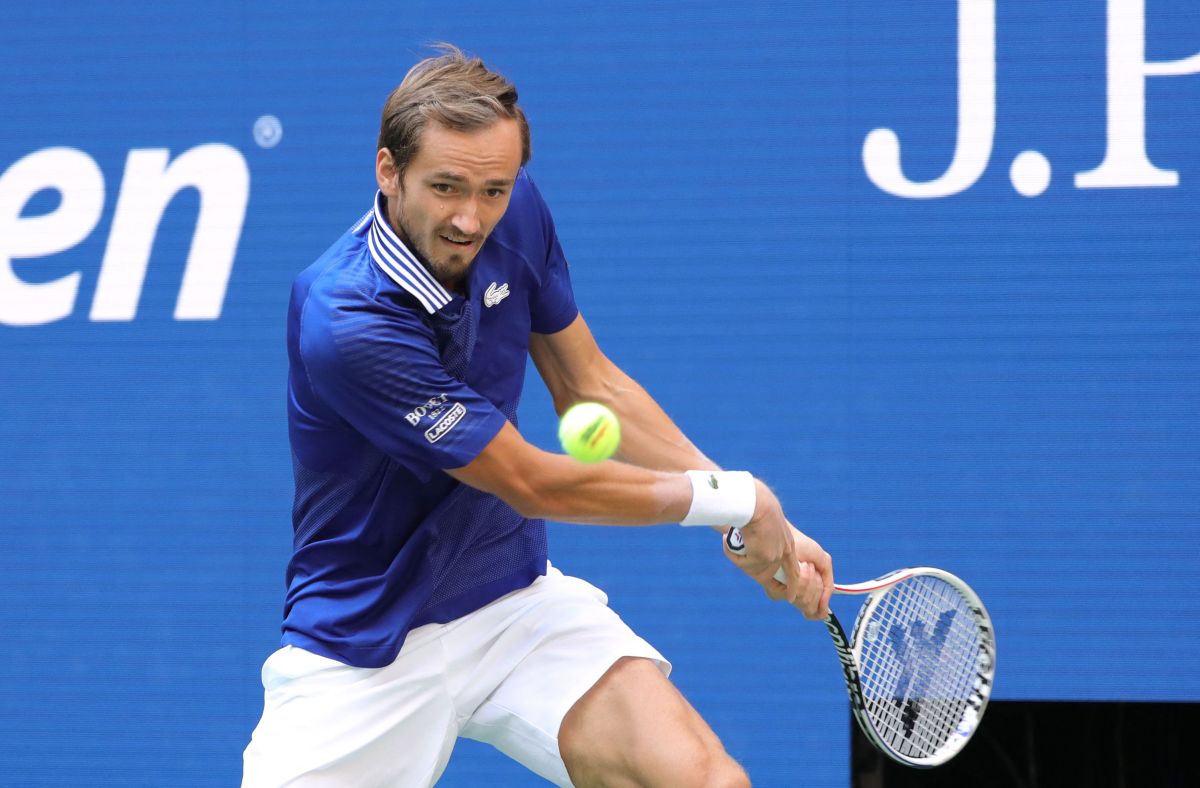 Photo: Kena Betancur / AFP / Getty Images
FLUSHING MEADOWS.-Daniil Medvedev, number 2 in the world won without setbacks in three sets Felix Auger-Aliassime 6-4, 7-5 and 6-2 and will play the final of the US Open on Sunday against the winner of the second semifinal that they play at the stadium Arthur Ashe, Novak Djokovic and Alexander Zverez.
For Medvedev this will be his third Grand Slam final. This year he was a finalist at the Australian Open where he lost to Novak Djokovic, and the second in the New York Open. In 2019 he lost to Spanish Rafael Nadal in five sets.
The 25-year-old Russian made his greatest consistency prevail on all lines and above all an insurmountable defense that the Canadian Auger-Aliassime, 21 years old and number 15 in the ATP ranking, could never decipher.