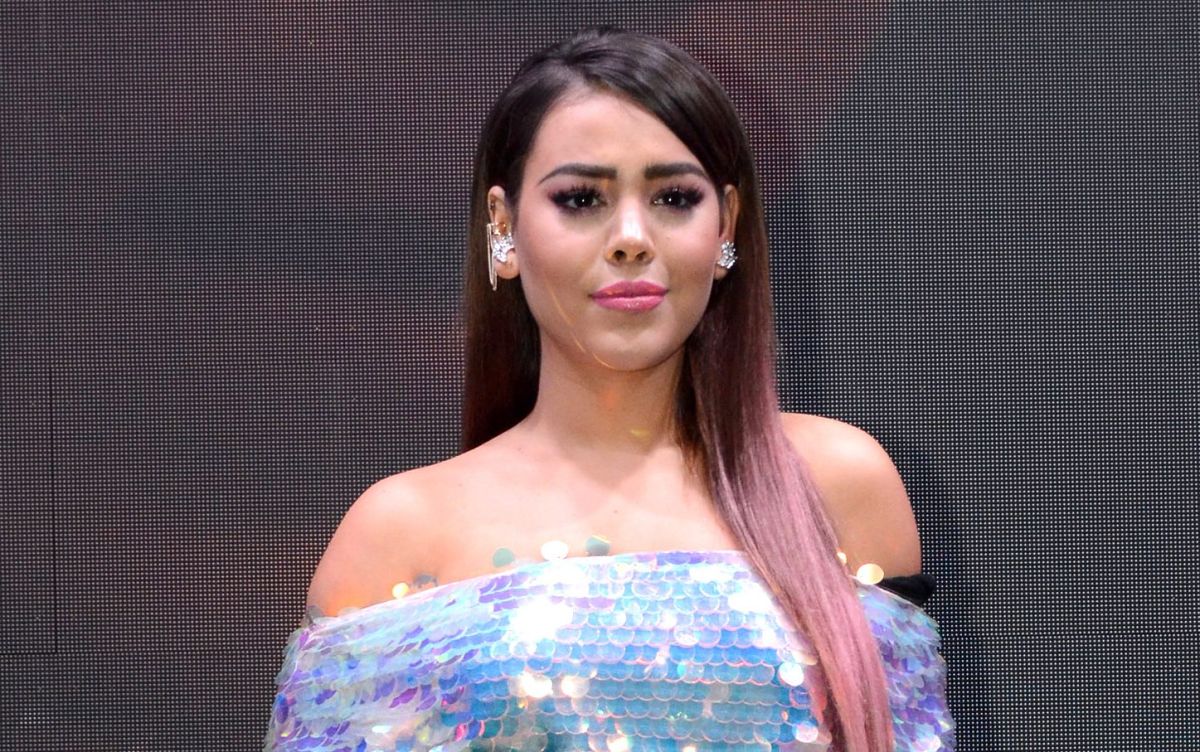 After her arrival at the Mexico City International Airport, the Mexican singer, Danna Paola, was caught while she was accompanied by singer Alex Hoyer, with whom she has recently seen a more romantic plan than usual.
However, when questioned by the press about her relationship, in which she is very much in love, Danna Paola replied: "In love with life!", said and joked about the attention that Hoyer has with her, in which he added: "Look, exclusively, he is helping me with my bags," said the actress also.
But, when hearing about the questions about how they have been very affectionate between the two, the artist was very clear about it.
"Of course, we are super friends, they do not come out, wait for me", the singer pointed out.
Later, another question with which they wanted to make the interpreter of "Oye Pablo" uncomfortable was if because of the rivalry he has with Belinda and the possibility of doing a duet with Christian Nodal, who recently said he had no interest in singing with her, the actress replied that she has no impediment on her part to do so.
"I would love to collaborate with everyone, I collaborate with anyone, it's incredible, the father of this industry is sharing music", highlighted about the singer-songwriter. In the same way, he stressed that he has no differences with Beli. "Never in my life, in fact, I know how to imitate her very well".
Finally, Danna Paola confessed that she is preparing everything for her presentation in Mexico, and said that she will soon release a new single.
It should be remembered that the famous actress is also very hermetic in terms of her personal and work relationships, which is why she did not want to delve much into the questions about whether or not she would work with the Sonoran singer.
WHY DIDN'T NODAL WANT TO RECORD WITH DANNA PAOLA?
Before Belinda and Nodal announced their engagement, Nodal made a video call with Danna Paola where they had agreed to record the song "From the kisses that I gave you" as soon as the pandemic allowed them.
But this could not be possible because Belinda and Nodal recorded this song for one of the special acts of the reality show where they both worked, before this, months later fans of the native of Caborca, Sonora questioned him about the duet he had promised with Danna Paola.
Faced with this questioning Nodal assured that he will not record a duet with Danna Paola the song "De los besos que te di te" because that one he had already recorded with his wife and for him there will be no better version than that.