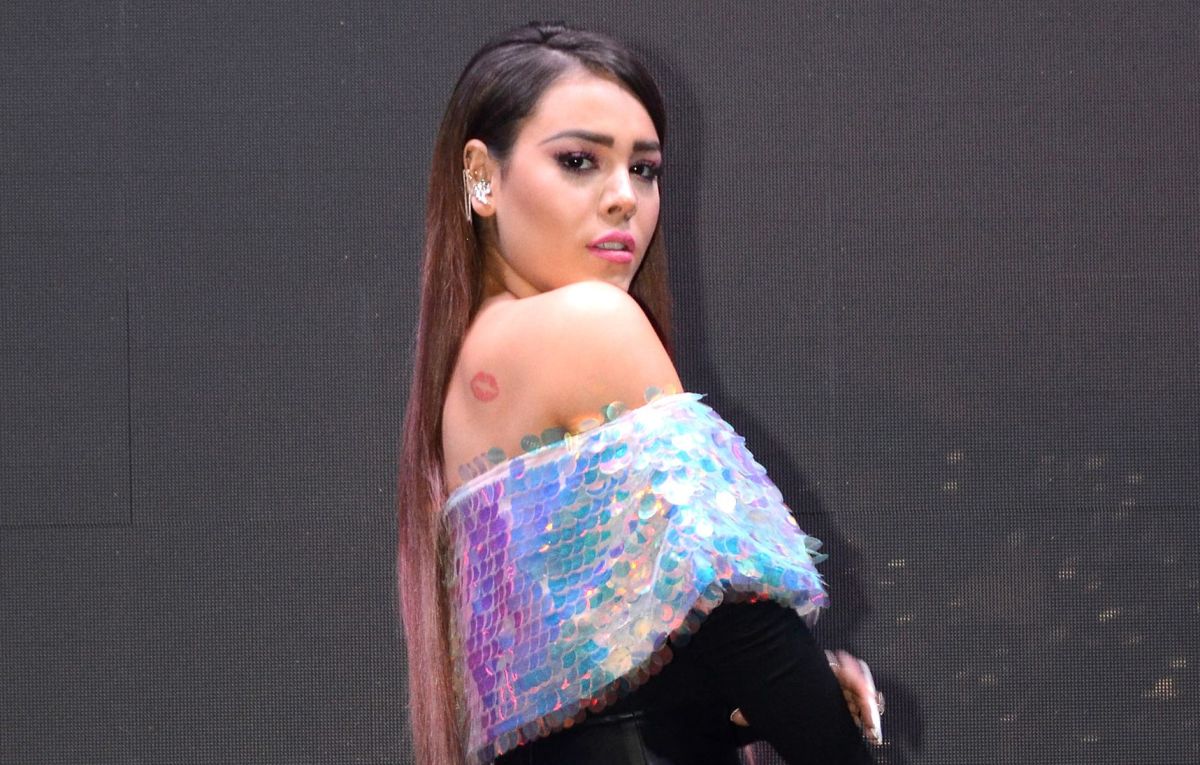 The Mexican singer Danna Paola is considered one of the most successful artists and with one of the most promising careers currently in the national music scene, her talent and beauty are not up for discussion and thanks in large part to this the singer sweeps the music market, in the scenarios and on social media.
However, throughout her more than two decades of career, the actress has also shown that she can be very versatile when it comes to transforming her physiognomy and clothing, according to her tastes, current trends and prevailing fashion. the moment. This has undoubtedly led to changes in his face, which have not always been welcomed by his millions of fans.
Since the beginning of this 2021 Danna Paola had already surprised her fans by sharing some photographs and videos on networks where it seemed quite evident that she had made some "touch-ups" on her face, so his appearance was no longer the same and his face presented some new definitions such as a narrower, more stylized nose and more pronounced cheekbones.
The changes were increasing as the weeks went by and the singer did not hesitate to demonstrate it with each publication she shared on her Instagram account, this is what happened this Wednesday when Danna Paola decided to share a photograph where she looks very different from how she is remembered. the beginning of the year, to such a degree that some of her admirers considered her "Unrecognizable!".
Danna Paola posted a postcard on her Instagram where she shows a surprised expression while holding a cell phone in her hand; With her golden hair gathered in two chongos, the singer appears wearing a black top covered with a kind of metallic cape as a blouse.
However, her outfit was not what attracted the attention of her fans, nor was it her distinctive and modern make up, but rather how different her face looks now; much slimmer, elongated and with a pronounced chin. This change has been much more radical than expected and there are already thousands of fans who assure that little remains of the face with which Danna Paola started successfully this year.
There were even those who assured that her appearance is increasingly similar to one of the great American singers; Ariana Grande, who has had a successful career thanks to her wonderful and particular voice, her beauty and her sympathy. There is no doubt that although Danna Paola's music continues to be liked by her fans, who constantly support her, the face that they remember of their favorite artist every day is further away from the one she now shows on their networks.