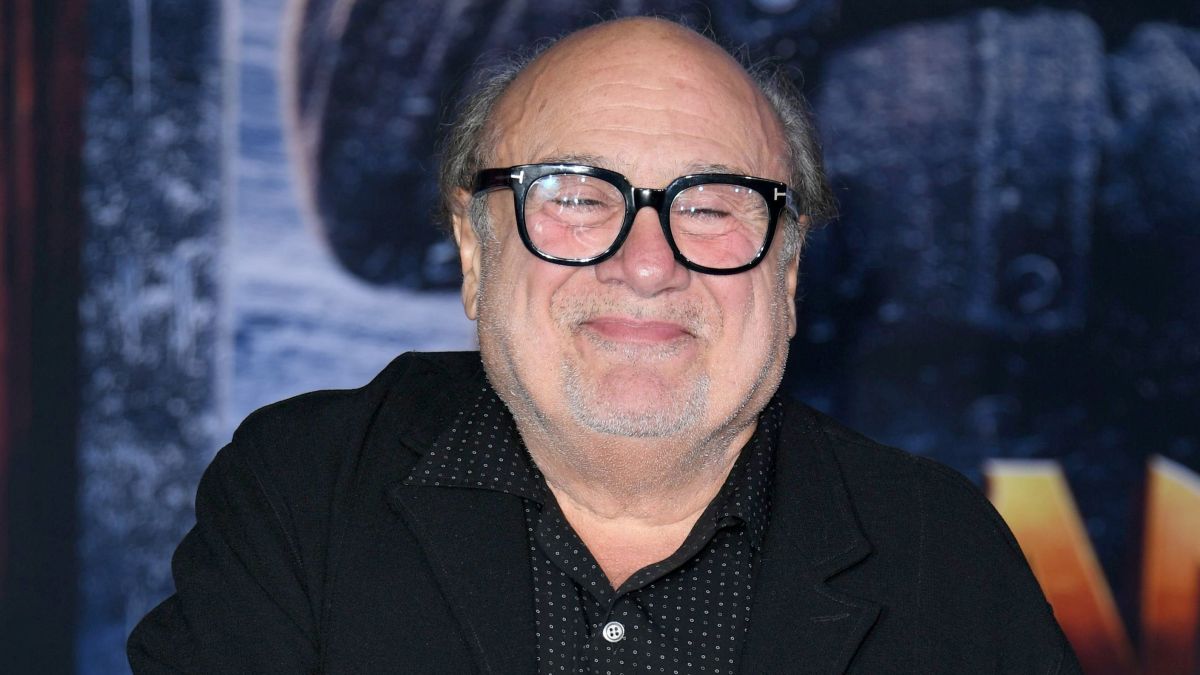 Photo: Jon Kopaloff / Getty Images
Famous actor Danny DeVito has sided with workers at Nabisco, the cookie and snack company. Employees of this company are calling for more humane working hours, fair wages and for outsourcing work to be regularized.
Support Nabisco workers striking for humane working hours, fair pay, outsourcing jobs.
NO CONTRACTS NO SNACKS

– Danny DeVito (@DannyDeVito) August 18, 2021
"Support Nabisco workers on strike for humanitarian work hours, fair wages and outsourcing work. NO CONTRACTS, NO SNACKS, "DeVito wrote.
The Nabisco company is a subsidiary of the Mondelez International company, which produces some of the most famous snacks you can find in the supermarket, such as Oreos, Fig Newtons, and Chips Ahoy!
More than 200 workers at this Portland-based company have gone on strike since August 10. due to some proposed changes in his contract that would eliminate accumulated overtime for weekend work or shifts of more than eight hours. In addition to these changes, it has been known that the company also planned to reduce health plans.
Employees have also had great support on Twitter, in Danny DeVito's post. This one already has more than 148,000 likes and 35,000 retweets.
It should be noted that DeVito has previously sided with the workers. In 2016, famous actor endorsed presidential candidate Bernie Sanders And in 2020 it emerged that DeVito continued to support Sanders' liberal democratic politics.
You have to take into account Mondelez, the owner of Nabisco, is a huge corporation, so the support of more famous figures will probably be needed to get the attention of the company, which owns other brands such as Philadelphia Cream Cheese, Toblerone, and Tang.
The Nabisco strike started in Portland, but has already spread to other states, so it is have held rallies in Chicago, Richmond, Virginia and Aurora.
Mondelez has already said that they are not suggesting changes in the health insurance structure, but they are looking to change the rules of overtime payments. This restructuring would reduce overtime pay for each employee by thousands of dollars. at the same time that they would be doing longer work shifts.
Obviously, employees believe this is unfair, especially considering that Mondelez doubled its earnings in the prior quarter.
So far, neither the workers nor the company appear to be willing to compromise, which means that supplies of Oreos, and other products, may decline due to the strike.
-You may also like: Michael Jordan made $ 7 million thanks to the transfer of Lionel Messi to PSG