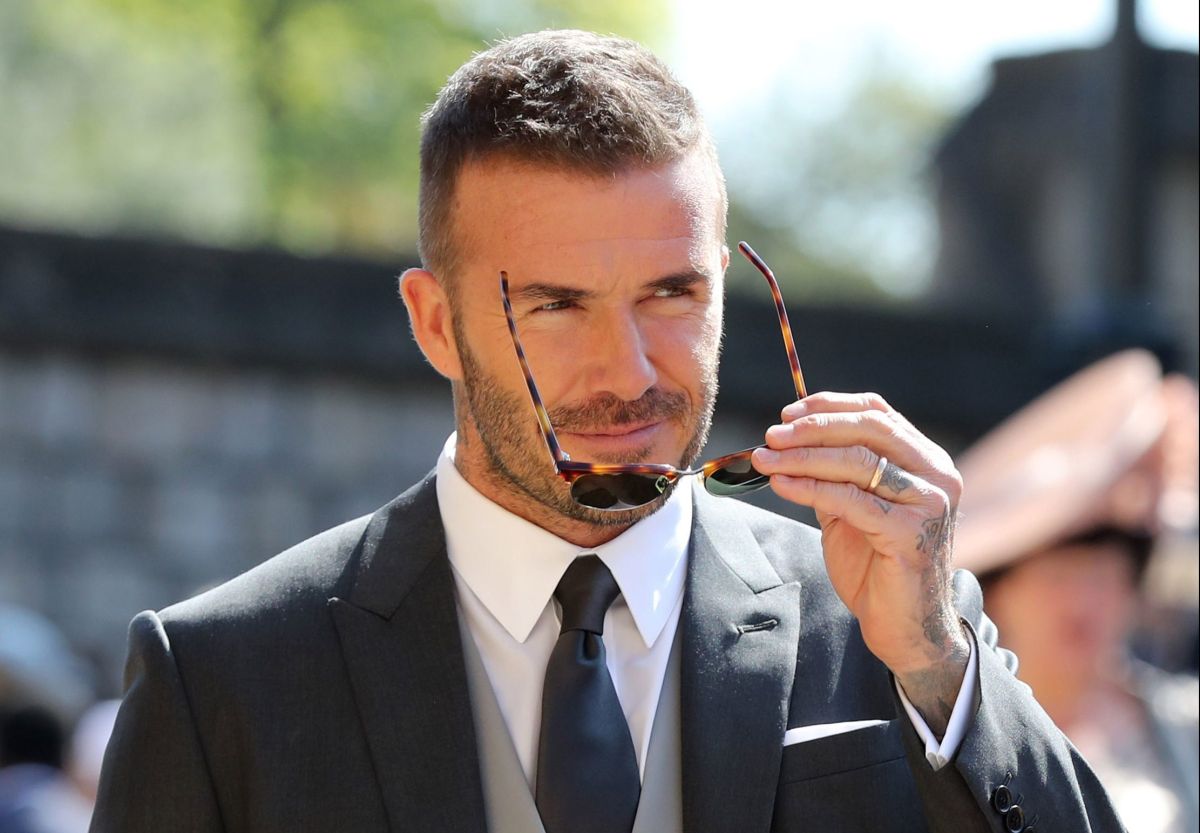 Photo: Gareth Fuller – WPA Pool / Getty Images
Tremendous controversy has generated the legendary player David beckham when posting a photo where asks his followers if he should come out of retirement, or not, to play for Inter Miami, the MLS club he presides over.
In the image posted on his Facebook account, Beckham appears in his training uniform, about to kick a ball with his right leg. He also accompanied it with the text: "Game day … I wonder if I should take my boots off again."
It is worth noting that the Englishman has retired from football for eight years, after he announced his retirement in 2013 wearing the Paris Saint-Germain shirt.
For several days Beckham has caused controversy in the networks by showing the physical condition that he enjoys at 46 years, and how are their training routines in the club facilities.
The match between Inter Miami and Chacago Fire ended with a result of 2-2. The ones from Miami orthey are currently ranked number 12 in the standings.
You may be interested in: