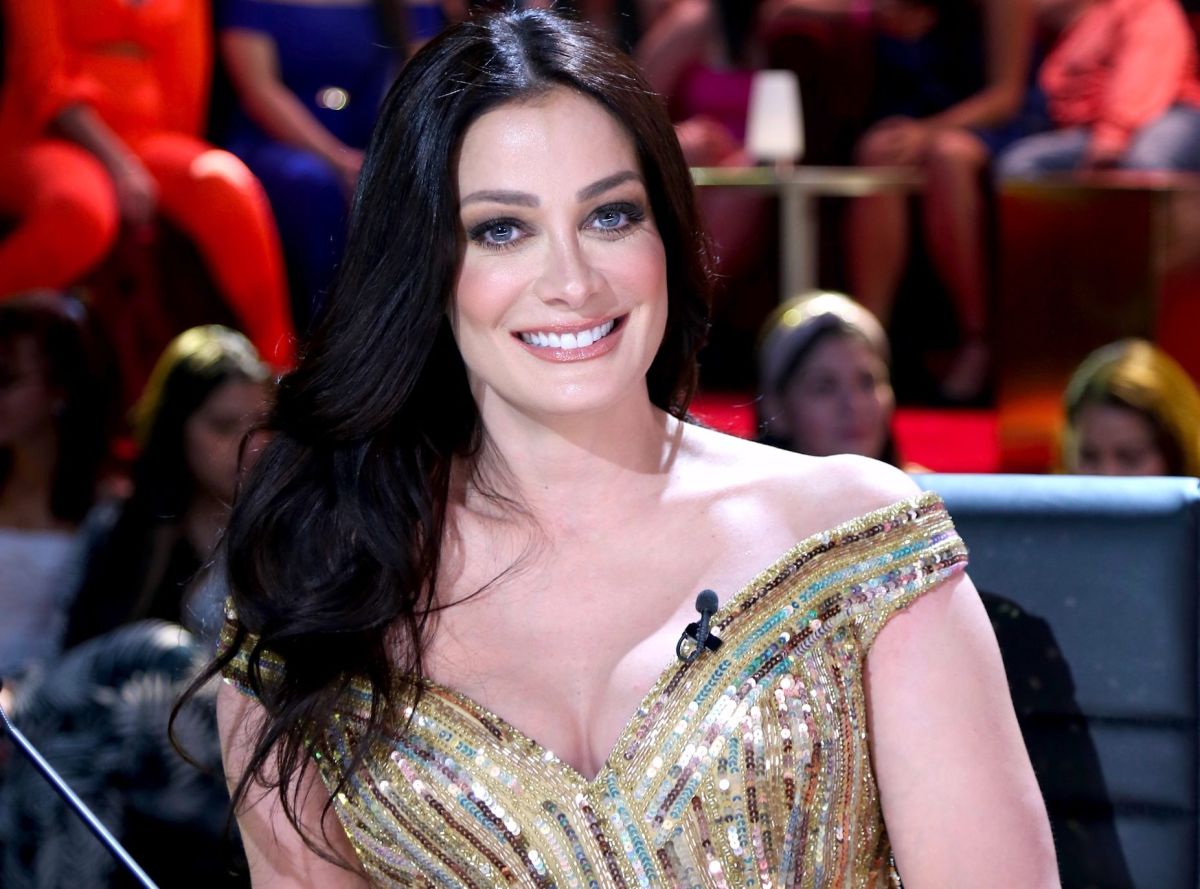 A couple of years ago, Dayanara Torres made international news because she had a melanoma found. The former Miss Universe had cancer. But in addition to having her health affected, the model and television host had to go through a love blow. Your then fiancé Louis D'Esposito he left her. He ended his commitment just when the Puerto Rican was fighting for her health and was submitting to all the medical indications to defeat cancer. But today all this is history.
Not only has Dayanara put this love failure behind her, but she has also beaten cancer and is now in very good health. About what is new in his life, he spoke with Michelle Galván from Primer Impacto and revealed not only that he was happy but also that he had a new love. "Yes, I do believe in love and I am happy. Right now I'm happy, I'm happy, "she said in the interview. He did not rule out remarriage, but did not reveal future plans, nor did he give the name of his current partner. It is known, yes, that her new love is Latino.
Regarding his health, he currently said that he is well and in constant prayer to always stay in good health. He confessed that he prays a lot because he does not want to go through this painful and difficult situation again.
About his ex, on past occasions, as much as today, he asserted not to hold a grudge. Because even when he left her at her worst, she acknowledges or appreciates the fact that it was thanks to him that she got checked and discovered in time the cancer that caused, in some way, the break between the two. Since he asserted that he was not prepared to face the situation, nor was he able or at least willing to accompany her. She appreciates that he was honest in this regard. This is not to say that it did not break her heart.
---
Keep reading: They say in Gossip No Like that Clarissa Molina, from El Gordo y la Flaca, could be the girlfriend of an alleged criminal
Hot video: Roberto Romano and Kimberly Flores are very intimate and affectionate at La Casa de los Famosos
Megan Fox says her ancestors and spirits control her relationship with Machine Gun Kelly