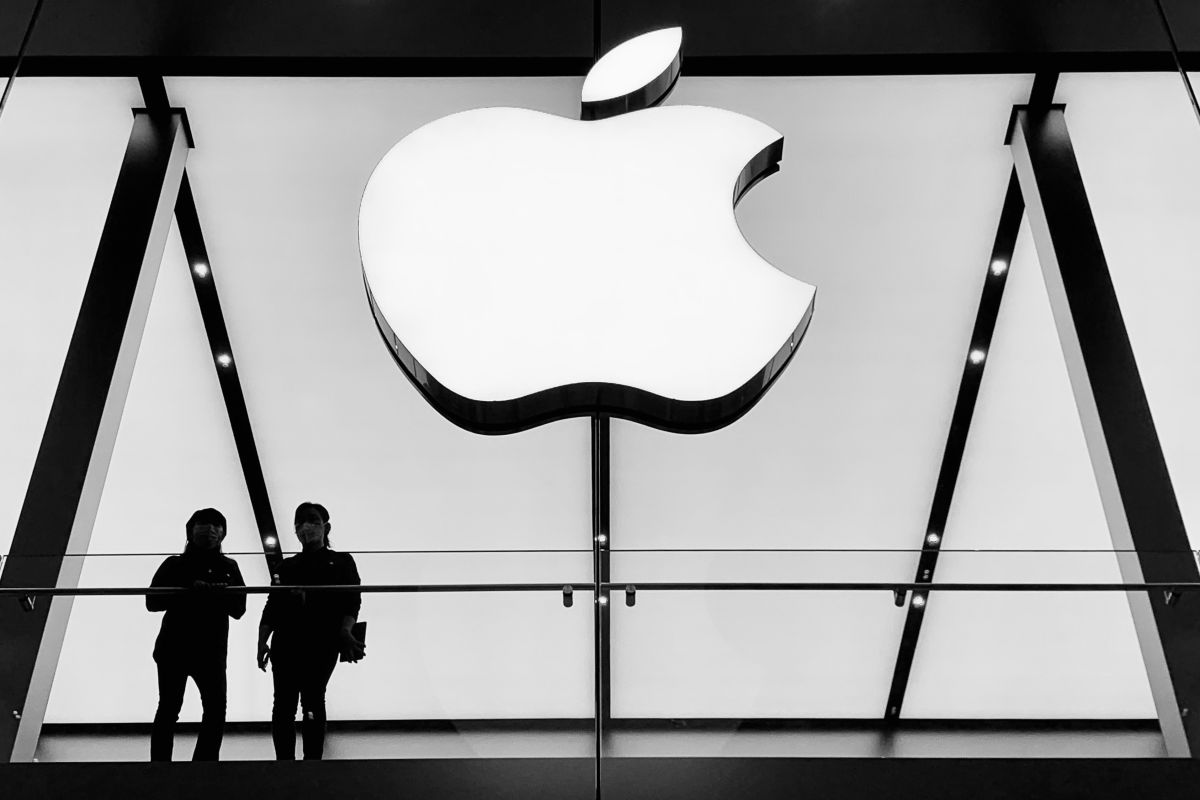 Photo: Zhiyue Xu / Unsplash
A few months ago, several companies were already working on planning the return to the facilities of their workers, there were even companies that reported that they would implement a hybrid system of activities, that is, to combine remote work with office activities.
But all of this has changed with the emergence of the Delta variant, as many companies are now putting off those plans and have chosen to extend the period of work from home indefinitely, out of concern for the health and safety of employees.
The CBS chain announced that one of the firms that will be acting in this way is Apple, which has publicly announced that it will postpone the call to its employees to return to office activities despite the fact that there was already a plan to he came back.
Bloomberg, who consulted the issue with people from the technology company, in this sense, will be postponing its deadline for workers to resume their jobs in person until October. It was detailed that as soon as I could return to work in person it would be from September, but this will depend on how the infections are.
Even Apple CEO Tim Cook acknowledged the unpredictable nature of Covid-19 and the Delta variant, in particular, because it has forced corporations like his to backtrack on their plans to fully reopen face-to-face activities.
In an interview with CBS, Cook explained that despite the progress that has been made, it is not guaranteed progress based on the fact that a virus is unpredictable. In this sense, the leader of the company stated that there is "an uneven recovery from the pandemic and the variant of the Delta in increase shows that there is still a way to go".
But the technology giant is not only affected by this situation, another global brand such as Google is also being affected and has had to drastically modify its plans and even take concrete measures to guarantee the health of workers.
Yesterday, through a statement to employees, Google CEO Sundar Pichaien announced that all personnel who decide to return to work physically must be vaccinated. The company announced an extension of its volunteer work from home policy until October 18.
In the statement, Pichai said that "many Google employees are seeing spikes of contagion in their communities caused by the Delta variant and they are worried about going back to the office ". The executive added that "this extension will give us time to return to work and, at the same time, will provide flexibility to those who need it."
In addition, Google announced that workers will receive a notice at least 30 days in advance before being summoned to return to work, which will give them enough time to be prepared for their reinstatement.
You may also be interested in: Coronavirus: Delta variant scares retailers, the entertainment sector and the hotel industry