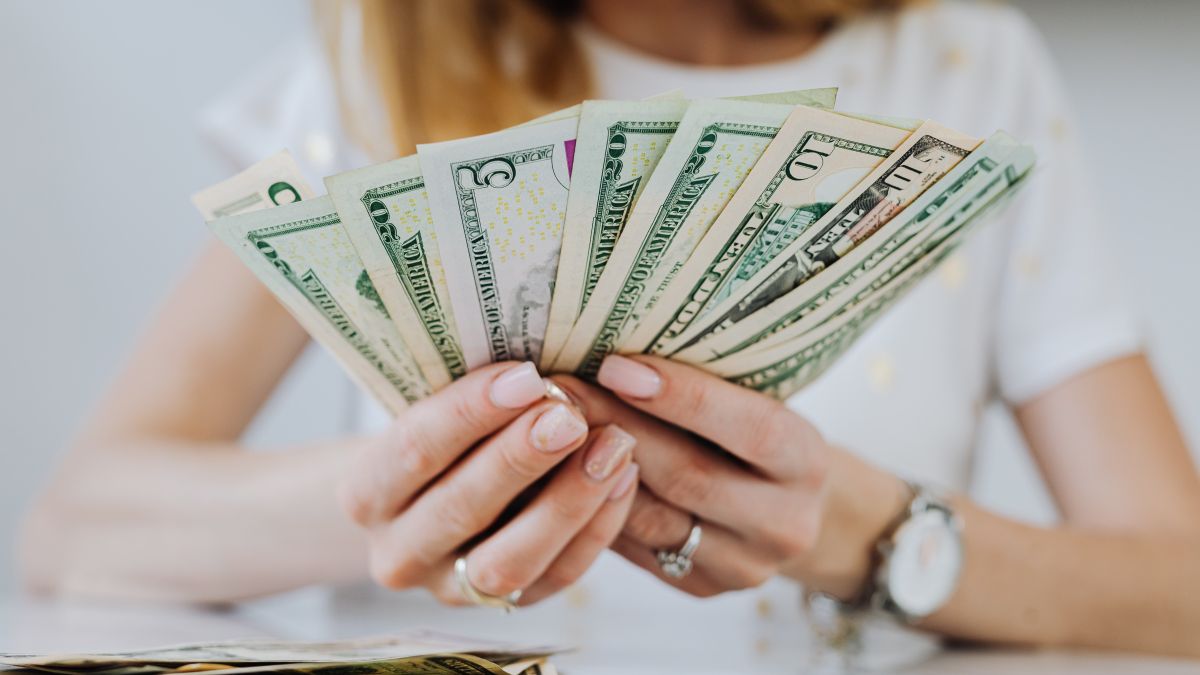 Photo: Karolina Grabowska / Pexels
This Friday, Minnesota Congresswoman Ilhan Omar, along with other Democratic representatives, proposed a law to distribute stimulus checks on a regular basis. through monthly payments of up to $ 1,200 for each eligible adult and $ 600 for each child.
Ilhan Omar's bill is backed by legislators Dwight Evans of Pennsylvania, Marie Newman of Illinois and Jamaal Bowman of New York.
"For too long we have prioritized endless growth while millions are homeless, hungry or without healthcare. The pandemic has exposed these inequalities. U.S, As a nation, we have the ability to ensure that everyone has their basic needs such as food, shelter, and medical care.Omar said in an official statement about the bill.
On the other hand, Congressman Bowman said: "We need a paradigm shift in the way we measure and evaluate our economy. If my district, New York 16, were a country, it would have the eighth worst inequality in the world. Our barometers for economic success, as well as our policies, must focus on achieving basic levels of care and dignity for all of our people. "
If the legislation passes, it would not immediately start sending $ 1,200 stimulus checks to eligible citizens. Rather a $ 2.5 billion grant program would be created to fund pilot programs of monthly financial aid across the country.
These pilot programs would be evaluated from 2023 to 2027 and rolled out nationally in 2028, as reported in Newsweek.
The new law would allow $ 1,200 a month to be given to people who earn less than $ 75,000 or less a year. Head of household taxpayers earning up to $ 112,500 would also receive $ 1,200, and each minor child would be given $ 600.
–You may also be interested in: Inflation in the United States: Ice cream, coffee, beer and other foods that will go up in price