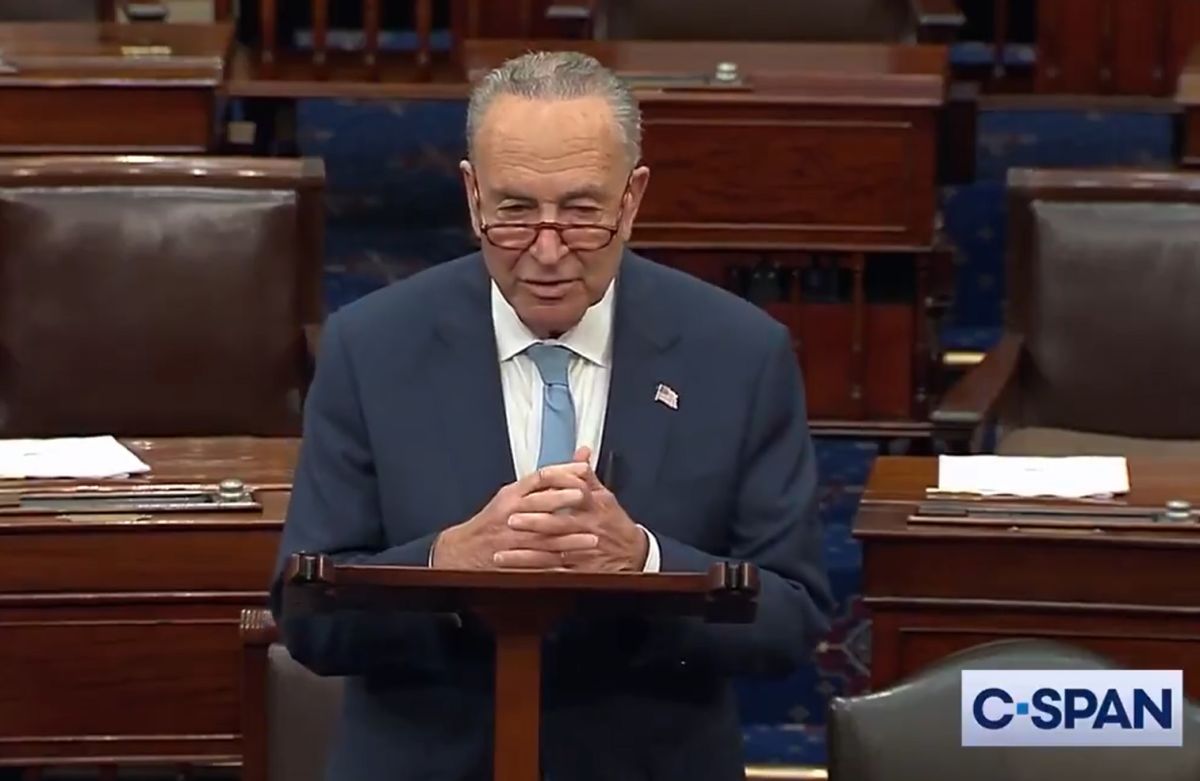 This Thursday, the Senate could approve the new debt ceiling after an agreement between Democrats and Republicans, confirmed by the Majority Leader, Chuck schumer (New York), this morning in plenary session.
"We have reached an agreement to extend the debt ceiling until early December, and we hope to be able to approve it as soon as today," said Schumer.
Said agreement was made with the minority leader, Mitch McConnell (Kentucky), but a source in the Senate indicated that Democrats still fear that there will be a boycott by other Republicans, which would affect the plans, since 10 members of that caucus are required to pass the motion.
In process…


Source-eldiariony.com