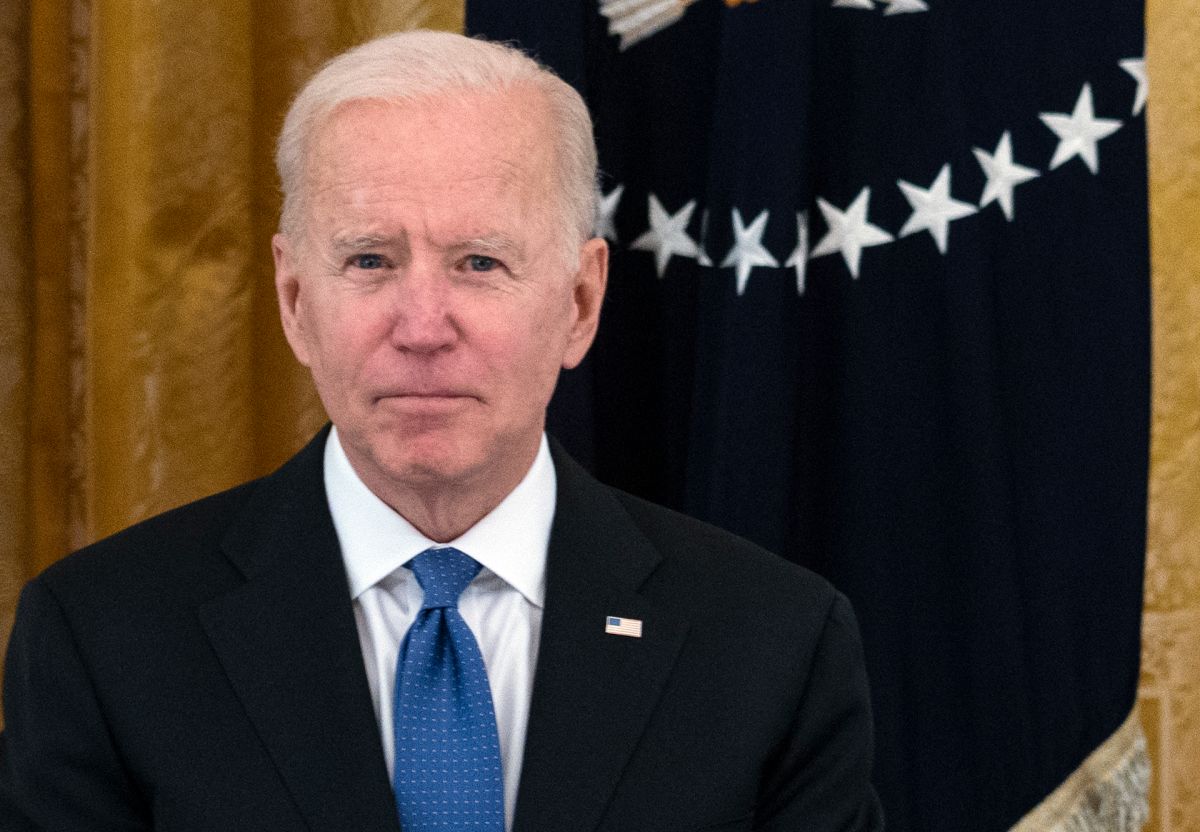 Photo: ANDREW CABALLERO-REYNOLDS / AFP / Getty Images
Due to the crisis caused by the pandemic, the United States suspended payments and interest on federal student loans. However, now that many are returning to their jobs and the economy is slowly returning to normal, the suspension of those payments will end on September 30 of this year.
For this reason, Senate Majority Leader Chuck Schumer, Senator Elizabeth Warren, and Legislator Ayanna Pressley are calling on President Joe Biden to extend the suspension of payments until March 2022, as well as permanently cancel up to $ 50,000 of debt per person.
"COVID created severe hardship for some and diverted many others. Making borrowers pay their debt now would be unfair, it would be hard. Give him a chance to recover, wait until spring, "Schumer said earlier this week.
About 30 million Americans will have to make student loan payments again by the end of September, Warren said. The average person pays around $ 400 in student loan debtSchumer noted, and this amount could be a lot for the average person considering the current situation.
"The amount of these payments for many borrowers is the amount of their rent, their car payments, food, childcare. That will make a lot of people make tough decisions, "Warren added.
In general, about 44.7 million people in the US owe approximately $ 1.7 billion in student loan debt, both in public and private loans.
Beginning in March 2020, the Department of Education temporarily suspended federal student loan payments and lowered the interest rate to 0% as part of the CARES Act. Since then, that temporary hiatus has been extended several times.
So far, President Biden has not backed these calls from some Democrats and student loan advocates calling for him to write off any debt through executive orders.
However, there is still hope for debtors, as there are signs that the White House is open to extending the suspension of payments, and that is that the Secretary of Education, Miguel Cardona, said in June that the administration is considering extending the suspension again. payment freeze.
–You may also be interested in: California: the state with the largest number of Costco stores in the country