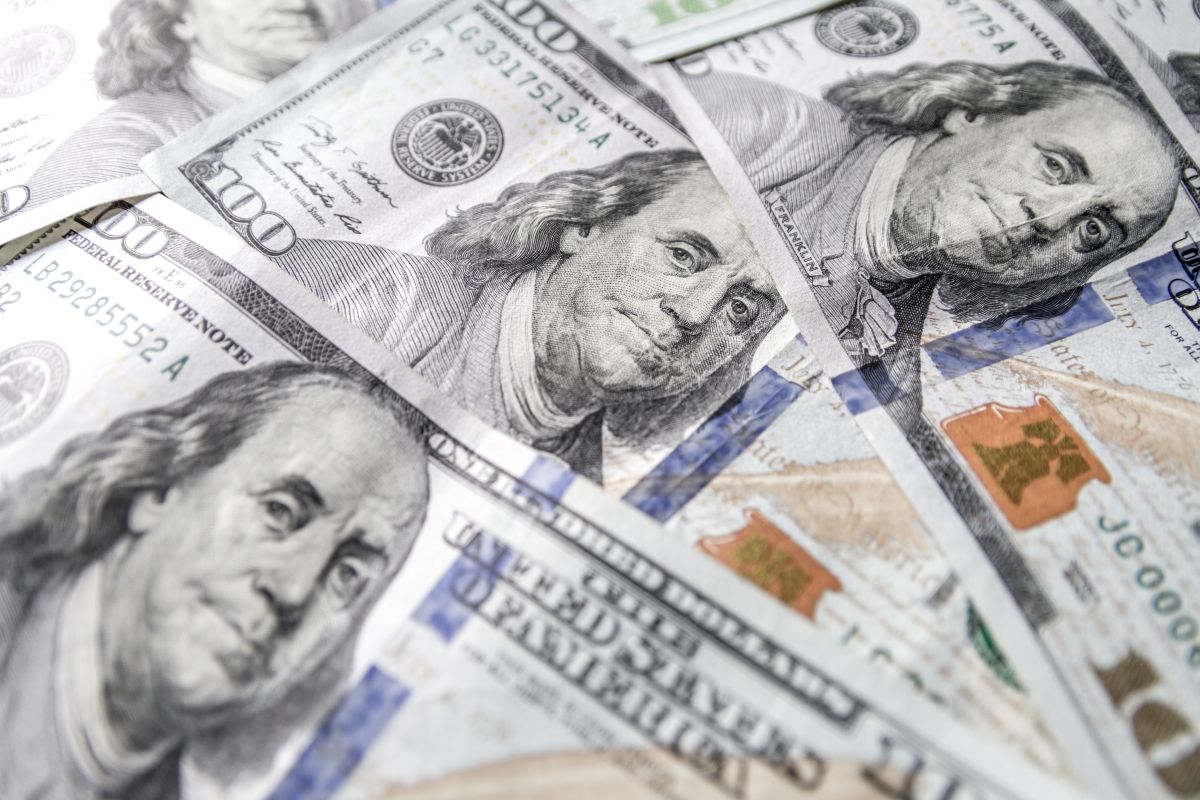 The ambitious Infrastructure Plan proposed by Joe Biden must materialize after its approval and, for this, it needs to have a financing basis to guarantee the projects destined to the social safety net and the policy that will fight against climate change.
For this reason, the Democratic legislators of the House of Representatives will seek that the project has a financial support from the increase in taxes on the richest corporations and individuals in the country. The idea is that raise $ 3.5 billion to make this a reality.
As far as is known, to achieve such an amount of money, one must increase the maximum corporate and individual tax rates of 26.5% and 39.6%, respectively, according to a report of the Tax Drafting Ways and Means Committee.
In addition, the legislative proposal of the ruling parliamentary group includes a 3% surcharge on individual income exceeding $ 5 million dollars and a capital gains tax of 25%.
Although there is talk of how much the new levies would represent, it was not determined whether the new revenues would offset the total investment in social programs. Although there are a large number of Democratic legislators supporting this budget proposal, it is not entirely certain that it will be endorsed.
There is some resistance to giving the green light to said package, since not all government legislators agree, considering that the budget is too much. Therefore, it can be expected that there will be some adjustments and the financial proposal will have a reduction. It's known that the republican bench will not support this issue.
Tax proposals may change before Democrats come up with the final bill they hope to pass in the coming weeks. The Ways and Means Committee will discuss fiscal policy when it resumes profit margin from the gigantic spending package this week.
Assuming that Republicans are against the proposal, Democrats will need the votes of all members of the Senate and House of Representatives caucus. The official party's objective is to approve the legislation through the budget reconciliation process without Republican support.
The proposal by President Joe Biden and the Democrats seeks to reverse the tax cuts to those who have the most by Republicans promoted in 2017 during the Donald Trump administration. For this reason, the corporate rate will increase to 26.5%, after the Republican Party reduced it to 21% from 35%.
The Democratic proposal will not affect the middle class, as well as lower-income Americans, so a large section of citizens need not worry about the Democrats' tax proposal.
You may also like: IRS "Many Mistakes" in Tax Returns: 8.5 Million Americans Still Waiting for Refunds