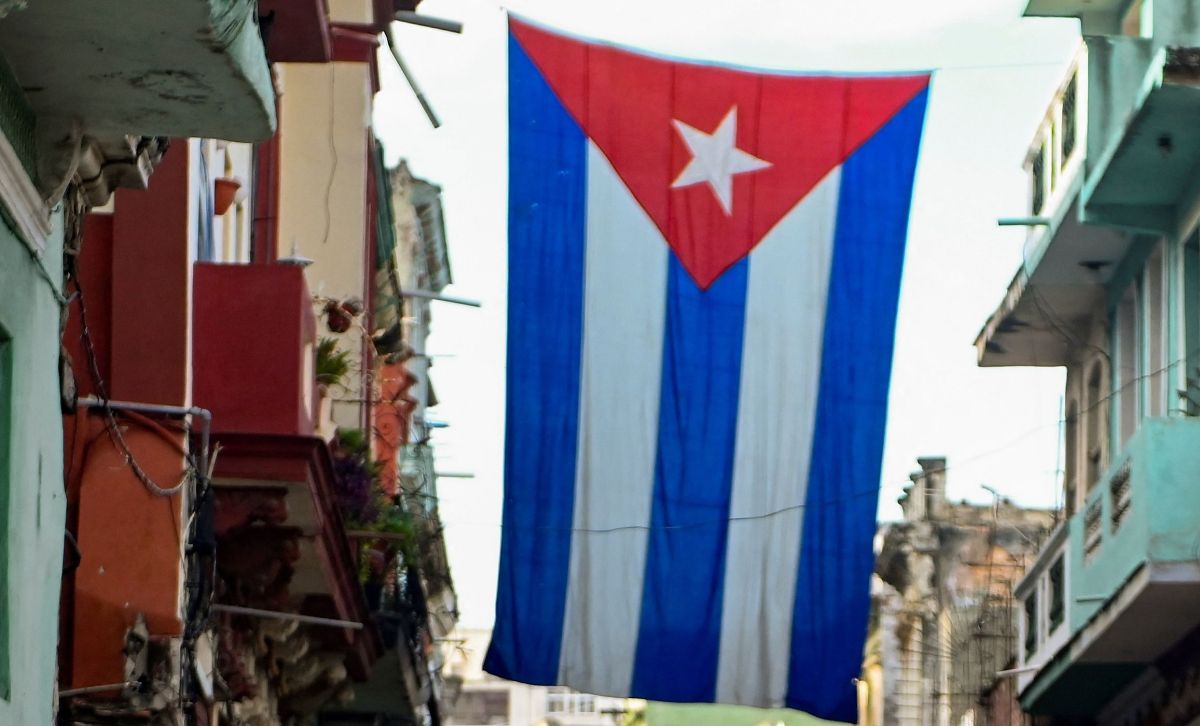 The wave of desertions in the Cuban U23 baseball team has had a considerable impact in the last hours due to the number of players who decided not to return to Cuba.
The Caribbean team had confirmed that Brian Chi, the starter of the Cuban team, left the team last Saturday and became the ninth player who decides to defect, as reported by a source close to the Caribbean island team.
In addition to Brian Chi, the list of defectors is completed by gardeners Diasmany Palacio, Reinaldo Lazaga; receiver Liodel Rodríguez; pitchers Ubert Mejías, Luis Dany Morales, Yeinel Zayas, Dariel Fernandez and player Miguel Antonio González.
The Cuban National Team currently has 15 players that still remain with the delegation, however, this has been the largest desertion of Cuban athletes abroad. Meanwhile, from the island, the authorities have questioned the action accusing the abandonment of the Government of the United States "for tempting athletes to leave their country."
Deserting has serious consequences in Cuba
Lhe Cuban authorities strongly condemn each desertion of athletes in their delegations, prohibiting entry to the country for eight years due to a change in legislation in 2017, where forced exile becomes a punishment for all those who leave Cuba without permission. .
The Cuban newspaper explains one of the reasons for the desertion of athletes and especially athletes, because the "Permanent leaks of the Cuban teams and the ineffectiveness of repressive measures to stop it, indicate the existence of a deep cause, whose common denominator is the inability of athletes to realize their dreams in Cuba".
Search for opportunities and freedoms outside of Cuba
Since 1959, with the arrival of the Cuban Revolution, the desertion of athletes has been a measure of seeking opportunities outside of Cuba while competing in international events. From Olympic athletes, footballers and baseball players, all deserters seek better welfare for their families due to the economic crisis, restrictions on freedoms and internal repression of opponents.
Although sources close to the delegation affirmed that the number of defectors could increase before their return to Havana, however, until now it is known that the 15 players who still remain with the group, it is unknown if they also have plans to leave the selection.




Source-laopinion.com