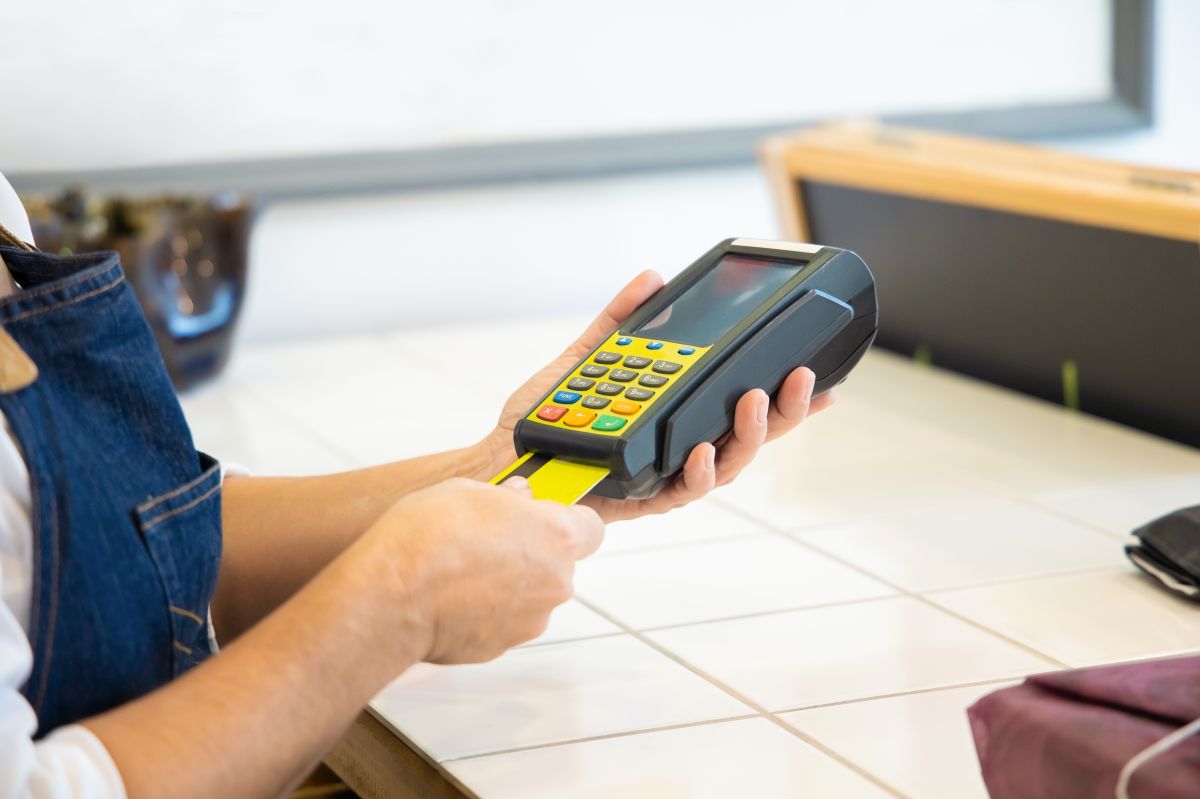 Photo: Kampus Production / Pexels
A coffee shop is gaining fame and customers for its unique discounts. It is the cafeteria "Avenida 55", in the Spanish city of Logroño, published Excelsior.
The place has gained popularity for the series of offers that it prepares for its customers who visit the place to consume food or drinks.
In the consumption tickets the restaurant offers small discounts or charges, but it is not the amount that has made them viral, but the concepts.
One of the most famous discounts is "for being ugly", which recovers 10 euro cents from the consumer in their payment.
Alberto Álvarez is the name of the owner of the place who has become famous for this marketing strategy, which without being very sophisticated, has become viral due to its originality.
Alberto usually publishes tickets with discounts or extra charges on social networks such as Twitter, Facebook and Instagram, such as: "Charge for divinatory techniques applied to coffee" or "charge for tortilla without onion", although without a doubt one of the favorites is the discount that is applied "for ugly".
The cafeteria has achieved worldwide fame and the tickets have gone viral on the Internet because of the funny concepts it applies.
The discounts are relatively small, but they cause a lot of laughter when customers check receipts.
You may also like:
Neuromarketing and consumer logic
5 strategies to attract customers
Why is the McDonald's logo yellow and red?


Source-eldiariony.com