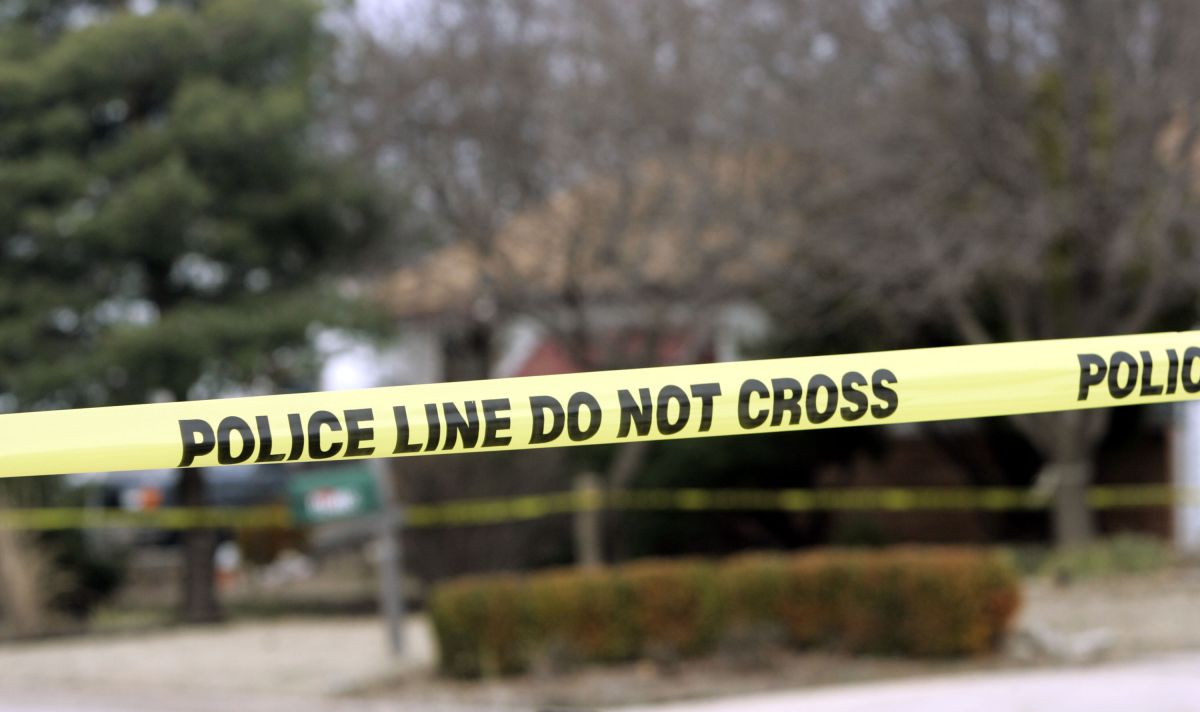 Photo: Larry W. Smith / Getty Images
A student from the Southern Illinois University (SIU) She died after being shot in the early hours of Sunday during a party off the school campus, in an incident that also left three injured.
Keeshanna jackson, an 18-year-old SIU freshman, was pronounced dead at a hospital after being shot near the 3 am on Sunday in Carbondale, north of the college campus.
The other three victims who managed to save themselves from a fateful outcome were able to reach the Memorial Hospital of Carbondale emergency room on their own because of gunshot wounds, police said.
The SIU rector, Austin Lanie, said in a statement that the community was "disconsolately" for Jackson's death, the Associated Press reported.
Hours after the events, dozens of people gathered on Sunday night in vigil on the SIU campus to cry and remember the student, as well as to demand justice for his death, The Southern Illinois reported.
A friend of Jackson, who did not reveal her name, said that the deceased had left Chicago to avoid the violence that is experienced in the city. "In college you shouldn't have to think: Oh my God, if I go to this party, am I going to get shot?"Said ex-partner, who claimed to have known her since high school.
So far, the police had no information on the suspect in the shooting that claimed Jackson's life and injured the other three people.
You may also like:
They rape a woman in a car who thought it was transport that she asked for by app in New York
VIDEO: Brutal Hammer Attack on Subway User in Manhattan
Satanic ritual: a television network transmitted it by mistake and it went viral