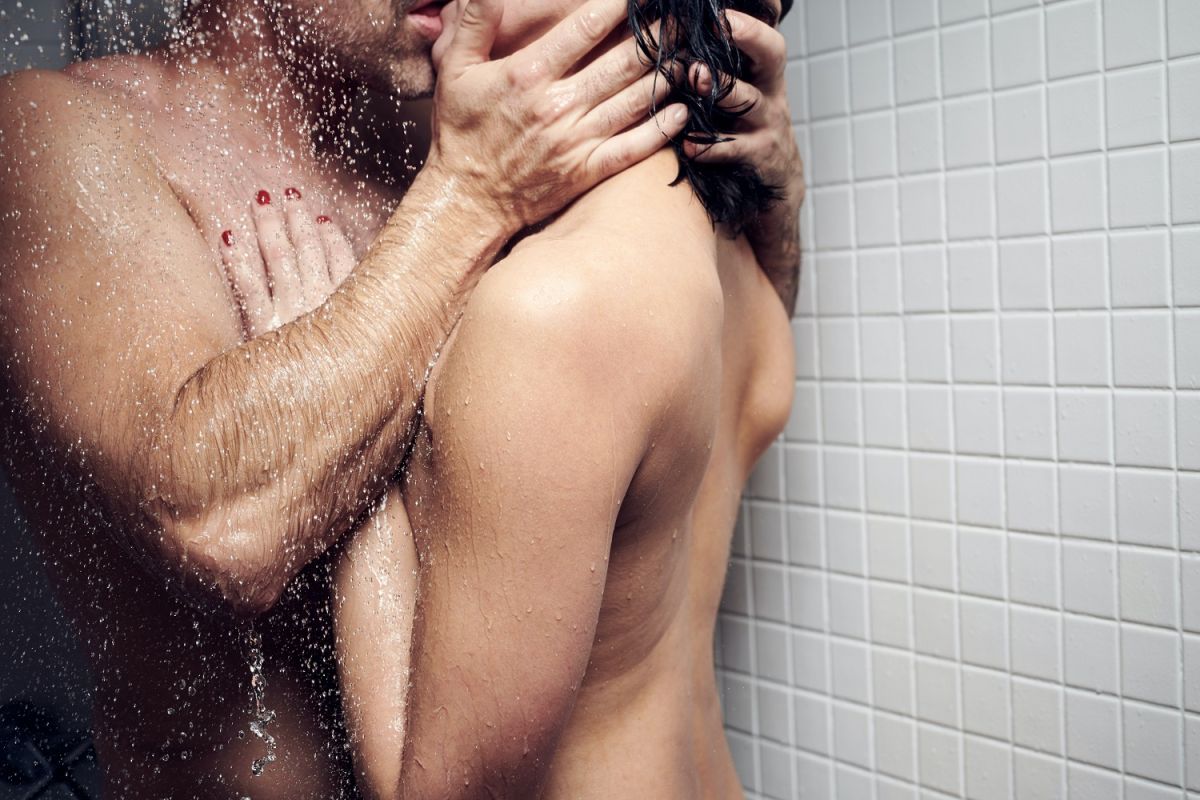 If there is something that many enjoyed during the confinement last year, it was having better intimacy as a couple. There was plenty of time to reconnect in bed and in the same way that many spent long hours cooking or organizing every corner of the house, there were others who were very caramelized improving their sexuality.
In fact, at the beginning of isolation, sales of sex toys doubled. And in a few days, many couples had regained the spark and desire they had lost for months or years.
But, as the saying goes, "good things don't last forever" and for many of these couples intimacy quickly declined. According to sexuality experts, as adults understood that the COVID-19 situation was more serious than it appeared to be in health and economic aspects, couples began to become stressed and depressed, creating the perfect combination to turn off sexual desire . In addition, by being together all the time, they stopped missing each other and desiring each other.
If you feel identified, the good news is that you have time to regain your privacy.
Let go of stress: Whether it's going for a walk, a run, or sitting down to meditate, find something that calms your tension levels, because the less stress you suffer, the more you can enjoy intimacy.
Do something new: The same study that investigated the harm of the pandemic on sexuality showed that the most effective way to rekindle intimacy with your partner these days is doing new things in bed, like trying new positions, making sexual fantasies come true, and enjoying different games.
Strengthens the pelvic muscles: Just as you have to lift weights to tone arms and legs, it is essential to do Kegel exercises to strengthen the pelvic muscles and achieve better sexual performance. Squeeze the muscle you contract when you try to stop the stream of urine, hold the muscle tight for three seconds and release. Do 10 repetitions, five times a day.
Without a doubt, the first days of the confinement showed that it is possible to return to those days when you enjoyed intimacy as a couple; it is a matter of discovering what affects the relationship now and fixing it before the desire fades.
For more motivation follow me on:
Facebook: https://www.facebook.com/MariaMarinOnline
Instagram: @mariamarinmotivation
https://www.instagram.com/mariamarinmotivation/