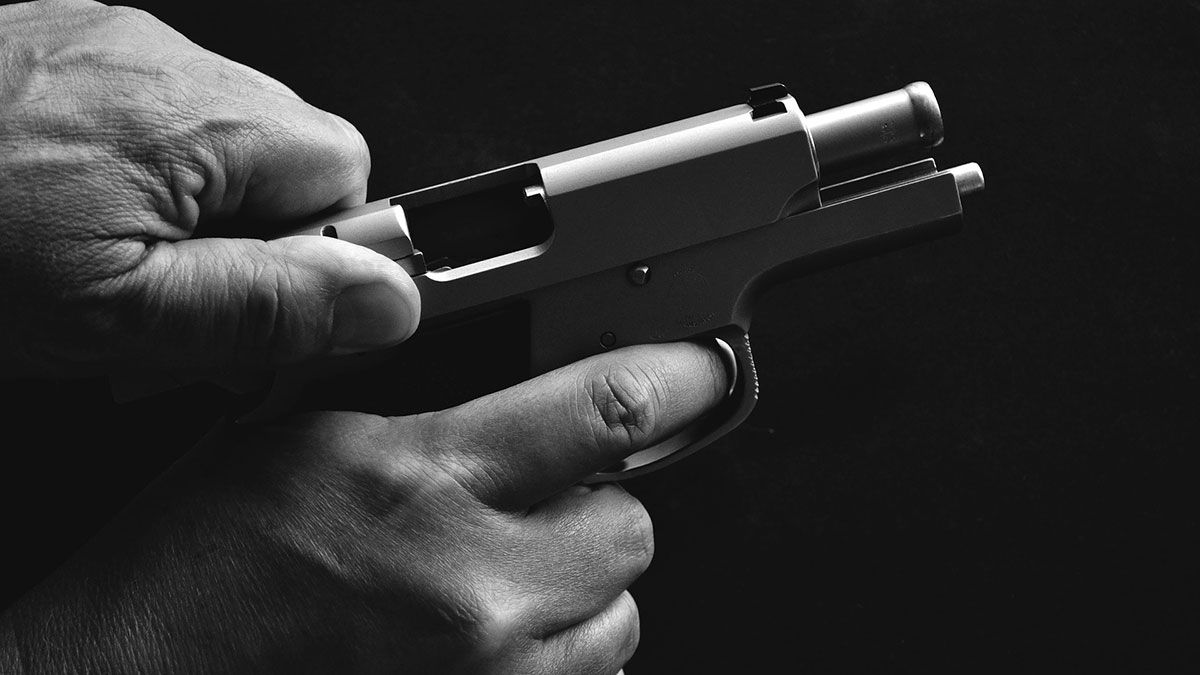 Authorities in the Dominican Republic have not yet found the woman's whereabouts suspected of gunning down a 17-year-old teenager in Moca.
Reports this week from various media on the island indicate that the alleged attacker, identified as Isa "la Berrocal" or Ysa Berrocal arrived at the home of Nathali Fermín last Thursday night.
Once in the house on Gerónimo de Peña street in the Quijá Quieta sector, the gunwoman – without a word – shot the young woman.
The attacker had arrived at the victim's house on a black motorbike with another woman.
After the shooting, they both fled the scene.
Crime of passion?
The CDN report indicates that the fugitive was looking for another female who allegedly had an affair with her ex-partner, identified as Emilicy González.
Supposedly, when he did not find his target, he shot at Fermín.
Authorities on the Caribbean island are working to clarify the circumstances that led to the crime.