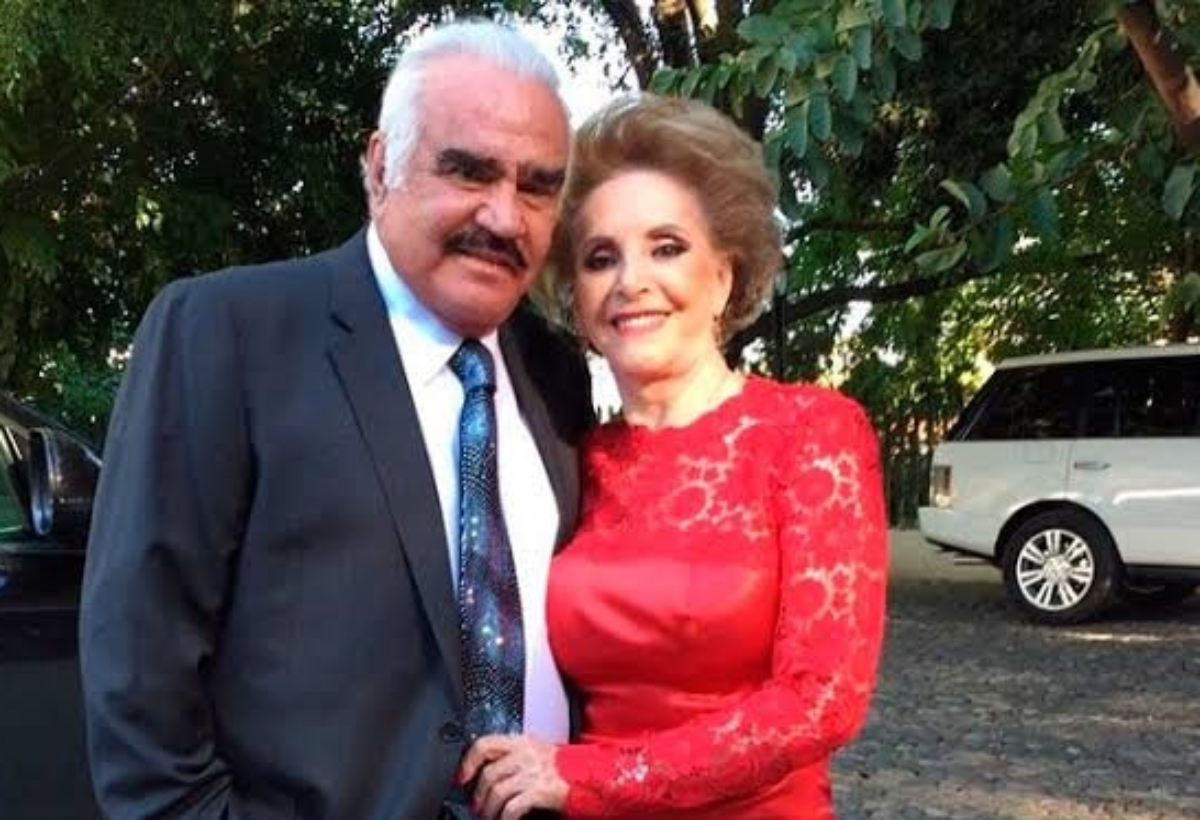 Photo: Special / Reform Agency
This Monday, September 14, it was announced that Mrs. Cuquita Abarca, wife Vicente Fernandez, She was admitted to a hospital in Guadalajara, Jalisco, where she is reported out of danger.
Vicente Fernández has been hospitalized since last August 6 and according to his latest medical report he presented a slight inflammation in the respiratory tract, however, now it was his wife, María del Refugio Abarca Villaseñor, who had to undergo emergency surgery for an abnormality in the abdominal wall derived from the stress to which she has been subjected in recent weeks.
According to the information released through the 'Ventaneando' program, Alejandro Fernández's mother was hospitalized since last Saturday in the Real San José hospital, in Zapopan, due to a complication with his health.
So far it is only known that the matriarch of the Fernández family was scheduled to be admitted to the hospital to be operated on for a hernia in the belly, but due to the stress to which she has been subjected due to her husband's health, other complications were generated.
"Her health took a toll on her and they had to operate on her in an emergency."
Fortunately for the relatives of the "Charro de Huentitán", Doña Cuquita's health is progressing favorably and has been reported out of danger, so it is estimated that she will leave the hospital next Wednesday, September 15.
So far none of his children has spoken out on the matter.
You may also like: