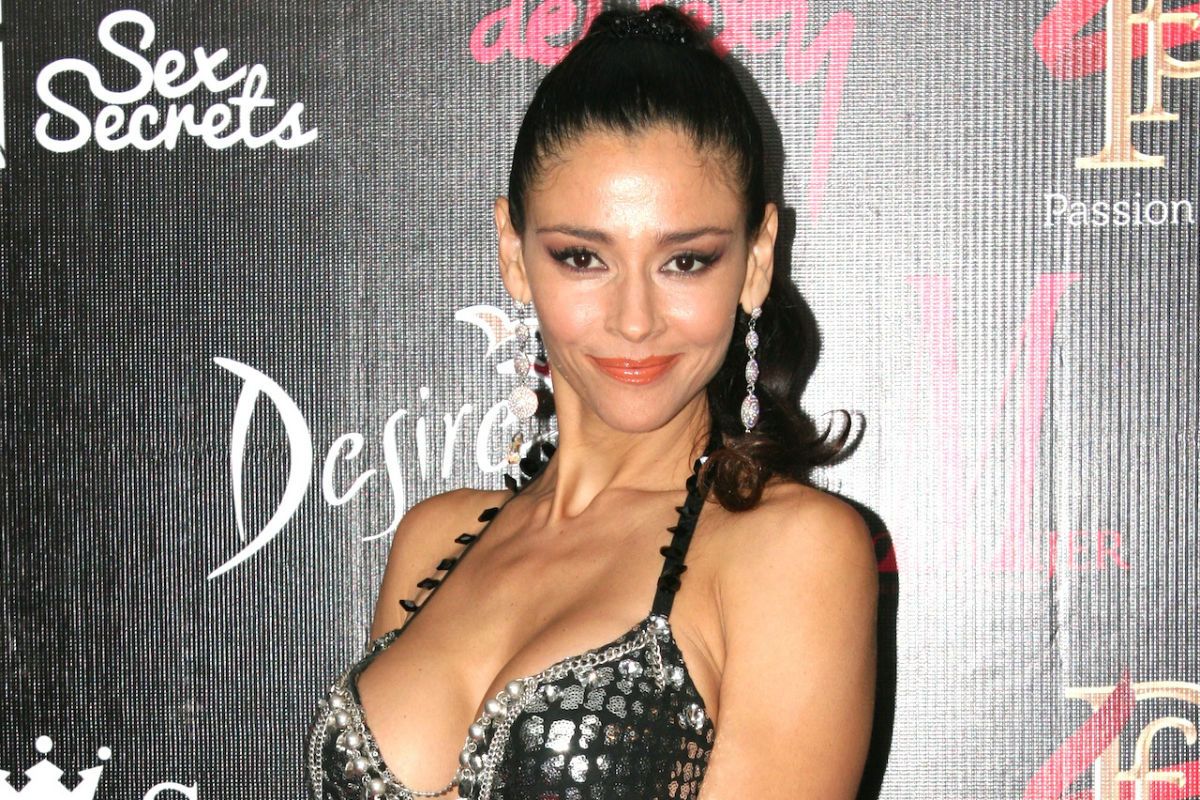 Dorismar She is one of the celebrities who have always caused a sensation with her spectacular anatomy and this Wednesday was no exception.
On this occasion, the model and playmate uploaded an image to her Instagram account where she appears posing with her back to the camera, wearing a tight floss-type swimsuit with which she showed off her prominent rear to delight the looks of his more than 1.2 million followers.
"I got this feeling on a summer day 🎶", wrote the Argentine at the bottom of the photo that so far has almost 25 thousand 'likes'.
As expected, the comments were mostly praise for the television presenter.
"You are a sexy bomb 💣🔥🔥 "said one user,"Wonderful butt 🍑💋 ", assured another,"What a beautiful doll 😍 ", added one more.
View this post on Instagram
Undoubtedly, Dorismar's attributes unleash low passions in the popular social network. Just look at some of his boldest posts from the past few weeks.
View this post on Instagram
View this post on Instagram
View this post on Instagram
View this post on Instagram
It may interest you
Kim Kardashian models sensual garments from her SKIMS line with her friend
Lizbeth Rodríguez rants against Alfredo Adame for ensuring that she hides Laura Bozzo
Confirmed! Belinda and Christian have not canceled their engagement and are preparing a musical collaboration