Drake approved products can be purchased during the tour – Photo: Amy Sussman / Getty Images
Rapper Drake makes a cordial invitation to all his followers, an invitation that is part of a very well thought out strategy to achieve the sale of your own products
All interested They will be able to visit Drake's mansion in Toronto, Canada in a virtual and interactive way, which he built several years ago and in which he invested millions of dollars.
During the walk through the 50,000 square foot mansion they will be offering some products approved by the same rapper. In turn, promotion of what will be his next tour titled "The Embassy".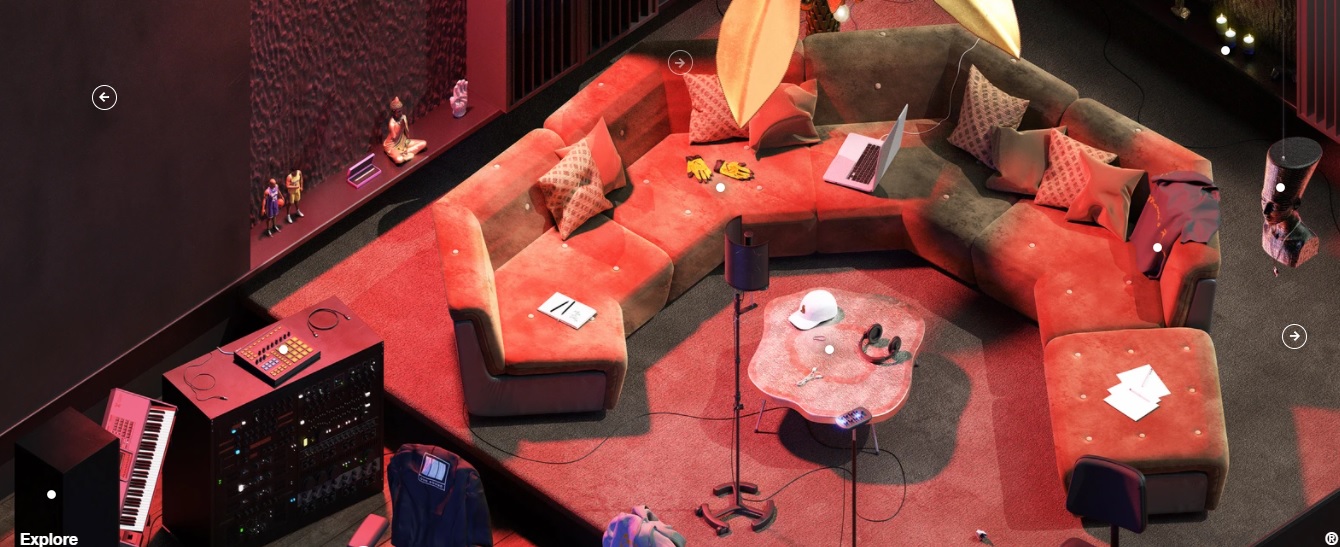 It is possible to access the mansion through the website Drake Related.
Available now. pic.twitter.com/QdNNW7trSs

— Drake Related (@drakerelated) September 15, 2021
Among the spaces that can be explored is the facade, the place where you park your luxurious cars, a recording studio, the main room, the main room, among other attractive places.
It should be noted that this novelty is being premiered just as Drake, Travis Scott, Apple and LiveNation faced various lawsuits following the tragedy at the Astroworld Festival, where 10 people died.