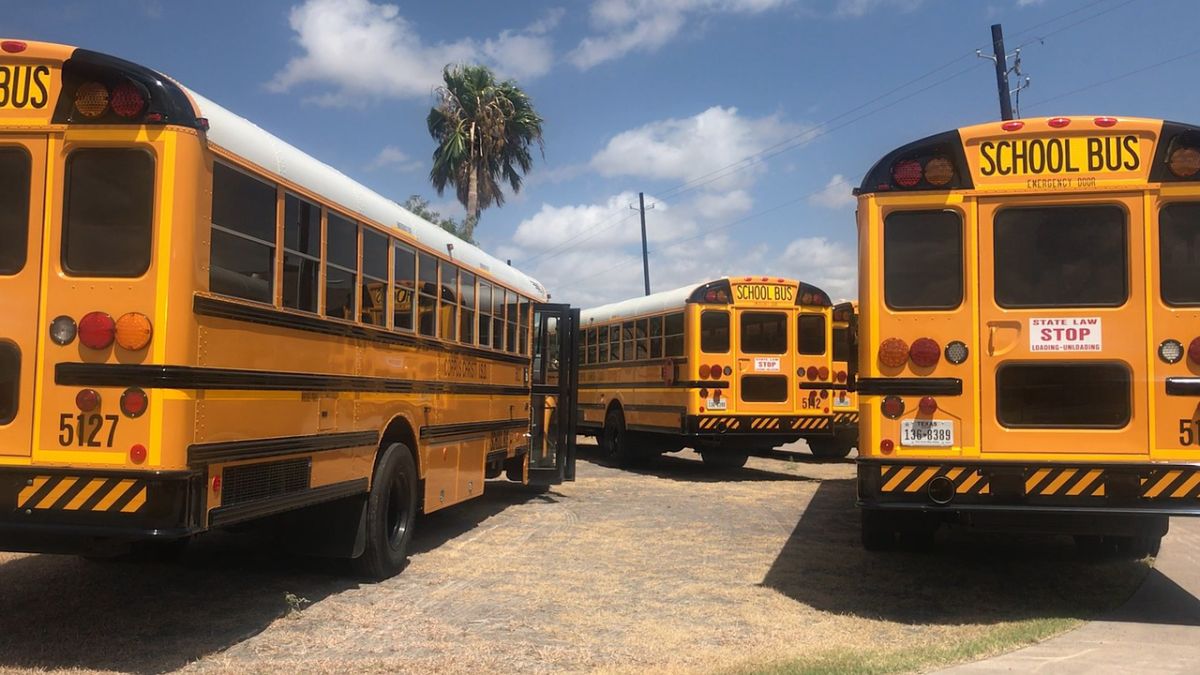 Photo: ernestoeslava / Pixabay
Schools are already reopening after being closed for months due to the coronavirus pandemic, but many of them are having a shortage of staff and materials to use in the classrooms.
And is that the country's economy has slowed for months after there were disruptions in the supply chain and labor shortages in virtually every industry.
Although many schools have sufficient funds to fill these gaps, administrators have reported that they still have difficulty finding supplies and hiring the staff they need.
It is for this reason that many schools are carrying out other types of strategies to get ahead. For example, at EastSide Charter School in Wilmington, Delaware, they are having trouble hiring bus drivers, so they are are offering parents up to $ 700 to drop off and pick up their own children from school, as reported on Fox News.
To this end, EastSide Principal Aaron Bass said he is targeting his transportation budget towards students' families to give them a stipend for driving and picking up their children.
To receive this money, the parents of approximately 155 students, of the 500 that the school has, have already enrolled in the support program.
"There is a shortage of labor and inventory at the same time that we are increasing enrollment and hiring. We've searched like crazy for the workers we need: janitors, cafeteria clerks, psychologists, counselors, bus drivers. Even if you have all the money in the world, you can't get what you need, "Bass said.
"I wish I could use that money for buses, but I can't because we don't have drivers," Bass added.
The nationwide bus driver shortage is one of administrators' most pressing concerns this fall, so it would not be unusual for more schools to implement the EastSide school strategy.
–You may also be interested in: Brothers aged 14 and 9 earn $ 32,000 a month with cryptocurrencies