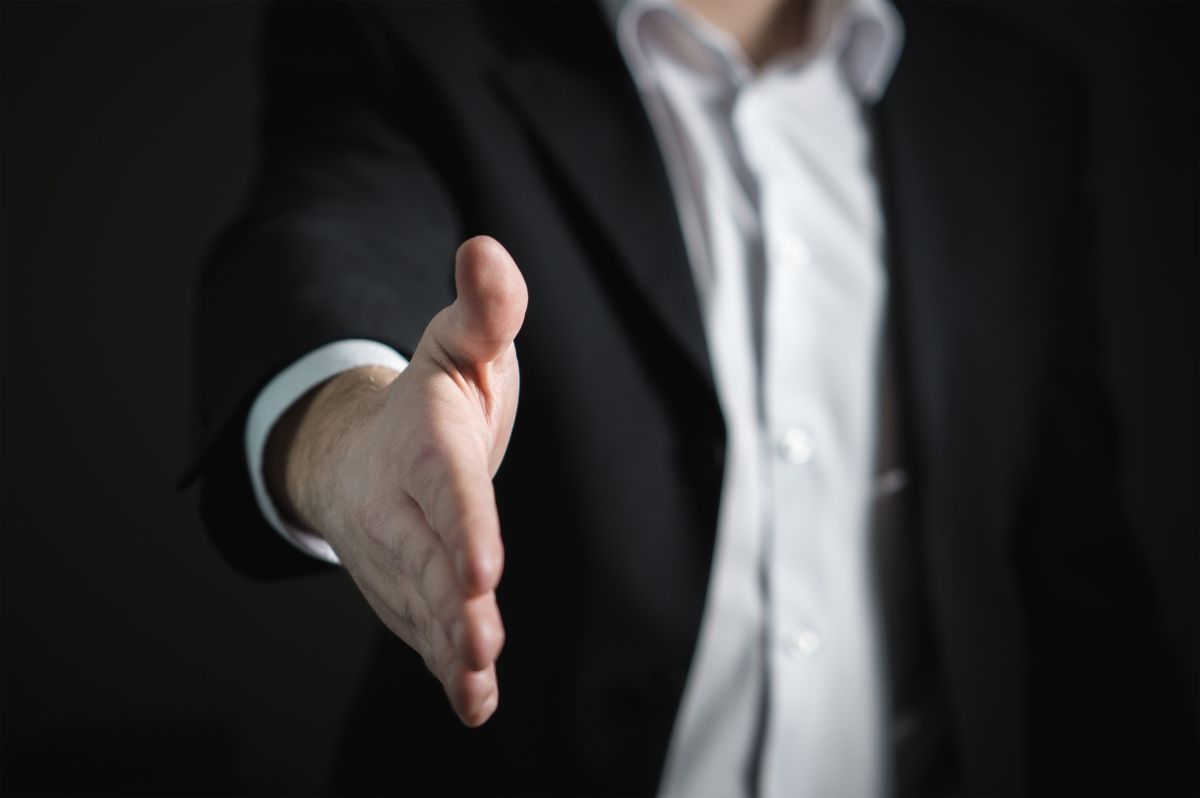 The United States is experiencing a very peculiar working moment that can be taken advantage of by workers. And for Daniel Zhao, Senior Economist at Glassdoor, the job consulting portal, now is the time to ask your boss for a raise or even look for a new job, published Yahoo! Finance.
"Now is a good time to ask for that increase or even ask for more benefits or more flexibility in work arrangements," said Zhao. "Employers right now are not just raising wages, they are throwing everything down the kitchen sink to offer new benefits or experiment with new benefits."
For the economist, the demand for human resources is "red hot" and the power of workers is very high at this time due to the narrow labor market, so they should take advantage of that leverage.
The labor shortage has forced employers to raise wages to attract talent, Zhao told Yahoo! Finance. The economy added 194,000 jobs in the last month, a very disappointing amount to the expected 500,000 by specialists.
"Frankly, if your employer isn't willing to meet you where you are and what you want, there are other opportunities right now," Zhao warned.
For the consultant this is the moment, so he encourages job seekers and workers to ask for a raise or look for a new job.
For Zhao, some of the trends of lower participation in the labor market may be structural, such as the aging of the population and the retirement of more workers, and another very important has to do with the specific challenges of the pandemic.
In September the participation of women in the labor force decreased. "Many women have had to leave the workforce and must stay out of it because are babysitting or caring for elderly family membersZhao explained.
For the consultant, some of the factors that are being presented at this time, will be alleviated as the threat of Covid-19 diminishes and its variants.
"This is something we have been saying for the last year and a half: we need to get the pandemic under control to make sure we have a full recovery in the labor market," he added.
You may also like:
Job resignations in the United States hit record highs: a peak of 4.3 million in August, the highest number since 2001
Survey: More than half of restaurant workers are abused by customers and managers
Lack of labor in the United States: locals leave posters apologizing for the delays caused by "not having enough employees"


Source-eldiariony.com