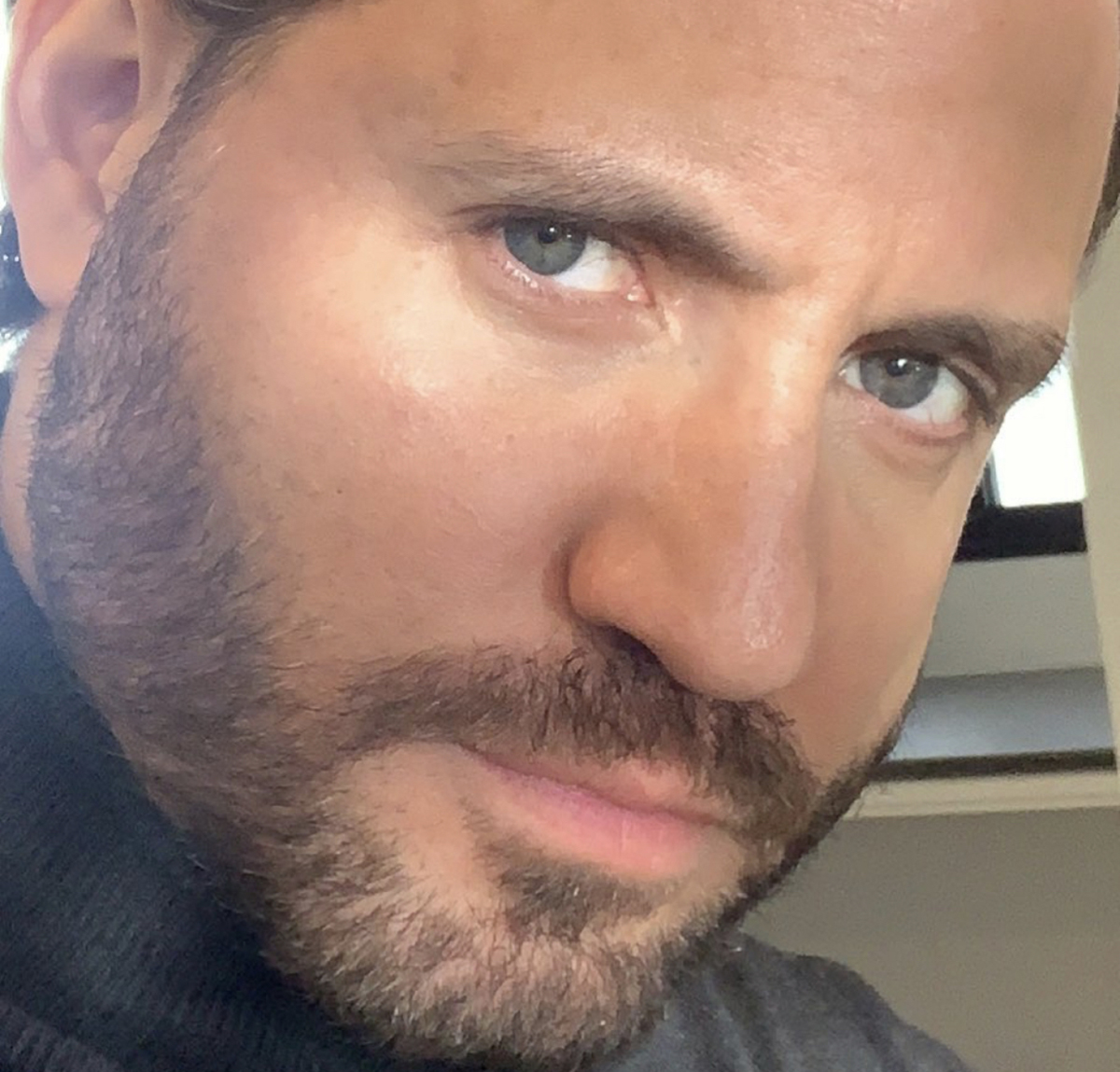 Photo: Edgar Ramírez / Courtesy
Edgar Ramírez made his most personal and painful confession: sus two uncles just passed away from COVID-19 and he claimed to be living in a nightmare with this situation, where he was firing one of them when the other died.
"Unfortunately the miracle was not given to us … After a horrific agony my Aunt Lucy passed away on Saturday", He began writing in a sad post on his Instagram account.
But what followed was even more painful… "And after being stabilized for a few days, in a matter of hours, my uncle Guillermo collapsed, and died on Sunday. In less than 24 hours COVID-19 had taken their lives both", The post continues.
"I had not yet been able to collect the ashes of my aunt Lucy when I had to incinerate the body of my uncle Guillermo" …
Then, he continued recounting how other relatives, and even his manager from Venezuela, COVID-19 victims died due to not being able to access the possibility of being vaccinated.
"Meanwhile in the United States, tens of thousands of vaccines are thrown away because large numbers of people don't want them … It devastates me to know that so many people in this country are willing to reject the vaccines that my family would have accepted in an instant.He continued writing.
This, which is shared in a photo, was accompanied by a longer text where he details his pain and why, he who never usually talks about his private life, decided on this occasion to do so.
"I beg you to please read this post carefully 🙏🏽. It is the most painful and the most intimate thing that I have had to publish in my life, but I think it is very important to share it.
At times I feel like it is a nightmare from which I am going to wake up, but I know it is not. That is as real as the air that at this moment I find it difficult to breathe. Along with this post there is an interview I had with Dr. Anthony Fauci, Chief Medical Advisor to the President of the United States, in which we discussed vital information on how to deal with COVID 19 and the urgent need to get vaccinated, those of us who are lucky to have access to a vaccine.
No one with access to a vaccine should die from COVID 19. Please read this information, watch the interview and share it. Thank you very much, Edgar ".
See here more stories that you should not miss:
Edgar Ramírez feels "very American" and "very happy" for the TPS for Venezuela
Edgar Ramírez moved: He dedicates the Emmy nomination to Venezuela
Gaby Espino, Edgar Ramírez and more famous people come together to end child hunger in Venezuela