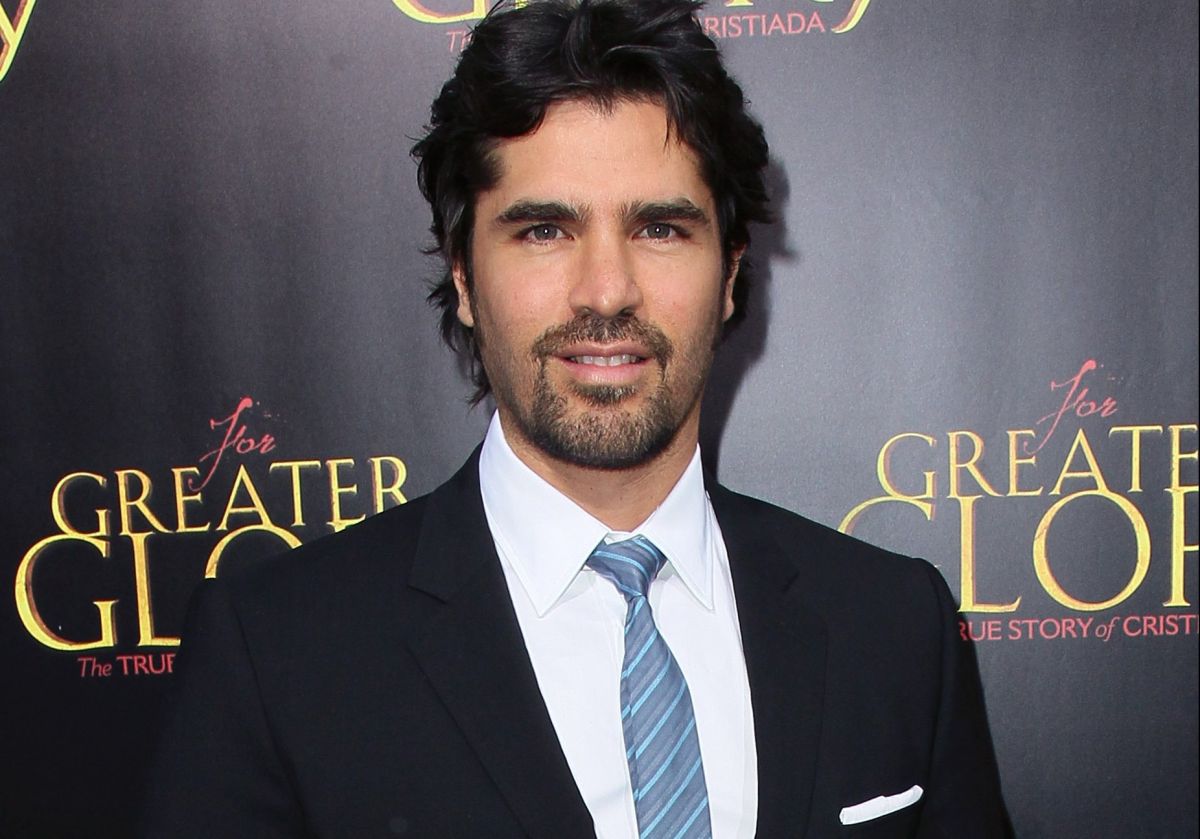 Photo: David Livingston / Getty Images
Eduardo Verástegui has given what to talk about, more than for his acting career, for his controversial opinions on different topics of interest.
For example, a month ago, Mexico experienced a terrible scare after an earthquake was registered on the same day that the Supreme Court of the Nation of that country decriminalized abortions, so the actor took advantage of both events to ensure that the earthquake was the result of decriminalizing the termination of pregnancy.
"Today Mexico cries. Today Mexico trembles. It rains uncontrollably in various parts of the country, and the ground creaks. Today, thousands of Mexican babies have been sentenced to death. Today, Mexico cries; Today, Mexico trembles, for its daughters and sons who will not be born, "he posted via Twitter.
Now, the famous man became the target of harsh criticism on social networks after he shared a message about the coronavirus vaccine, in which he mentions that he will not accept to be immunized, but his reasons are what are giving something to talk about.
According to Eduardo, vaccination seeks to "depopulate the world", so he asks people to "beware of the devil."
"I have not been vaccinated nor am I going to be vaccinated. I don't trust the people behind vaccines. Be very careful, family, sober, alert and vigilant, that the devil, the adversary, walks like a roaring lion looking for someone to devour. They want to depopulate us. Relax, God in front ", wrote.
The tweet that was deleted, of course, did not take long to unleash the "fury" of netizens, who attacked Verástegui for "spreading irresponsible messages."
So far, the actor has not reacted to the comments against him, but what he does is that the social network canceled his account for a few hours for his publication.
KEEP READING: Tremor in Mexico was caused by decriminalizing abortion, says Eduardo Verástegui
– Mel B has been fighting the coronavirus for more than a month
– 'Squid Game': HoYeon Jung becomes the actress with the most followers in Korea


Source-eldiariony.com