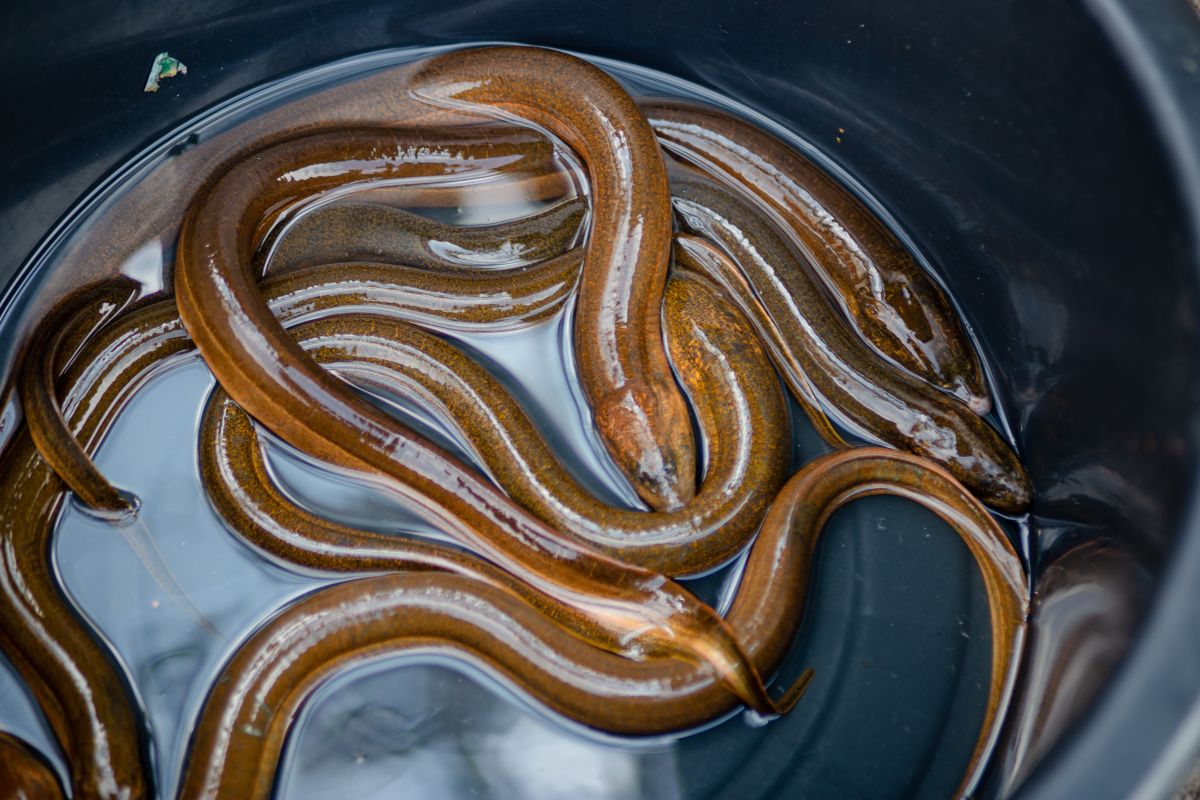 By following some tips and home remedies, a man from Jiangsu province, China, ended up in a hospital emergency room and he had to undergo surgery, which could have been avoided if from the first moment he felt bad he had gone to a doctor.
This man's odyssey began on July 20, when It occurred to him to introduce an eel measuring about 20 centimeters into his rectum, with the intention of alleviating his constipation problems.
Minutes after introducing the animal, the man began to feel an intense stomach ache but he did not want to go to a doctor, claiming to be "too shy" to visit a hospital.
But the next day the pain intensified, so she had no choice but to ask for help from a doctor, who told her that her constipation remedy had most likely caused a bigger problem.
After doing tests, doctors discovered that the eel moved through the rectum, bit part of the colon and crossed the abdominal cavity, staying there, so they had to undergo surgery to be able to remove it.
Do not consume eel if you have constipation! Don't eat eel if you have constipation! 🤷‍♀️💩 #surgery @Cirbosque pic.twitter.com/YXPeJfEUEi

– Scientissimum (@scientissimum) April 4, 2020
Hospital staff found the eel alive and proceeded to remove it, while the man responded well to surgery, according to international media.
A doctor stated that the man was at risk of dying, since bacteria in the large intestine can cause hemolysis (breakdown of red blood cells) when they reach the abdominal cavity.
You are interested in:
Video: A man enters the emergency room of a hospital without imagining what lived in his intestine
Photographer captures heron being attacked by eel in mid-flight