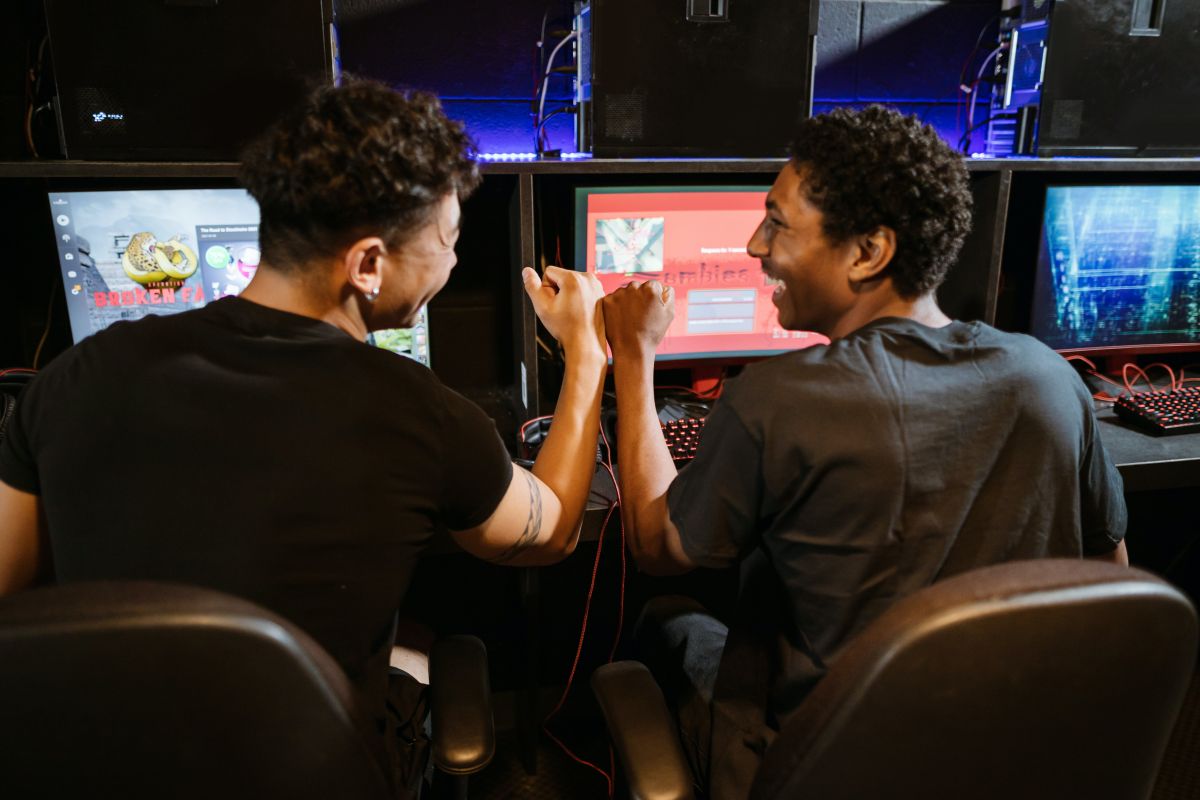 Photo: Rodnae Productions / Pexels
David Anfossi, director of the Canadian game studio Eidos-Montreal, commented that his staff will no longer have to work on Fridays, after the company implemented the change to a four-day workweek.
Insider reported that the studio, which is currently developing Marvel's "Guardians of the Galaxy" game, has around 500 contributors, and according to Anfonssi, salaries will not change and working hours will be reduced from 40 per week to 32.
The manager commented that the company would also limit internal meetings to 30 minutes to help staff make the transition and that the changes will occur during "the next few weeks." for the studio office staff in Montreal and Sherbrooke.
"The idea is not to condense the working day into 4 days, but to review our way of doing things and our invested quality time, with the aim of working better! Above all, we want to increase the productivity and well-being of our employees"Said the executive.
Anfonssi said his company will continue to focus on employee and family support, flexible hours, rest periods, relocation, reimbursement of physical activity costs and more.
"We always aim to improve the quality of life at work and the well-being of our employees. The study aims at an optimal attraction and retention of their talents, an effective recruitment, a reduction in the rate of absenteeism and the rate of illness, a better management of stress and anxiety related to professional performance, while improving the quality of the deliverables made by the Eidossians of both studies"Said the owner of the firm.
More companies are joining in reducing their employees' work hours as they re-evaluate their work-life balance.
Studies conducted in Iceland showed that working fewer hours improved staff well-being local authorities, while the governments of Spain and Scotland have announced the implementation of national trials to reduce working hours.
Eidos-Montreal, owned by publisher Square Enix, is recognized for games in the "Deus Ex" series as well as 2018's "Shadow of the Tomb Raider".
You may also like:
The "resounding success" of the experiment in Iceland with the 4-day work week
Tech company proposes 3-day workweek to attract staff
Survey Finds Low Wages Most Stressful For American Workers


Source-eldiariony.com