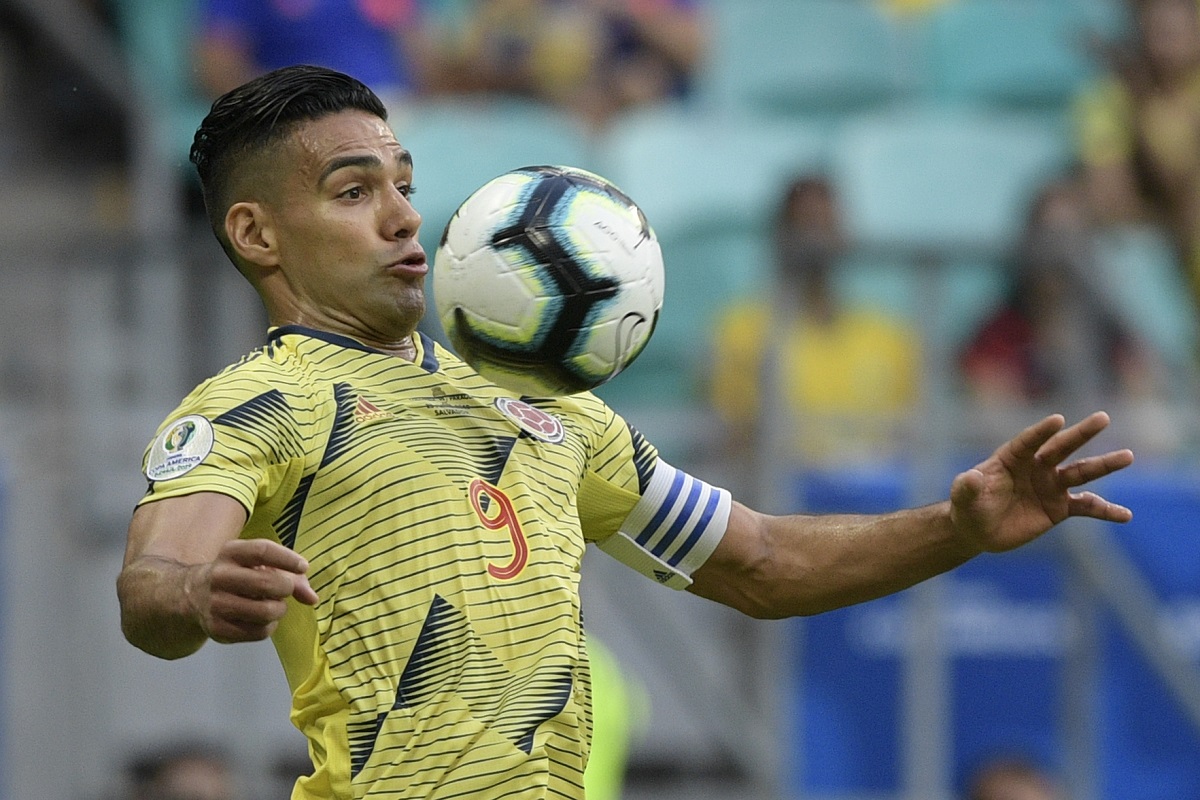 A 'Tigre' is on the loose in the concentration of the Colombian National Team in Bolivia, he is focused on defending his national jersey. But, Radamel Falcao will board a plane bound for Madrid after the FIFA Date, to play with the Vallecano Ray.
The popular 'Rayito' just ascended to the First Division of Spain and made the pass of the Colombian international Falcao García, who has experience in the leagues of Argentina, Portugal, France, England, Turkey and Spain.
He was currently playing for Turkish Galatasaray and the club itself was in charge of communicating the termination of the contract. "The contracts between the professional soccer player Radamel Falcao García Zarate and our company have been mutually terminated. It is announced to the public with respect ", reads the text.
LAST MINUTE! Galatasaray officially reports that Radamel Falcao García terminated his contract with the club: everything is on track for his arrival at Rayo Vallecano. pic.twitter.com/Y04ZHuzbDq

– SportsCenter (@SC_ESPN) August 31, 2021
Right away the different Spanish media confirmed that his next destination is Madrid, this time not to play for Atlético Madrid, but for Rayo Vallecano. A working-class club, very close to the town, that plays in a small stadium and that roars when Rayo is there.
Don't take the wrong plane after the game against Chile, @FALCAO. He is the one who goes to Madrid. Welcome back to your home !!! pic.twitter.com/e6nkjIflvr

– MisterChip (Alexis) (@ 2010MisterChip) August 31, 2021
With the Turks he played 43 games, scored 20 goals and assisted three times during his stay. His numbers in the Spanish League are: 68 games, 52 goals and five assists.
Read also: Last market day: frustration Mbappé in Madrid, Saúl at Chelsea FC and Griezmann at Atlético