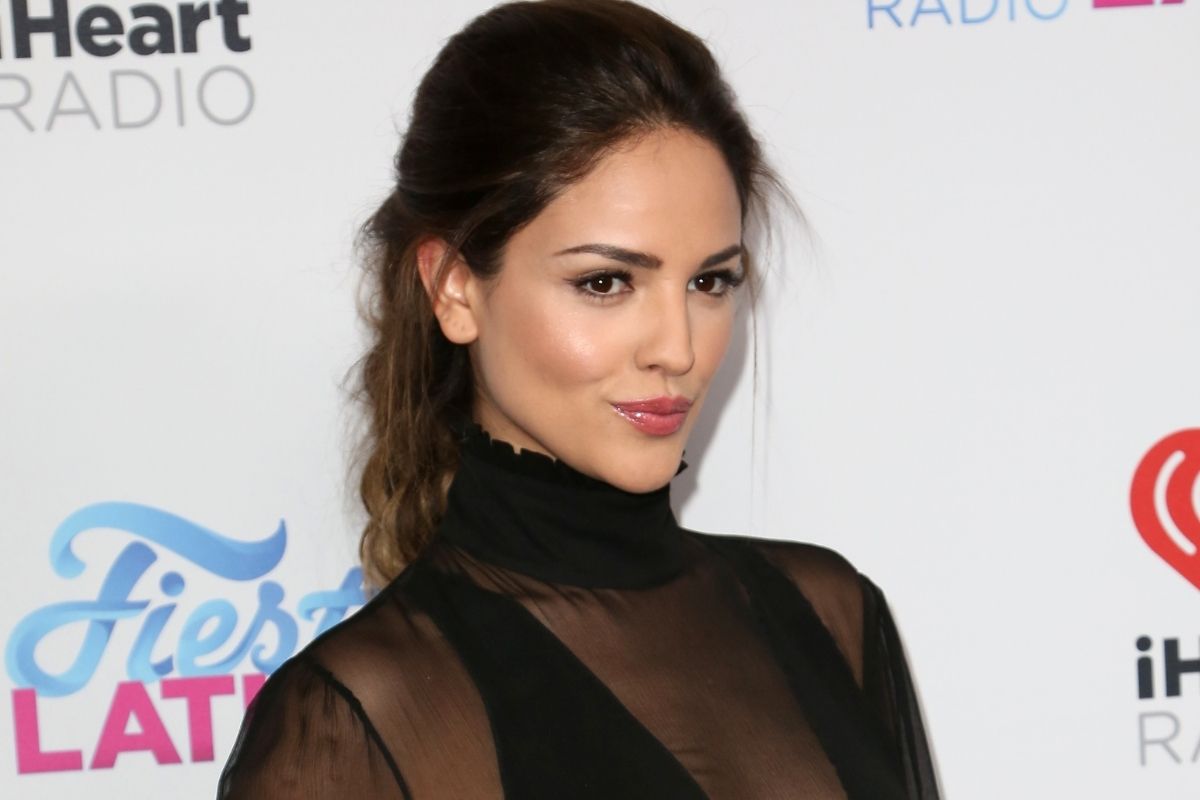 Eiza González and Danna Paola not only have an excellent relationship, but they have also shown that, far from a rivalry, there is admiration and great friendship between them.
After the premiere of the singer's new single, "Kaprichosa", the actress made a show of support for the singer's new song.
Last Thursday, August 19, Danna Paola released her most recent song, so the interpreter published a fragment of her video clip on her Instagram account.
As expected, the publication had thousands of "likes" and hundreds of comments, including that of Eiza González, who complimented the look of the "Mala Fama" interpreter.
"Notice I really liked the blonde hair, Mommy. Hot ", wrote Eiza González along with fire emojis.
"Thank you, mommy," replied the Elite ex-actress.
Faced with this exchange of messages, the followers of both Mexican artists did not let the attention that Eiza González received go unnoticed, since it is not so common for the actress to comment on someone else's networks.
Even his followers asked that both of them carry out a project together.
"I need to see them together or in a video that the two of them come out", "I love that they interact and that they are besties. Hopefully they will meet again soon, the world needs two Mexican queens "," Collaboration together "," Please, get together. You also sing beautiful Eiza ", were some comments.
It should be noted that despite the fact that today she is one of the most sought-after actresses in Hollywood, Eiza González also sang in her early days, however, it is not known if she would be interested in returning to music.
It is not yet known if they will work together in the future, however, Danna Paola in an interview for Ventaneando, assured that she would love to do something with Eiza: "I wish, it would be incredible to do something together, I would love it".
"Eiza is one of the few women who have really opened the door for me as a Mexican. He is someone who has a very unique light and essence. I really admire her so much and she makes me feel so proud of everything she is accomplishing ", concluded Danna Paola.