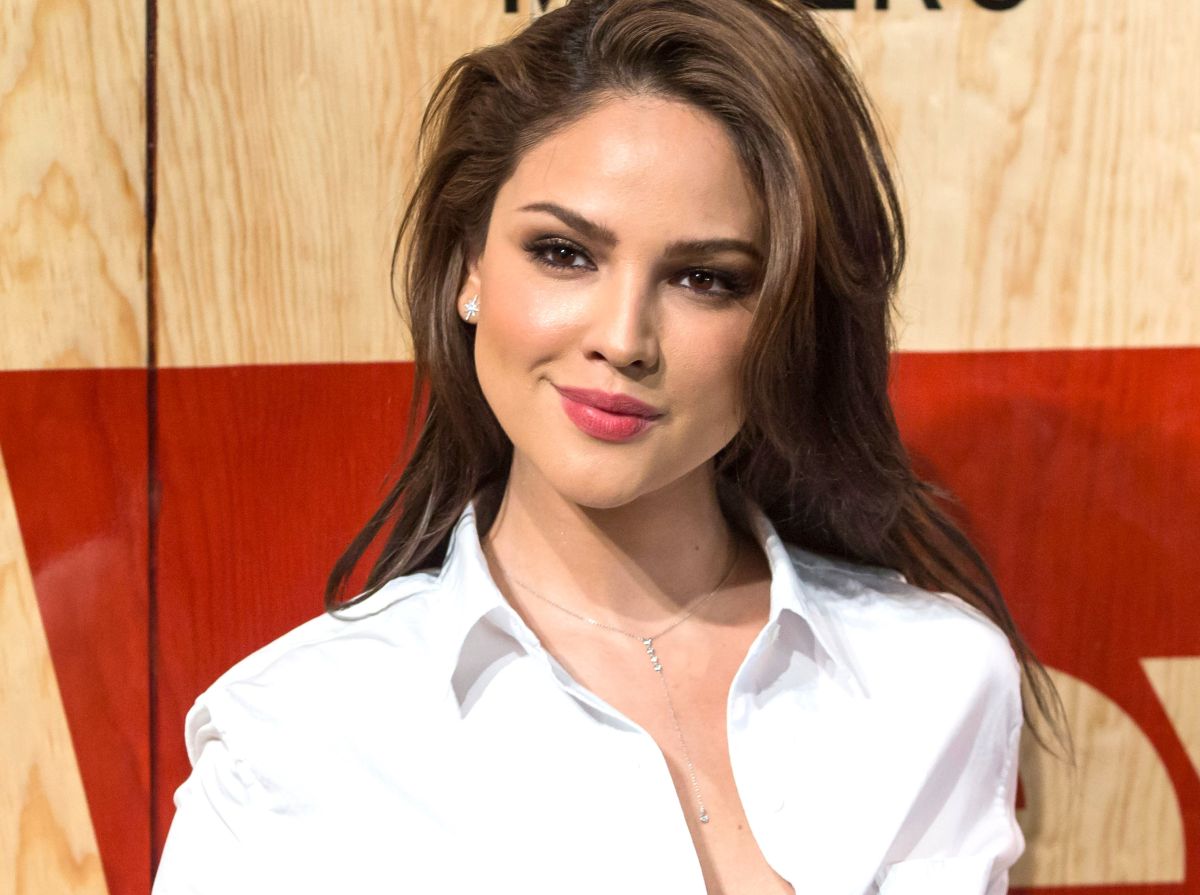 Some days ago Eiza Gonzalez traveled to Italy, and on his account Instagram He has not stopped sharing his best moments in Capri. One of the videos he published has caused a sensation, and in it he appears with his friend Rachel Deriane, posing on the bow of a yacht and wearing a micro bikini with which she wore her statuesque figure.
The beautiful Mexican actress was also seen holding a large bouquet of roses and even under the shower, about to bathe in a bikini tie dye, but with dark glasses. That publication has so far more than 600,000 likes.
This year the action movie will be released "Ambulance", with Eiza in one of the star roles; the future of her next film project (in which she would play the actress Maria Felix) is still uncertain, after the lawyer Guillermo Pous announce that Luis Martinez de Anda, universal heir to the Mexican diva, has not given authorization for this production to take place.
Eiza González poses under the shower, showing off her tanned body in a tie dye minibikini
In a sexy black body, Sara Maldonado shows off her new figure and reports that she was vaccinated
In a black micro bikini, Laura Carmine shows off her toned body in and out of the pool