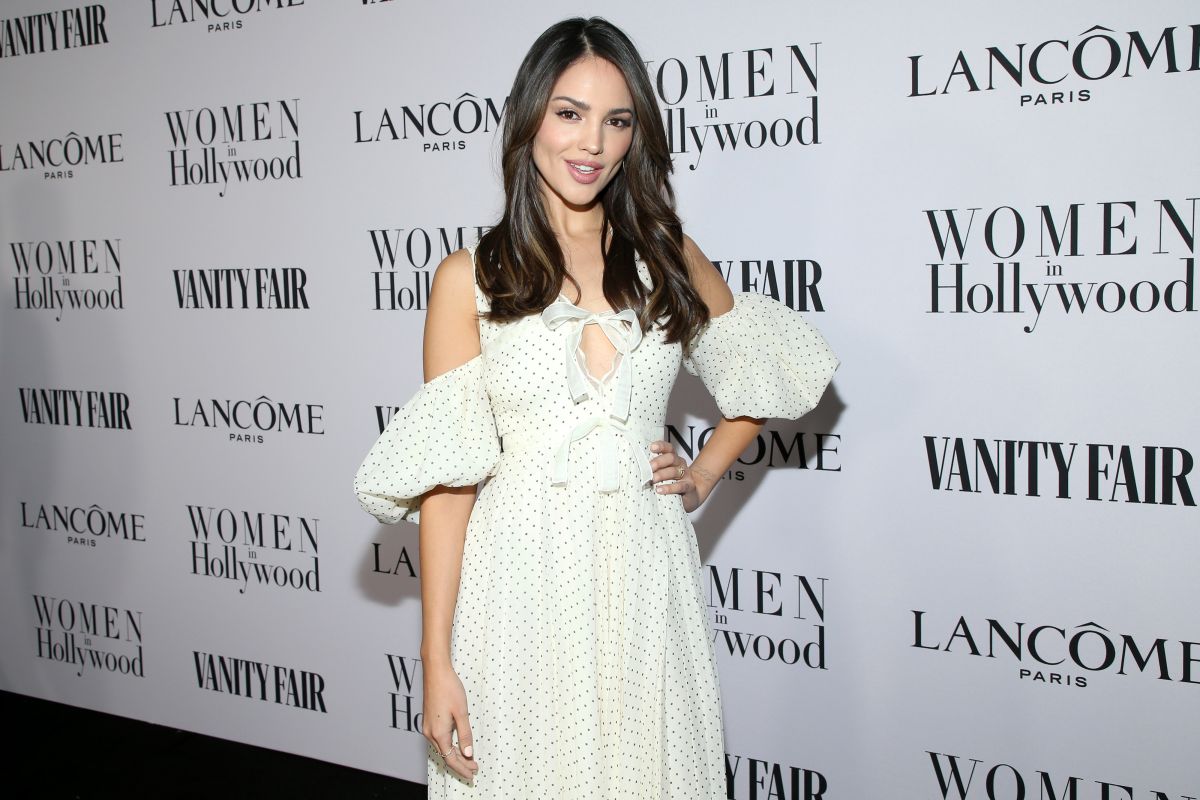 Photo: Phillip Faraone / Getty Images
Eiza Gonzalez He has already chosen his next acting challenge: to give life to "La Doña", Maria Felix, on a bio-tape that she will produce herself, according to Deadline.
The 'Baby Driver' star teamed up with the heirs of the Mexican film diva to develop the feature film, which will be directed by the Emmy winner Matthew heineman; it is hoped to find a Latin American scriptwriter to adapt Felix's life to the big screen.
Along with González, the film will be produced by Dana Harris and Nicole King for Linden Entertainment; Walter Rivera will executive produce on behalf of the Felix heirs.
"Maria's tenacity and fierce way of living through some of the toughest adversity I have ever witnessed has inspired me and many more. I am incredibly honored to play her and bring her voice and story to the world.", Said the protagonist of 'Lola, Once Upon a Time'.
"Maria constantly pushed the boundaries and lived by her own rules, while the world tried to tear her down. I've always believed that her life needs to be seen around the world, for people to learn more about how society represents successful and driven women. "
The heirs of Félix, one of the Mexican stars with the greatest international renown thanks to the 47 film productions he made in various countries, said they were happy to have found in González the ideal person to embody her in the cinema.
"We have long been searching for the right partner to tell Maria's story and we are proud to partner with Eiza González, since it embodies a great part of the strength, intelligence, passion, character and beauty of María ", commented Rivera.
"We know that Eiza and this film have the power to influence change, just as María Félix did, and we know that in Eiza's hands, María Félix's legacy will be portrayed in the most authentic way."
Details about the start of production as well as its possible release date have not been released so far.