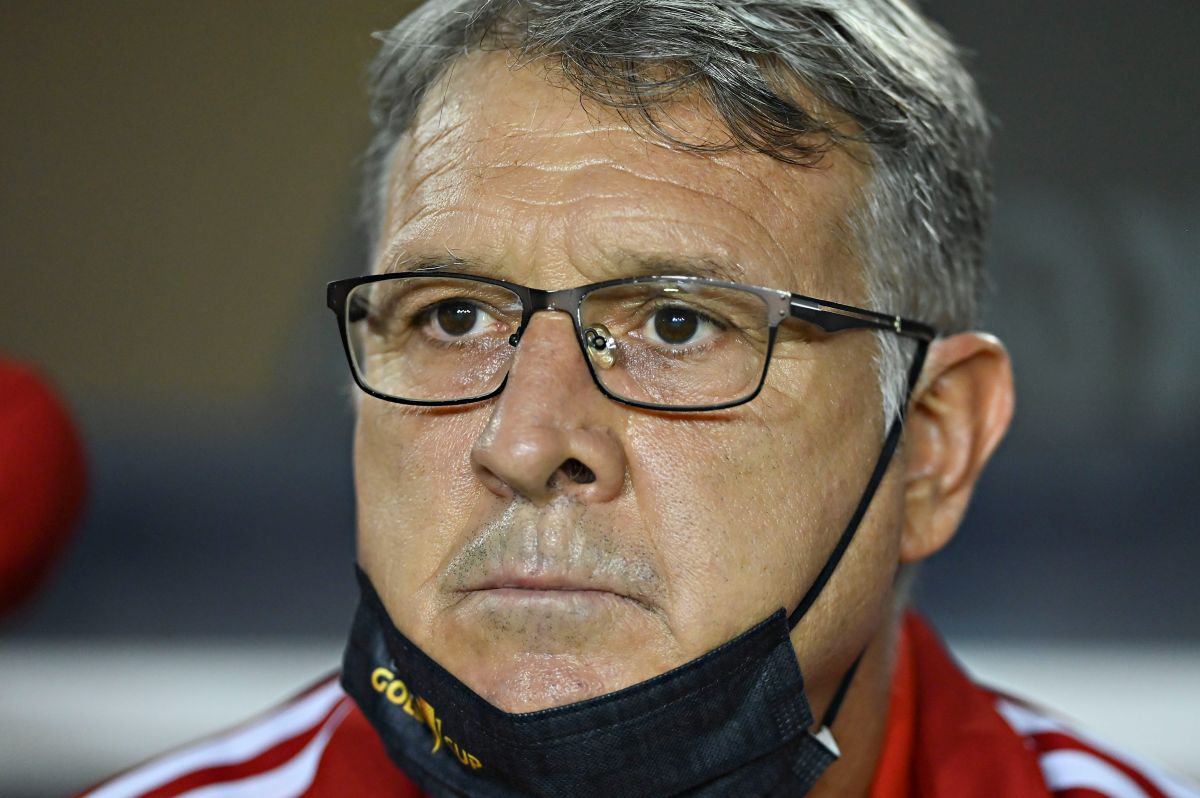 Photo: Etzel Espinosa / Imago7
Mexico will start its pre-globalist path towards Qatar 2022. The Concacaf Playoffs begin for El Tri with a series of three major games. After the debut of the Aztec team against Jamaica, Gerardo Martino's team will have a couple of visits before Costa Rica and Panama. However, for the double date away from home, El Tri would not have "El Tata" from the bench due to health problems in his eyes.
This Thursday the coach of the Mexican National Team, Gerardo Martino, will undergo an eye examination for a retinal detachment. We will have to wait to find out if he will be able to lead in Costa Rica and Panama, in the World Cup qualifier. @CentralFOXMX @FOXSportsMX

– Carlos Rodrigo Hernández (@crh_oficial) September 2, 2021
Reports indicate that Gerardo Martino has a retinal detachment, which is why you will have a consultation with specialized doctors who will determine if you can travel to the next commitments. The pressure inside an airplane could further hurt the situation with your eyes. Under these conditions, Mexico could have an interim coach on its first two visits.
The replacement of Gerardo Martino
In the event that the Argentine cannot assume the bench of El Tri, Jorge Theiler, his assistant, would be in charge of taking the reins of the selection in foreign lands. It is worth mentioning that Theiler has already assumed the leadership of Mexico on several occasions, so it won't be something new to him.
"There was only one protagonist on the fields and that was the Mexico Team and unfortunately the ball didn't want to go in… we couldn't win the game" -Jorge Theiler # UNTMojoSu21 pic.twitter.com/rVsF0IT9bu

– Lesly Juarez (@_leslyjuarezz) July 14, 2021
You may also like:
Mexico vs. Jamaica: date, time, probable line-ups and where you can see El Tri's debut for the Concacaf World Cup Qualifiers
The United States snatched a player from Mexico: Ricardo Pepi was called up by the US national team