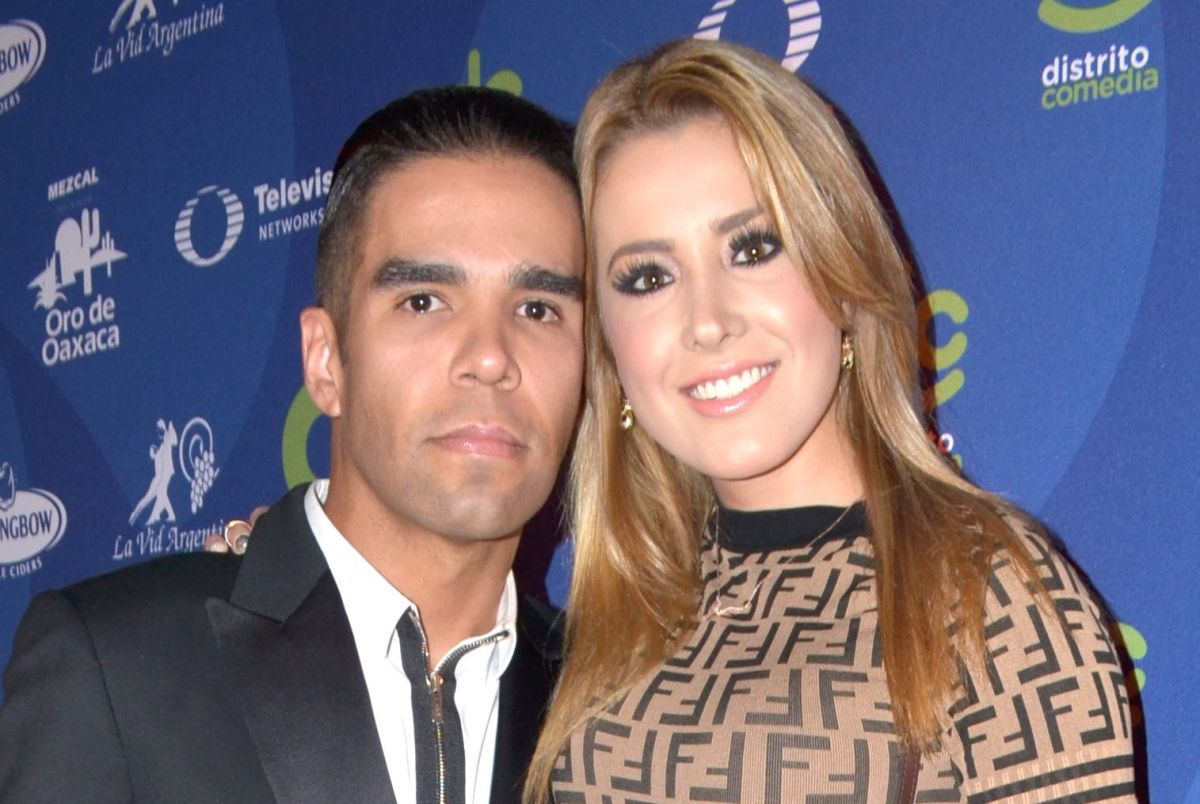 Emir Pabón and his wife, Stefanía de Aranda, welcomed their first child on July 31, however, the couple continued to live days of anguish because they were forced to leave their baby in the hospital receiving special care due to his premature birth. After a month and a half of waiting, finally the newborn left the hospital.
With a message published on his official Instagram profile, the vocalist of the Cañaveral Group shared his joy at witnessing a new miracle with the arrival of his son, who will be named Matías de Jesús.
"Yesterday after so many things that my wife Stefanía de Aranda and I went through, we finally began to see the light, and what better with the departure of our son Matías de Jesús from the hospital".
The artist was optimistic after going through difficult times due to the spectacular car accident that he and his wife suffered last June while they were traveling on a highway in Houston, Texas, a mishap for which they were on the verge of death.
"It is the living miracle of our father God after our accident that the 3 of us were on the verge of dying, but God was at the exact moment because he always arrives on time, it is only having faith."
Emir thanked the expressions of affection that they have received from his family, friends and followers, to whom he promised that he will soon introduce the new member of his family.
"Very soon I will teach the warrior Matías de JesúsThank you for the blessings of all of you, may it multiply, "he added to the message that he accompanied with a photograph of him and his wife.
However, it was through an interview for People in spanish, where the singer spoke about how important it is to have his family reunited for the first time after the accident.
"I feel very happy after having gone through so many difficult moments, after the accident, to be survivors of such a strong accident in which we were on the brink of death."
Emphasizing that her baby is a warrior who fought for his life and to get ahead during the time that he remained in intensive care and later in an incubator.
You may also like: