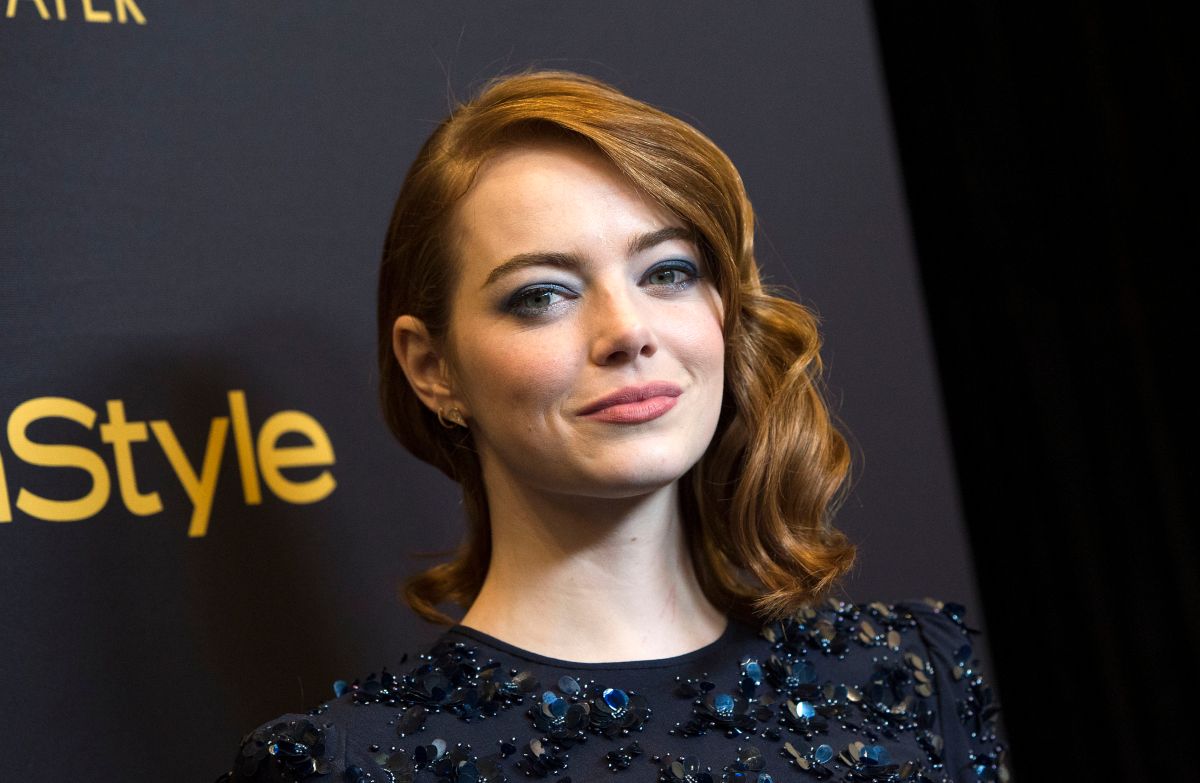 It seems that the situation of Scarlett Johansson with Disney it has opened the door to more lawsuits against the company.
According to a column in The Hollywood Reporter, Emma Stone would be willing to start a legal battle against the studio for the same reason as Scarlett, since the film 'Cruella' also had a film and Disney + premiere.
"Cruella star Emma Stone is said to be weighing her options," the outlet reported on its site.
Although the film starring Emma was considered a hit with audiences and critics, the box office numbers were not impressive and most likely due to launch on both sites at the same time.
Now, Stone faces the same problem as his colleague, something logical considering that the two feature films were planned to be released before the pandemic evolved as it has done until now, making it impossible for the regular operation of movie theaters.
This would mean that both Emma and Scarlett signed a contract and accepted conditions under a very different context from the one we currently find ourselves living in.
We will have to wait for the next few days to see if Stone confirms this rumor, since Disney representatives responded quickly to Johansson's request with a controversial statement stating that they fully adhered to all the stipulations of the contract and that their salary was not hampered by the launch in Disney +, but increased.
As it will be remembered, the star of 'Black Widow' claims the company a breach of contract, because the film was released simultaneously in cinemas and streaming, thus cutting its earnings at the box office.