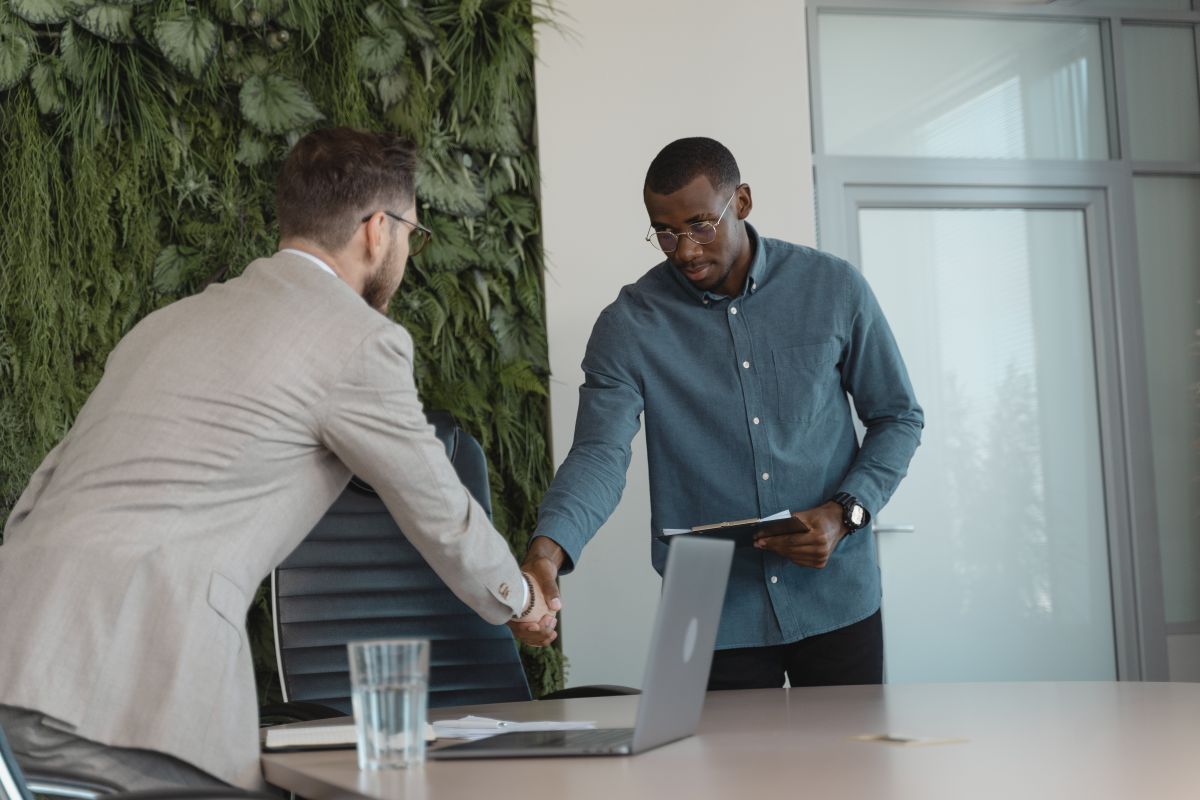 The small businesses must be celebrating the end of federal unemployment benefits that the government paid people without work. Payments that for many contributed to fueling record labor shortages that have prevented small businesses from achieving economic recovery, Alfredo Ortiz and Stephen Moore reported for Fox Business.
Oxford Economics estimated that approximately 11.2 million Americans would lose some form of federal unemployment benefit on September 6, which could help fill the 10.1 million jobs available nationwide.
The last report of the Department of Labor, corresponding to the month of August, published that only 235,000 jobs were created in the month, a figure well below the expectations of economists who expected around 750,000.
Which means that there are still 5.3 million fewer people working than before the pandemic. Last week the Labor Department reported its weekly jobless claims figures, which suggest that generous unemployment benefits are to blame for the discrepancy in the labor market, as data shows that around a 60% More Americans File Continuous Unemployment Claims at the end of August than at the beginning of 2020.

Unemployed people were receiving $ 300 of enhanced federal unemployment insurance, in addition to weekly state unemployment payments, which average nearly $ 400. Which means that the Americans could have been earning about $ 3,000 a month tax-free in unemployment benefitsWithout considering other benefits such as monthly child loans and food stamps, so it is not surprising that the job market has not recovered.

A report from the Committee to Unleash Prosperity revealed that the average unemployment benefit for a household with two unemployed parents was more than $ 72,000, a figure higher than the nation's median income. For its part, JPMorgan Chase found in an analysis that 48% of beneficiaries earned as much or more than their previous salaries.

Goldman Sachs economists found "clear evidence that the expiration of benefits increased the employment rate of unemployed workers," referring to the 25 Republican states that decided to suspend federal benefits before they expire. The firm's analysts also predict that the end of the payments will create 1.5 million jobs nationwide by the end of the year.

Jim Balis, CEO of Sizzling Platter, which runs roughly 500 restaurants in the U.S., told the Wall Street Journal that requests increased by about 20% in no-profit states. "We saw a substantial difference in the states that withdrew the benefits."

For Fox Business contributors Alfredo Ortiz and Stephen Moore, the elimination of enhanced federal unemployment insurance is a victory for small businesses and the American economy. However, they foresee that the event could be short-lived, since the Democrats are trying to push the $ 3.5 trillion benefits package that includes numerous disincentives to worksuch as free college and de facto basic income, which would again exacerbate the labor shortage.

You may also like: