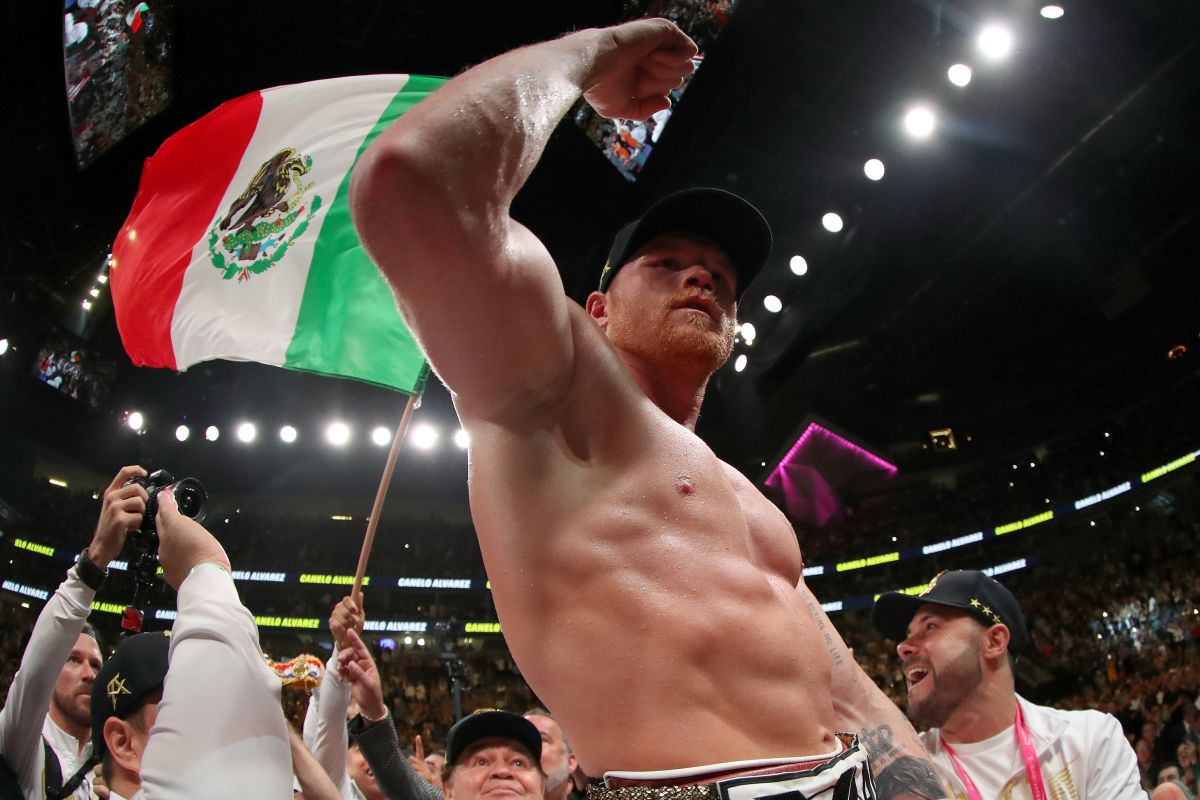 Photo: Al Bello / Getty Images
Saul Alvarez He is without a doubt one of the fighters of the moment. The Mexican has acquired great popularity in the world and they want to have the man from Guadalajara on big stages, even on other continents. Chris Eubank Jr. proposed to "Canelo" fight in England what would be an unprecedented fight for the Mexican.
"That fight will surely happen and I think that next year we will push hard for it (…) Who else is there? He beat Billy Joe Saunders, Callum Smith, there is no one else. We would fill the biggest stadium", Expressed the Briton in an interview for Sky Sports.
If the Mexican accepts the proposal, it would be the Guadalajara's first fight outside of America. Saúl Álvarez has fought throughout his career in rings located in the United States and Mexico.
"It would be the only one that I would go up to fight for and yes, she's running out of guys to fight (…) Nobody wants to fight him and the guys he wants to face don't want to. They want to get in the ring and survive and not get knocked out and get paid. I am not interested in that, I want to defeat them. I want to fight with fire, the fans want it", Sentenced the European fighter.
Chris Eubank Jr. to fight Sven Elbir on October 2 at Wembley Arena, an venue with a capacity for 12,500 spectators. The Briton will seek his fourth consecutive victory. For its part, "Canelo" continues to prepare for his fight against Caleb Plant on November 6 in Las Vegas. The contest between the two has been heating up after the American accused Canelo Team of intentional doping. Despite all the accusations, "Canelo" will seek to be the first unified champion of the 168-pound super middleweight division.
You may also like:
Caleb Plant causes a scandal by accusing the Canelo Team of doping: "This sport has no place for cheats"
Omar Chávez denied his father's statements in which he hinted at conflicts due to jealousy towards "Canelo"
The Mexican "Canelo" Álvarez surpassed Cristiano Ronaldo and Lionel Messi as one of the most "marketable" athletes in the world