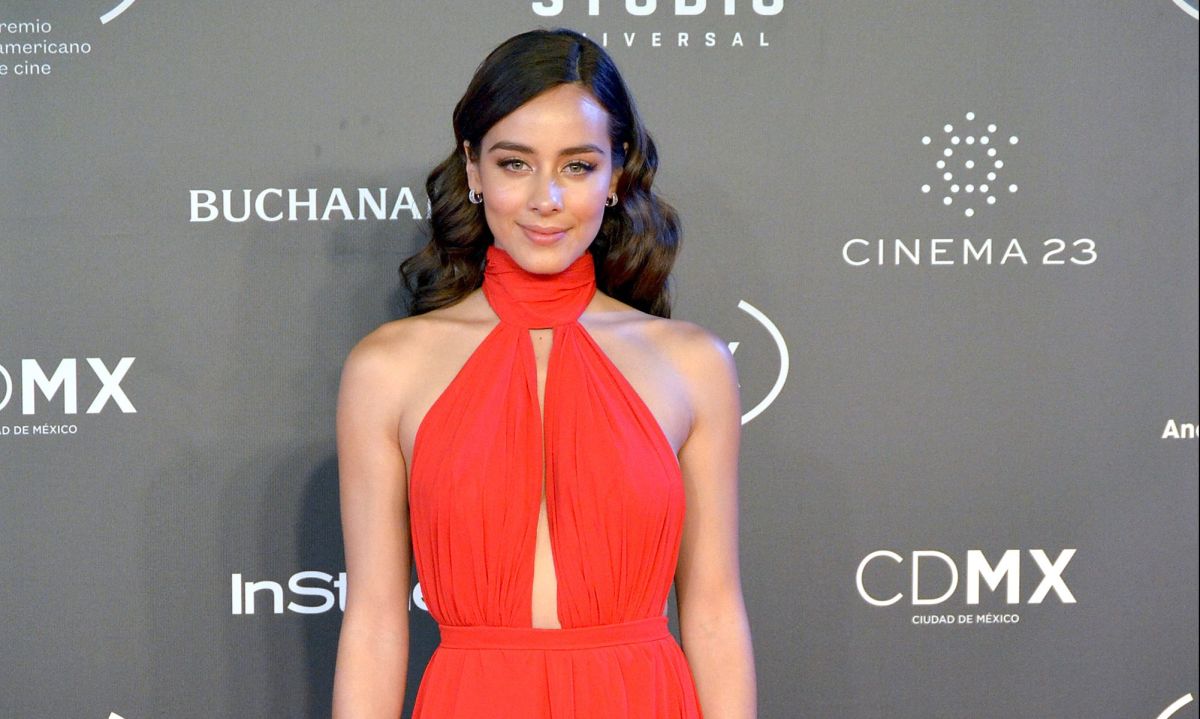 Esmeralda Pimentel actress and star of soap operas such as "La Vecina" and "El Color de la Pasión" He has set Instagram on fire by showing himself only with a set of underwear. With a dark gray chest and matching bra, the Mexican exposed her butt to say that she is fed up with Photoshop.
The actress wants to see real bodies. Esmeralda Pimentel wants to stop supporting an industry that makes up "imperfections" and creates models or physical stereotypes that do not exist at the collective level. "I am so fucking sick and tired of Photoshop. Show me something natural, like a butt with some stretch marks, "said the soap opera star with this publication.
There are many celebrities who have reacted to this publication, supporting the words of Esmeralda Pimentel. Among these you can read the names of famous people such as María León, Lorena Meritano, Paly, Polo Morín, Andres Almeida, Fiona Gubelmann, Henry Jimenez Kerbox, Bárbara López, Claudia Lizaldi, Renata Notni and Consuelo Duval, among many others.
More than 141 thousand people They supported his message and his words. Many consider her beautiful and beautiful as she is. And it should be noted that Esmeralda Pimentel is a slim woman, with delicate curves. Which shows that stretch marks are not exclusive to bodies with more or less volume. It is something that happens to everyone, because the skin stretches, always.
---
Keep reading:
It rains everything on Christian Nodal. Belinda's boyfriend has a spider monkey as a pet, and they won't forgive him
Adamari López admitted to having surgery
Marc Anthony presents his new and young girlfriend at the 2021 Billboard Awards, her name is Madu Nicola


Source-eldiariony.com