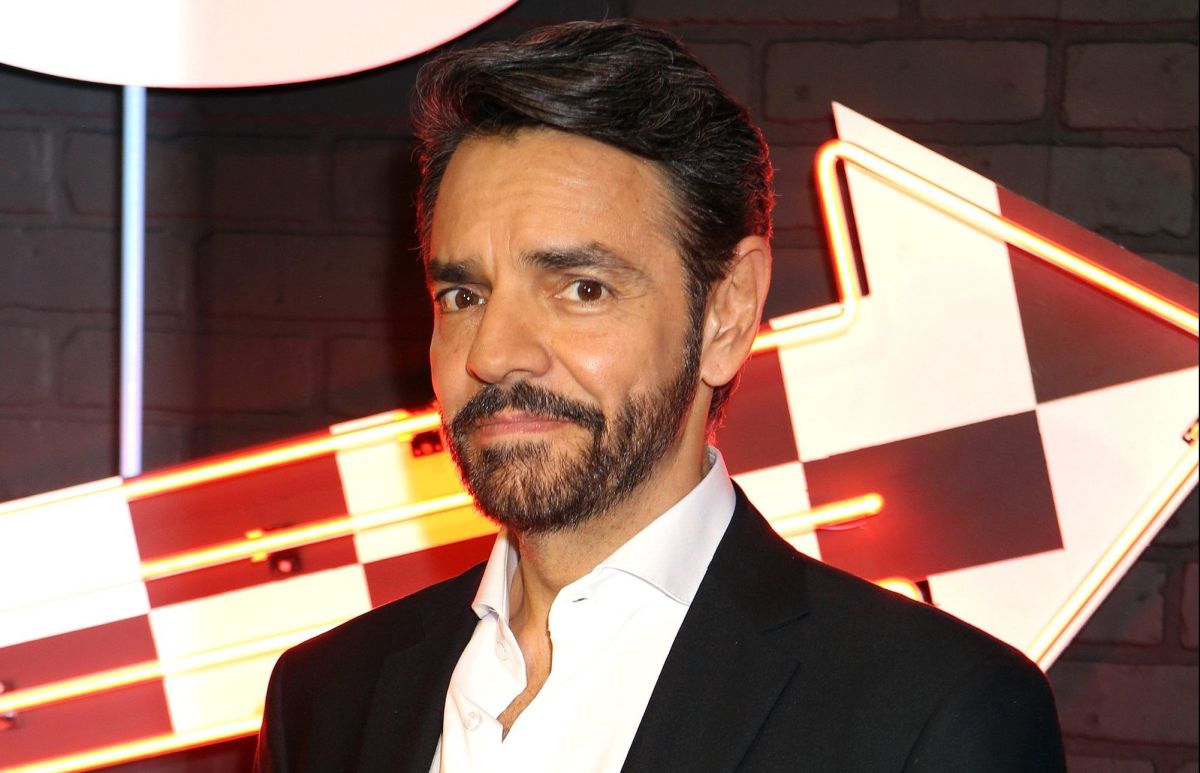 Eugenio Derbez shared with his social media followers the exact moment he received a unexpected visit while enjoying his delicious dinner in a restaurant.
It was through his official Instagram profile, where the Mexican actor and comedian surprised about 17 million Instagram followers with a short video that he recorded himself with his cell phone, in which it can be seen that while he was having dinner, there was a rat very close to him.
"I had an unexpected dinner guest"Wrote the father of Aislinn derbez at the bottom of the post that has been viewed more than 1 million times,
As expected, the actor took the incident with humor and considered the rodent as his "guest", because in the video he is also heard saying that he is not eating alone.
"I have a guest at dinner, how do you see? It's beautiful, isn't it? "
You may also like:


Source-laopinion.com