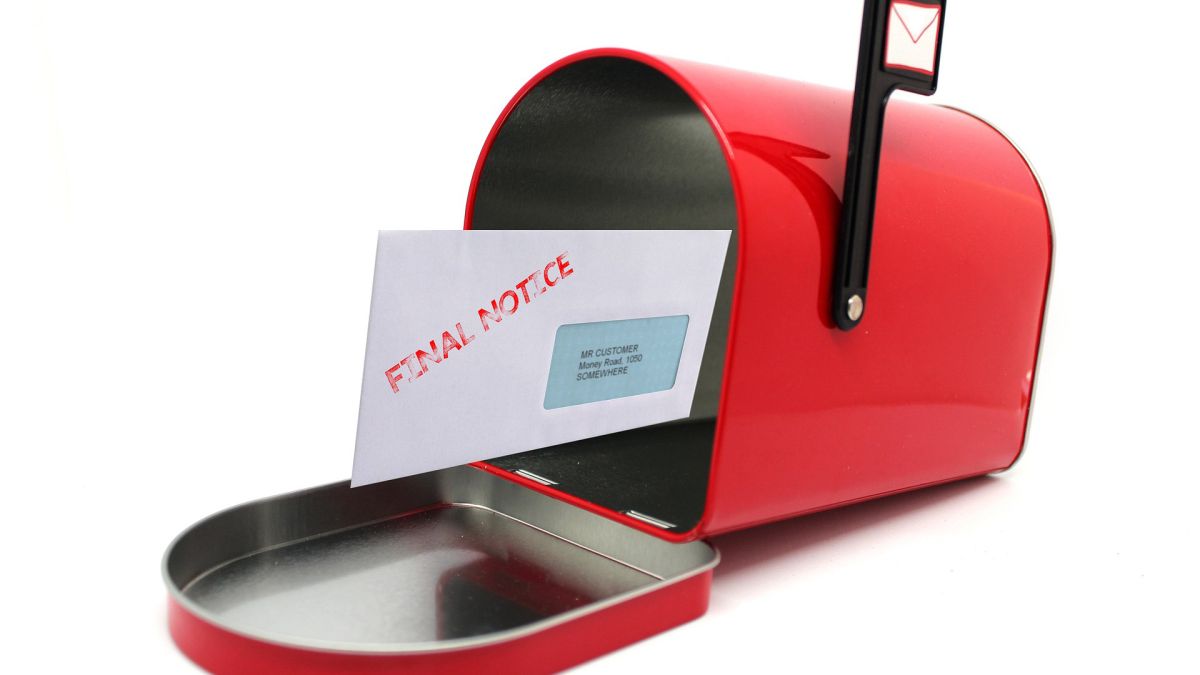 The first thing you should know is that an eviction does not happen overnight, since there is a whole legal process, which varies according to the state or city where you reside.
If you are behind in your rent and they want to evict you, they will first give you a payment or eviction notice, more commonly known as an 'Eviction Notice'. You should receive this notice by certified mail, in addition to having a copy of the notice in your driveway.
Once you have received the notice, they generally give you 30 days to pay back rent owed or vacate the property. Keep in mind that if you move out before the landlord files a legal complaint, you could still be sued in civil court for any rent you owe.
If you don't do either, the landlord can file an eviction lawsuit in court. In this case, you will be notified of the hearing date and will have the opportunity to present your case to explain why your eviction should not proceed, if you have justification.
If by now the judge rules in favor of the owner, they will give you a number of days to leave the property. If you don't vacate the place within the time period they give you, the landlord can bring in the police and have you forcibly evicted.
Evictions to come
Last week, the United States Supreme Court blocked a measure that prevented the evictions of people who did not pay their rent. This measure was to support people during the crisis caused by the COVID-19 pandemic. Nevertheless, the Supreme Court blockade will allow tenants who are behind with their payments soon to be evicted.
As of the first week of July, approximately 6.4 million households were behind on rent. This would be about 15% of all rental households and represents a total arrears of $ 21.346 million dollars owed. That is, $ 3,300 dollars for each household on average, as reported on the Money portal.
During the peak of the pandemic, 19% of all households were behind in paying their rents. With the moratoriums to prevent the evictions of people who could not pay their rents, 2.45 million eviction requests have been prevented from being carried out.
-You may also be interested in: Democrats promote tax reform to raise money and give two more stimulus checks